So many great things happened this year to Grant and I. We celebrated two wedding one with my little sister, Raya, and one with Grant's Cousin Jesse. We celebrated our 6 year anniversary, announced our pregnancy, and got to go to Ohio to see family for Christmas. There are still a few events I'm running late on posting about,but I will catch up in the end. Below are the top 10 viewed posts in 2014.

 How to Fix a Leather Purse Strap – 18,994 views this year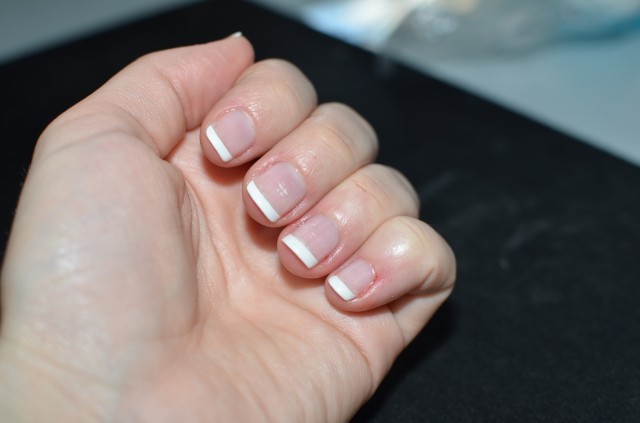 DIY French Tip Gel/Shellac Nails – 12,119 views this year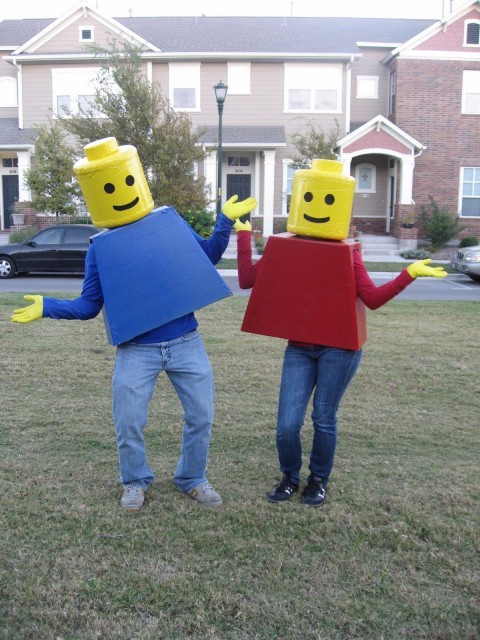 Lego Costume Construction – 10,929 views this year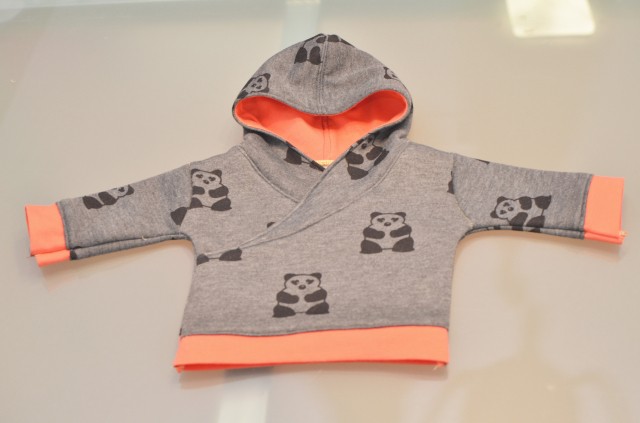 Alana's Sweatshirt Tutorial – 10,277 views this year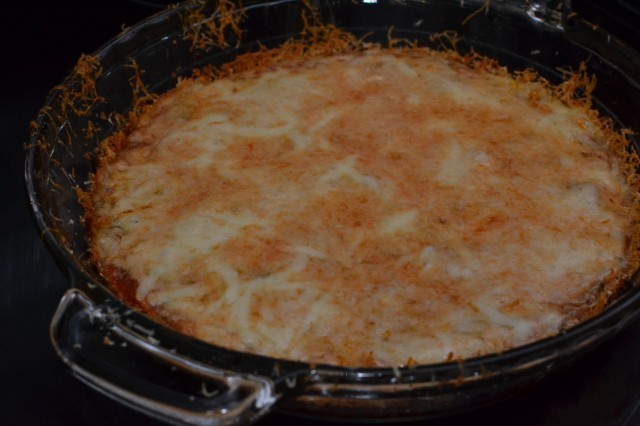 Keto Pizza – 7,696 views this year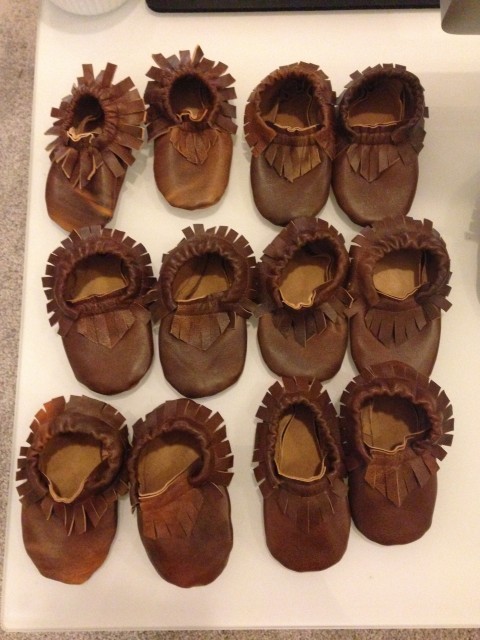 What I have been sewing ~ Baby Edition! – 7,477 views this year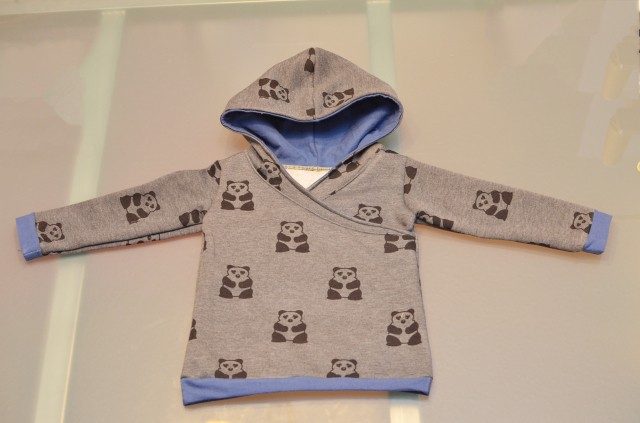 Wrap Hoodie Enlarged – 7,227 views this year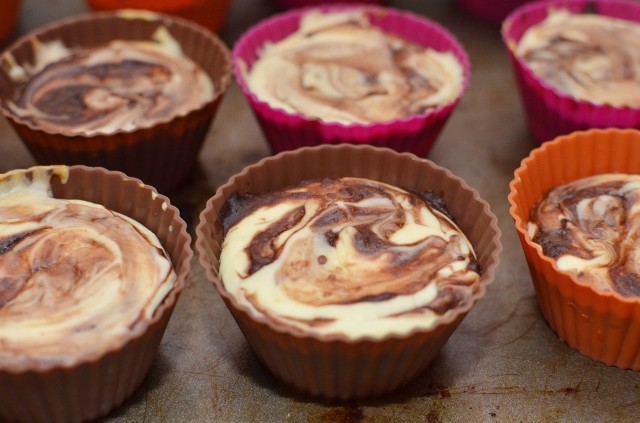 Keto Marbled Cheesecake – 6,187 views this year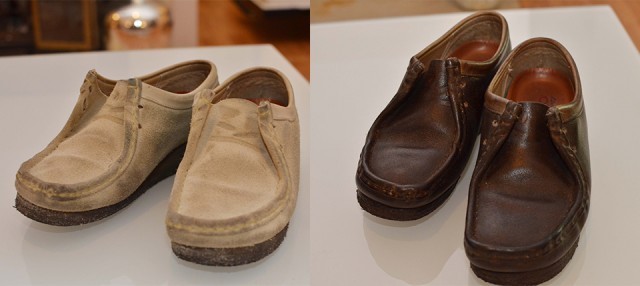 DIY: Suede Shoes into Smooth Leather – 5,377 views this year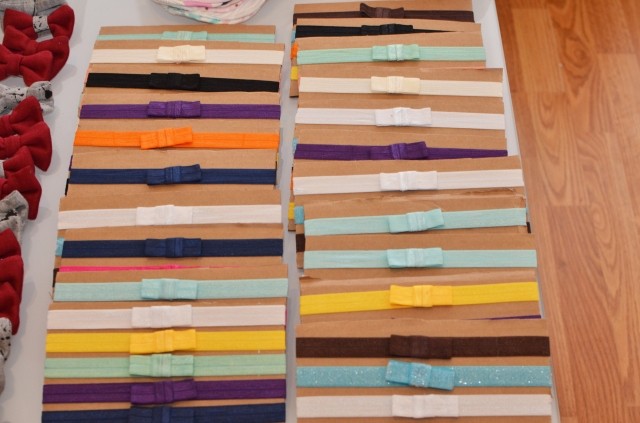 DIY Elastic Headbands with Bows – 5,117 views this year
All this to say, thank you for everyone who reads our blog. We have been truly blessed this year, and cannot wait to see what 2015 will bring us.
We wish you all a Happy New Year!!!