IT IS CRAZY that 2013 is already over! We have been so blessed in this year in so many ways. I just wanted to show a quick recap of my top 5 viewed posts of 2013, this is a small blog so my views are pretty low compared to post professional blogs, but it is fun to look over the year's happenings just the same. Thanks to Pinterest and Reddit since that is how I get most of my views!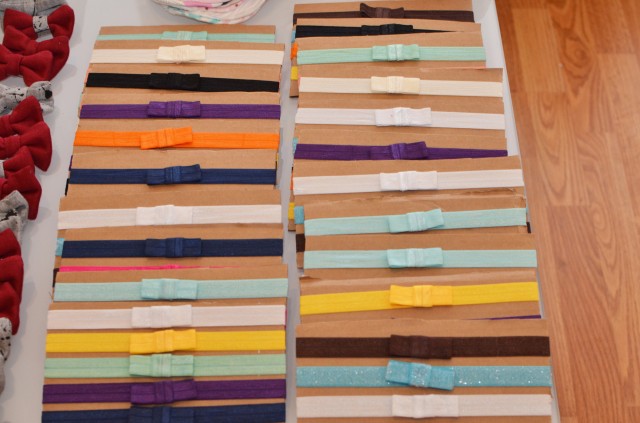 DIY Elastic Headbands with Bows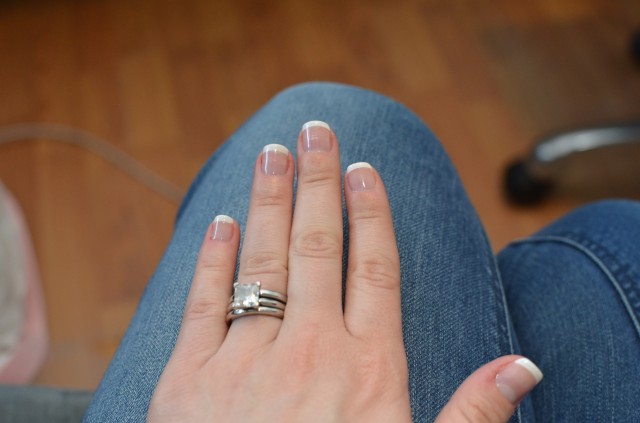 DIY French Tip Gel/Shellac Nails

How to Fix a Leather Purse Strap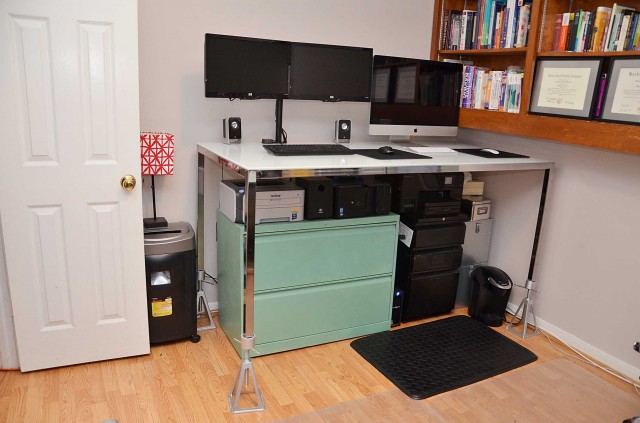 My Standing Desk for $50 ~ this was even featured on Apartment Therapy!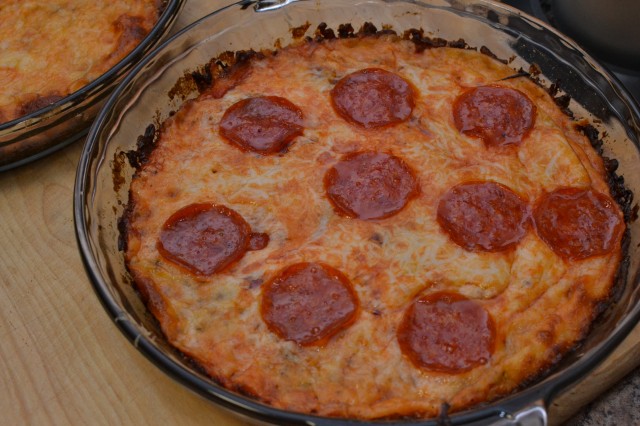 Keto Pizza
Thanks for reading this blog, and I hope you find more posts you like in this upcoming year of 2014!!