Here are some of the things I have been doing lately and making food wise.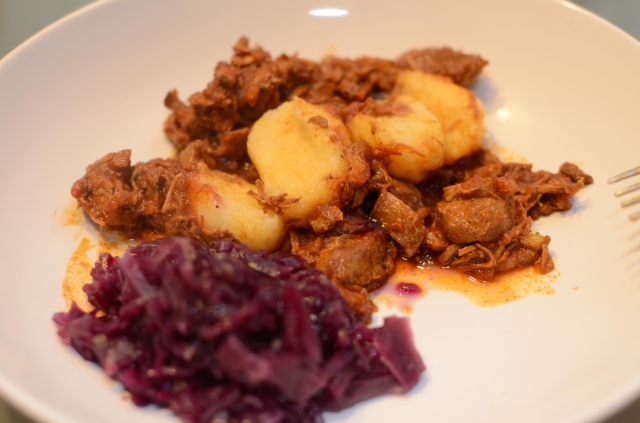 I tried Gulasch in the crock pot which worked pretty well, I just haven't gotten the seasonings down so it tastes exactly like Oma's, but practice will make perfect.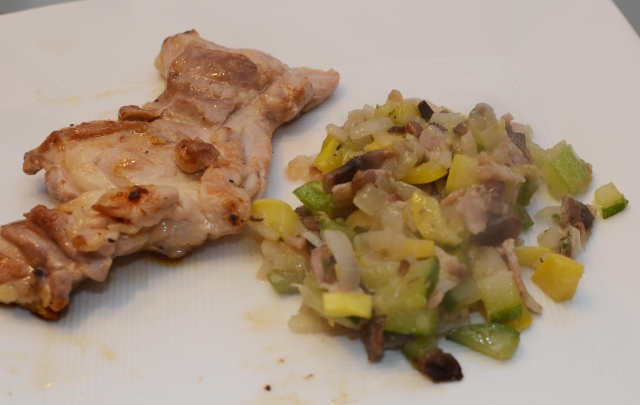 We got an indoor grill from Aldi, and we love using Bill's Season all on chicken thighs and made a side of sautéed veggies.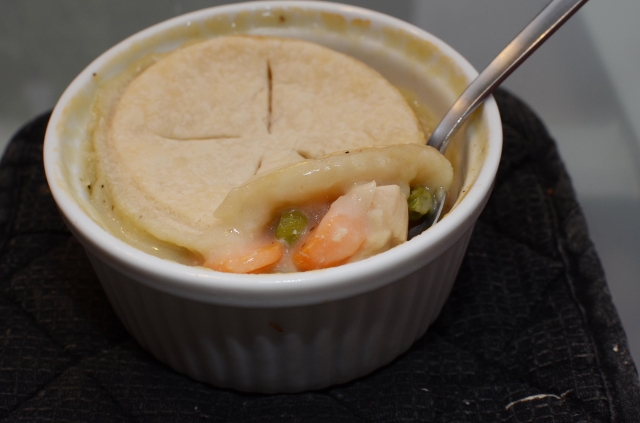 I made a nice big batch of chicken pot pies that I froze in ramekins. Then whenever we were busy or being lazy, we would have those for dinner.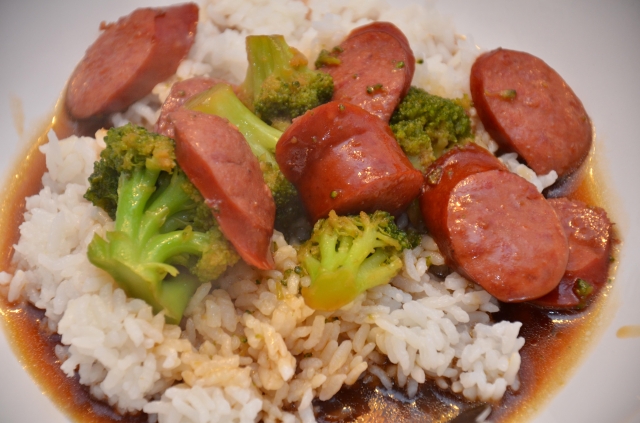 I have also made beef and broccoli which turned out amazing and very fast.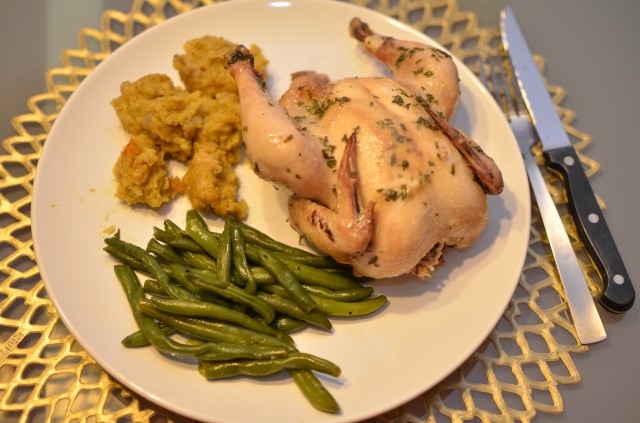 As I just posted about HERE, we had an amazing Thanksgiving in Nashville, but a week or two later we had a mini Thanksgiving dinner at our place just with Grant and I. Why? Because I was still craving all of the food. When we do Thanksgiving, Grant likes to have a cornish hen each, and I was craving Sarah's stuffing recipe that I had 2 years ago at their house, and I got lazy and only made green beans with it. I bought the cornish hens after Thanksgiving at Aldi which made them a lot cheaper as well as the other ingredients for the stuffing. So we had a random impromptu feast on a weeknight, I think I wanted more because we didn't eat Thanksgiving leftovers so while most people were sick of them I wanted more ;p.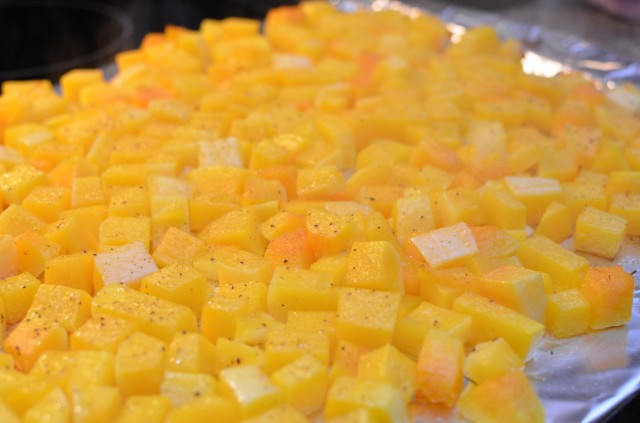 I got to a cooking club once a month. One girl hosts, and she assigns everyone who attends a recipe. The fun part is you have never made the said recipe before, and if it isn't good no one blames you because you didn't pick it. Also, if you like a recipe that is made, everyone has a copy of every recipe so it is a lot of fun and you can make it for yourself at a later time. I guess the girls realized that I am up for making any dish, so here is the roasted butternut squash for my recipe that took quiet a while to prepare.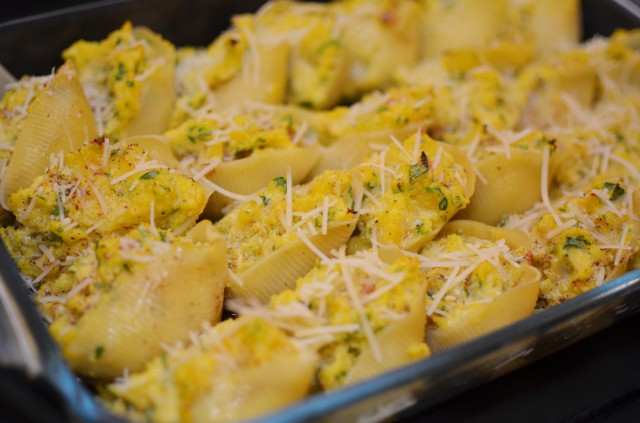 Here is the final result: Butternut Squash Stuffed Shells with Sage Browned Butter 
Everyone liked it, I accidentally put fresh lemon juice in the filling and in the sauce that is drizzled, so if you make it don't make that mistake, the lemon only goes into the sauce that is drizzled.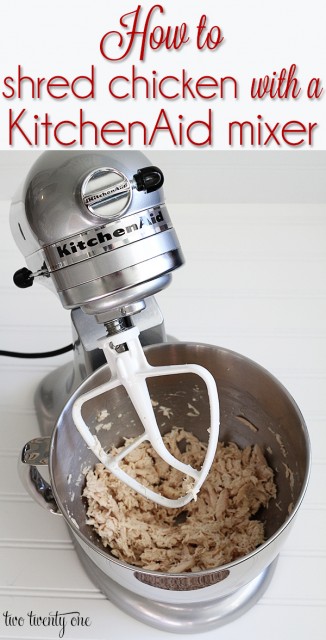 Via
If you have never used your KitchenAid Mixer to Shred Chicken you are missing out, check out the post here!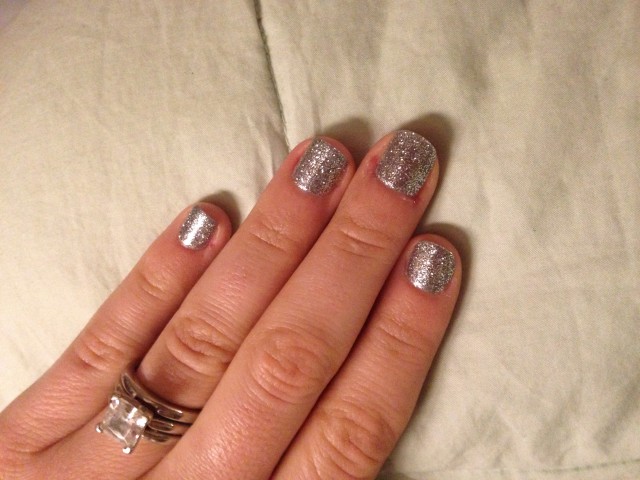 Going Festive for New Year's, I used this CND Top and Base
 coat, Gelish Midnight Caller
 as the color coat, and this Craft Glitter
 in sterling silver.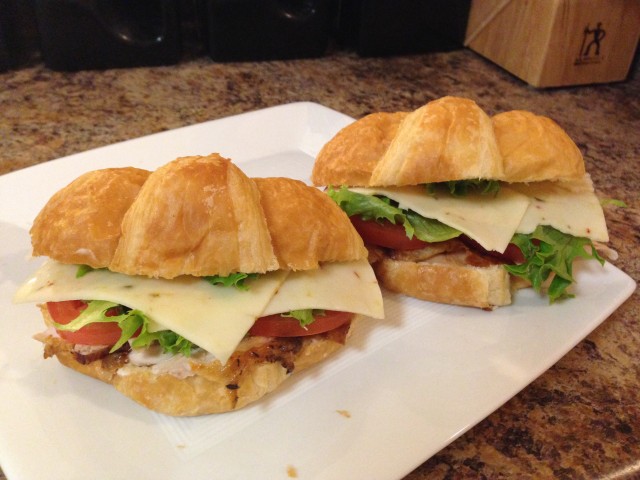 Random sandwiches for Grant's lunch that turned out great; I pack his lunch everyday which normally consists of leftovers, but sometimes I pack different things.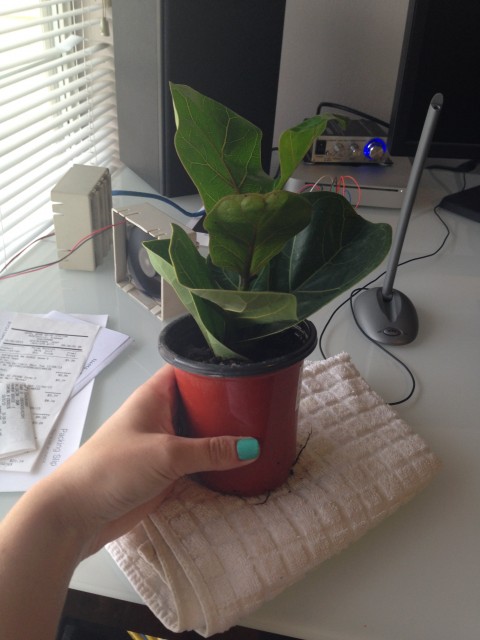 I don't have a green thumb like my mom does, but I just upgraded to my second house plant since I haven't killed my Peace Lily in 3 years now. I actually bought this fiddle leaf plant online since none of the nurseries or stores sold them here.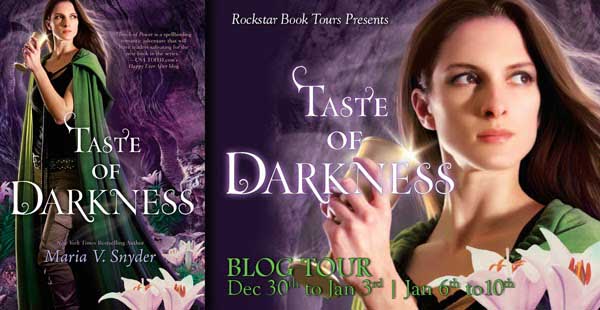 Taste of Darkness (Healer)
 arrived today so I will be started to read this soon!
Hope you have a Happy New Year!