So, it is time for my next sewing project! My first clothing item that I sewed was my Coat, and the next item I wanted to sew was the Renfrew top. Both of these patterns are from Sewaholic's Patterns. In this pattern, I actually want to sew all of the versions,but here are my results for the style I wanted to try the most.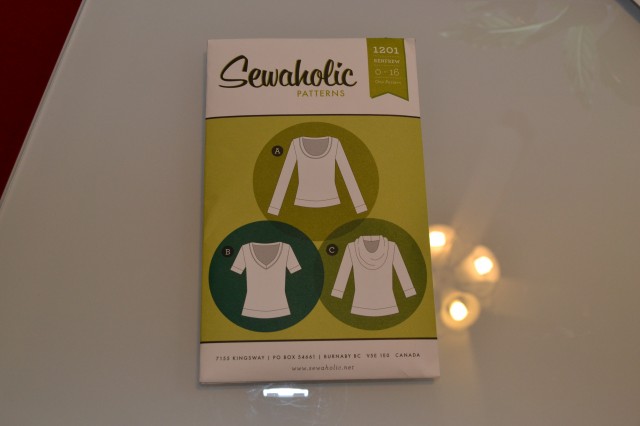 I decided to do the Cowl shirt with the 3/4 sleeves. I wanted a very comfortable top that kept me warm enough at the office where it is always freezing and still looked professional.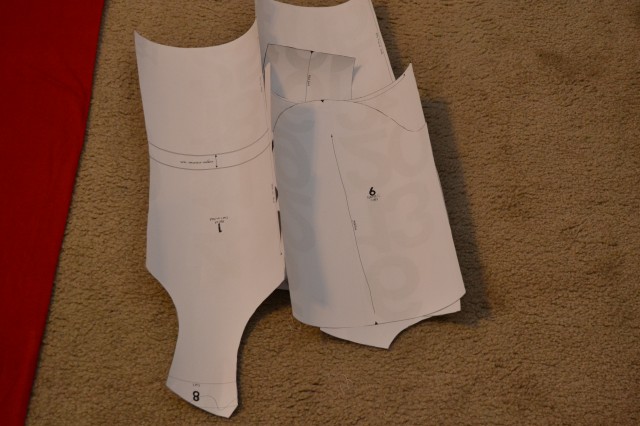 Since I have started sewing, I haven't wanted to actually cut my pattern encase I sew the wrong size or sew a top or something as a gift in a size different than mine. So, I traced my size onto thicker paper to keep mine intact.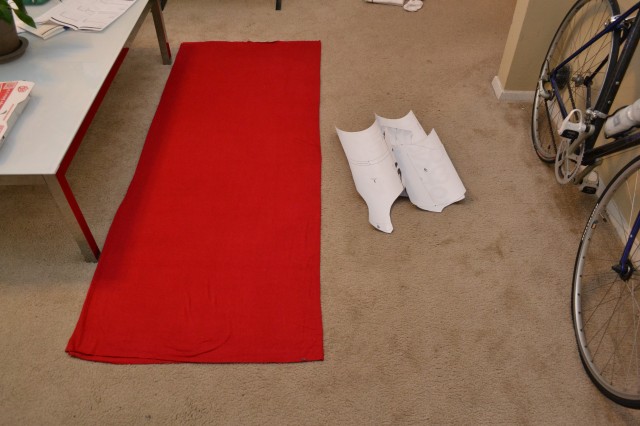 For the first version of this top, I decided to use an ultra soft knit in a bright red color that I ADORE!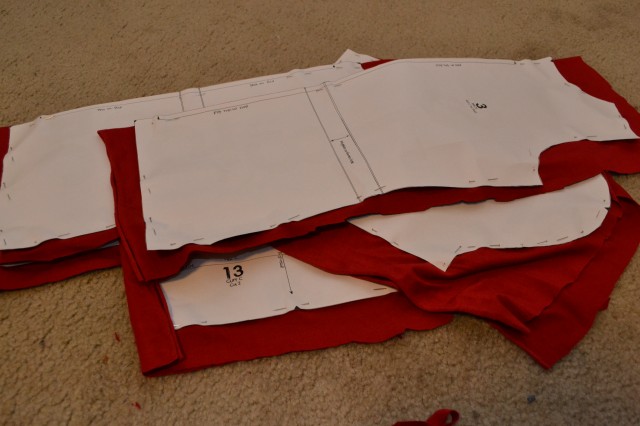 I laid all the pieces out according to the instructions and pinned, then I cut them to the correct size. I would like to add that on my coat it was a lot more complex especially since it was lined, and I don't think I would have been able to make it without the picture tutorial. This one, I was able to just use the instructions that came with the pattern since it is a very logical pattern that isn't lined.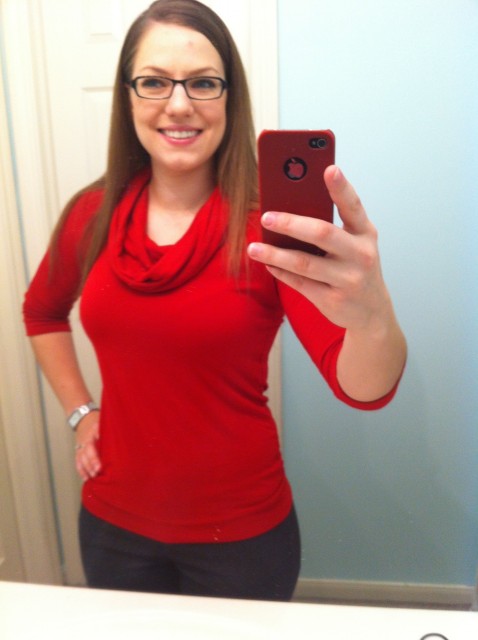 Here is the end result! I love my top and have worn it many times already. I know this isn't the best picture but it is all I had. Anyway, I want to make this in a few different patterned knits,but I just need to find some that I like. I loved that this shirt took about 2 hours to sew and 1 of those hours was tracing the pattern. I am sure the next time I make it, it will be even faster because I know what the heck I am doing now, and I can reuse my paper patterns. Also, I ended up not using my sewing machine once. I have a serger which does very nice hems and is perfect for knit material, so I only used my serger which was very fast and rewarding!