The second to last weekend in July, we took Reese on our first road trip to Nashville. This trip should be two hours each way. On the way to Nashville, Reese slept most of the trip, and was just starting to get fussy when we made it to Kira and Andrew's House. We had no idea what to expect with Reese. We didn't know if she would decide to not sleep even though we have had her in the pack n play in our room when we had lots of guests, but she did really well.
Here is a video of right after we got on the road.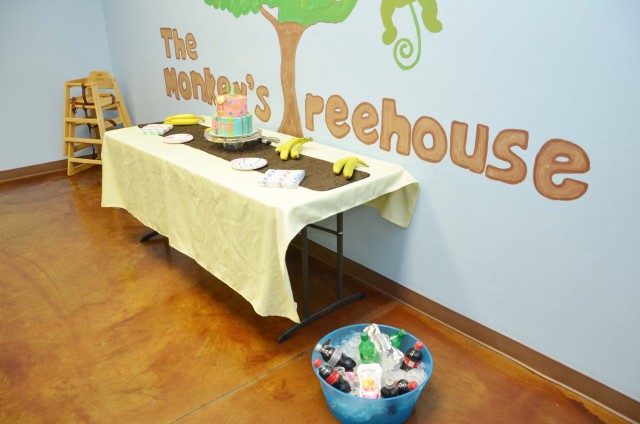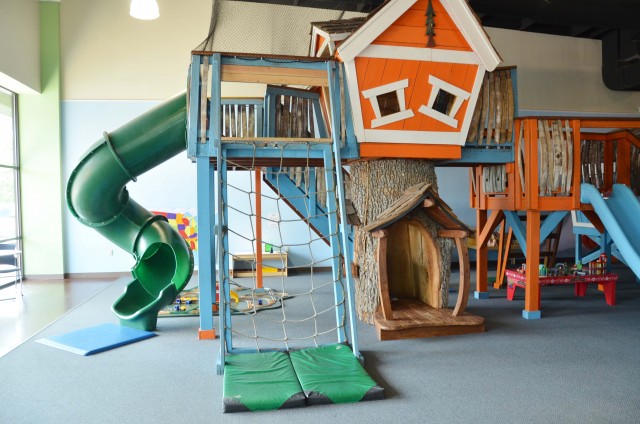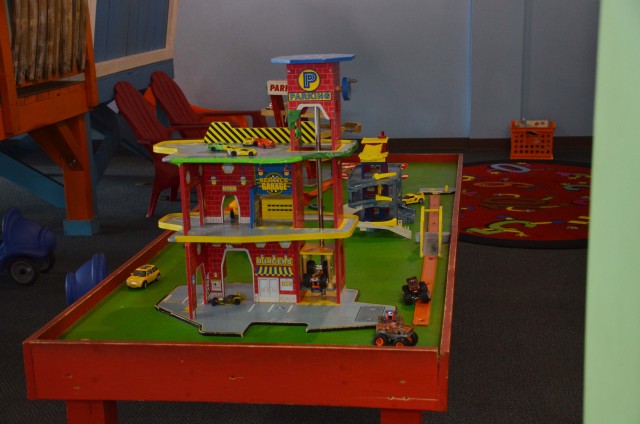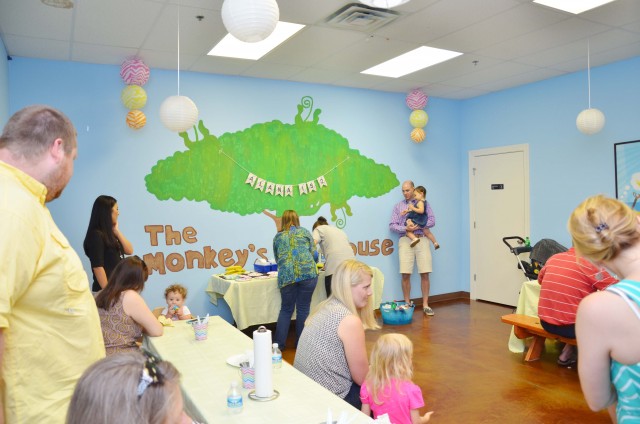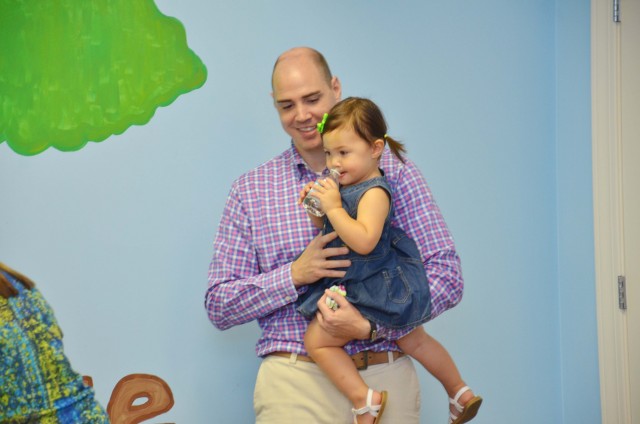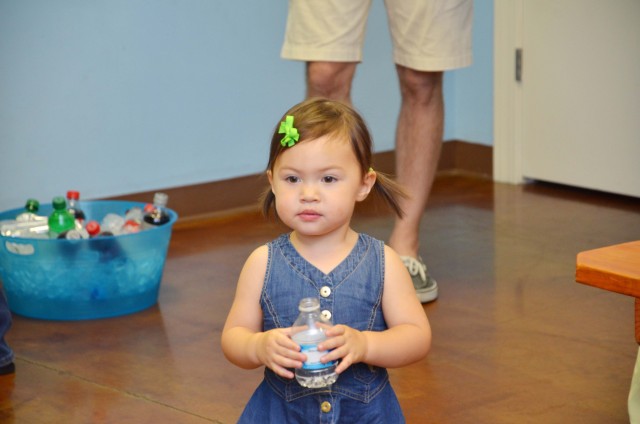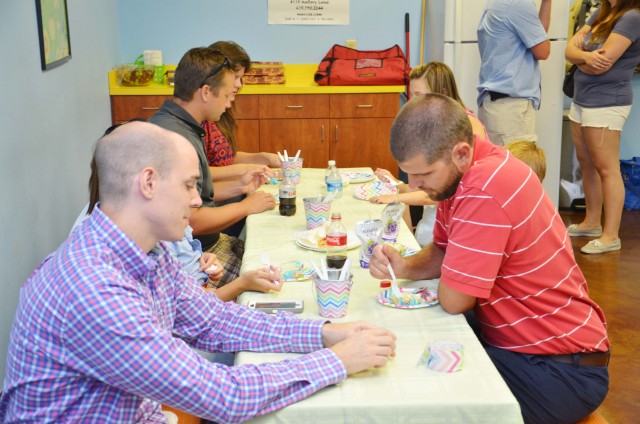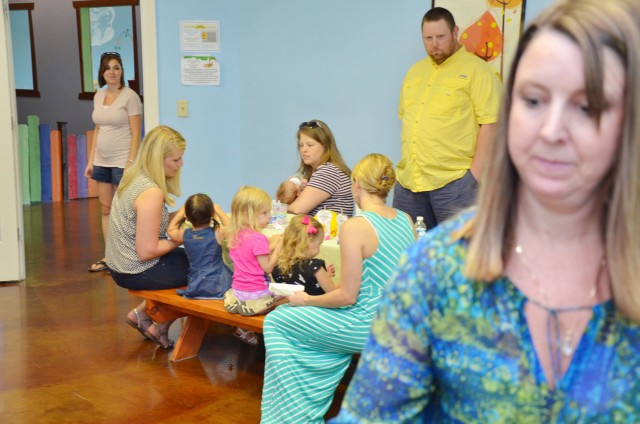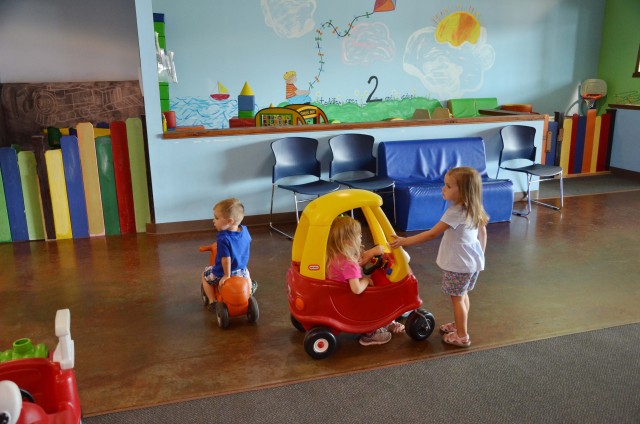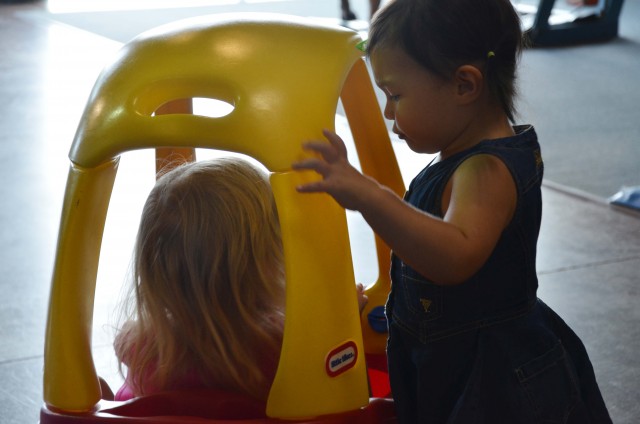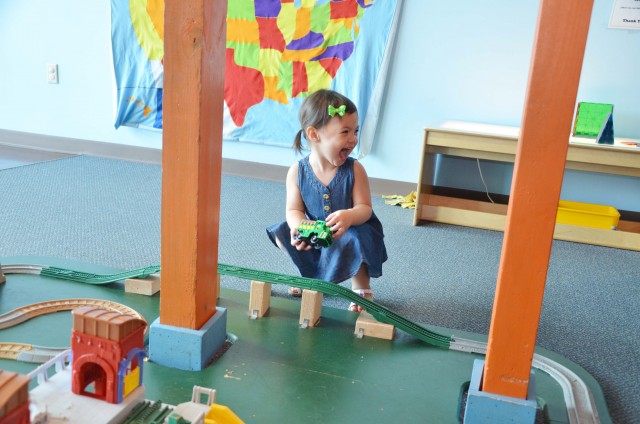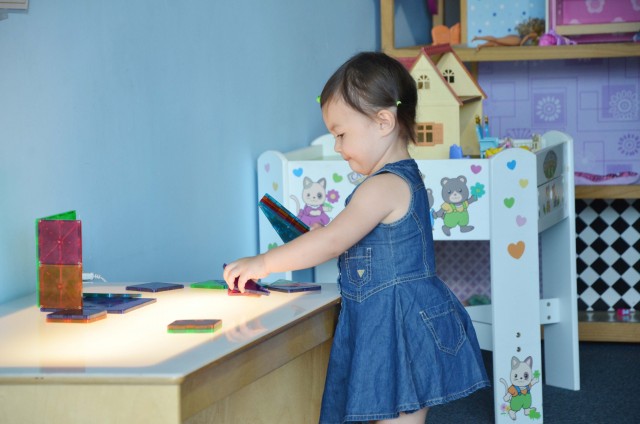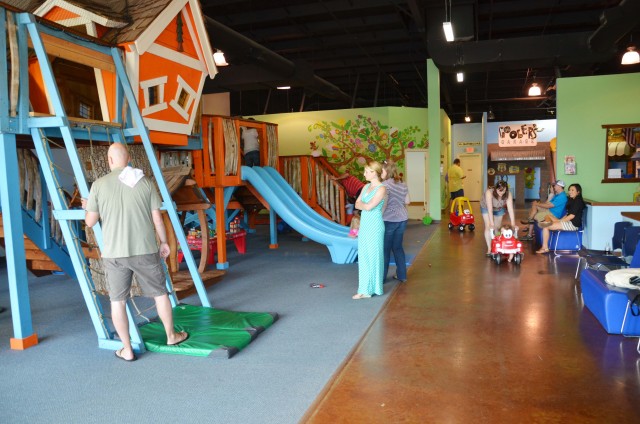 Here is part of Alana's Birthday Song and her blowing out the candles.
Alana Driving the car pictured above.
Alana's party was so much fun, and we were so excited we were invited to come.
 Alana – Grant, Reese, and I love you so much, and loved celebrating your birthday with you. Grant and I still remember coming to the hospital the day you were born and getting to see you. You have grown up so much, we can't believe you are already two years old! we love witnessing the young lady you are already becoming. We also know you will be a great cousin to Reese, even if she does annoy you at times since she is younger than you.  Happy Birthday!
On the way home, it ended up taking us three hours instead of two. Which really isn't terrible,but Grant and I were both a little tired after that. Reese just was hungry but wanted to snack whenever we stopped rather than truly eat. She also took a VERY short nap rather than sleeping most of the drive. All in all Reese did wonderful on this first trip, and I'm glad we took her. I hope that in the future we can have many more trips to see family.