This is a recipe that I got from my sister, Tanya, who got it from her Mother in Law. Anyway, we really like this dish, and it is pretty fast too. Also, I am also including the KETO version of this as well.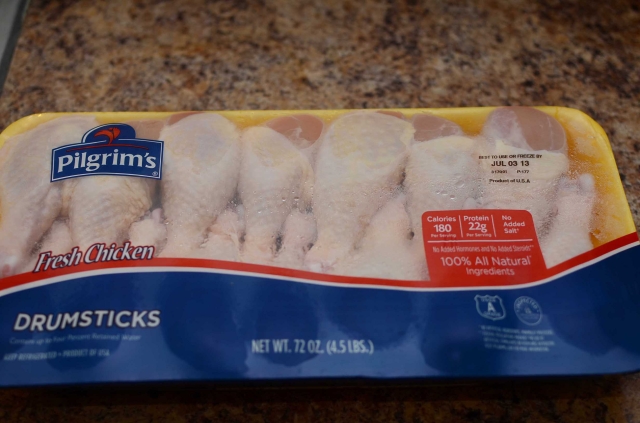 I used the drumsticks because they were cheap,but you could use any cut of chicken that you like.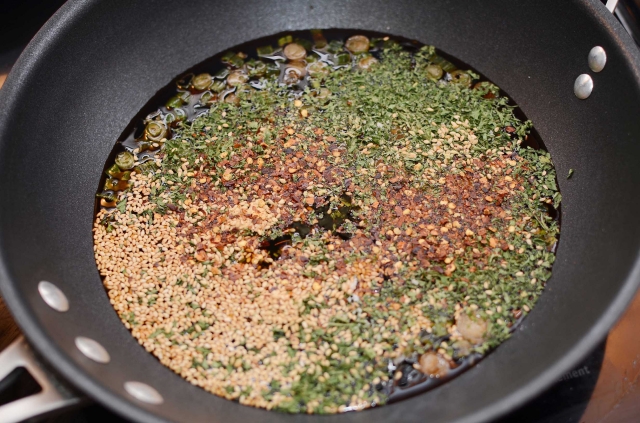 Add all of the ingredients into a skillet. For KETO, use truvia, splenda, swerve, or whatever sweetener you prefer.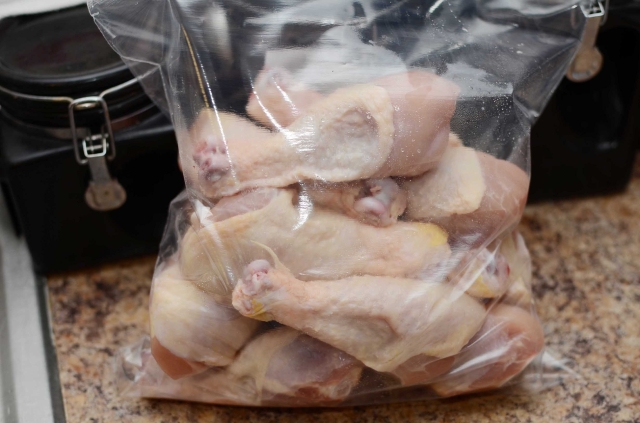 IÂ placed all of the drumsticks into a nice thick bags.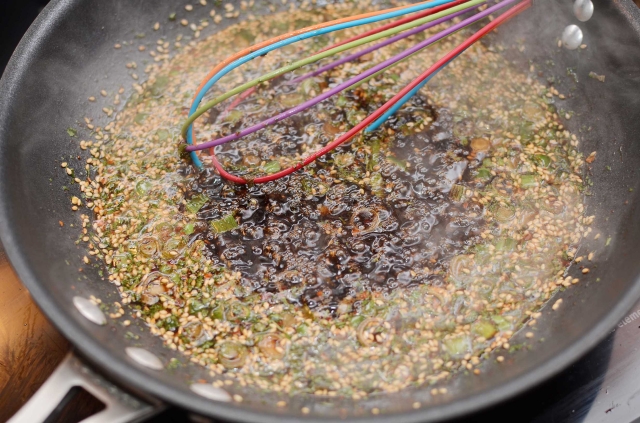 Stir and cook until boiling.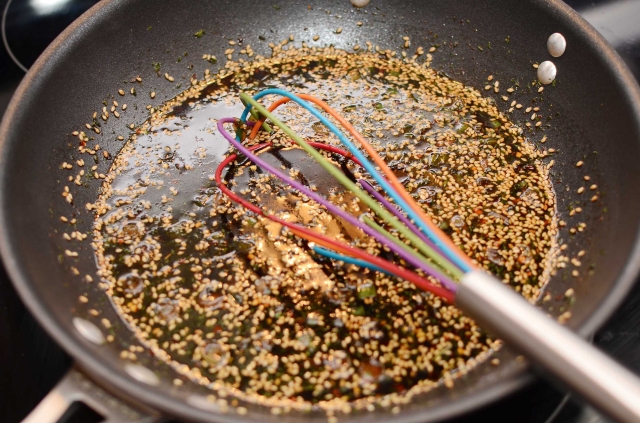 Take off of the heat.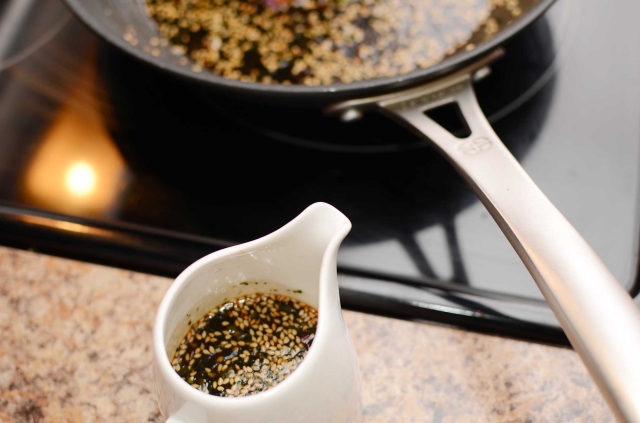 Pour some of the sauce into a small dish to pour over the rice/riced cauliflower and chicken later.
The rest, pour into the bag with the chicken so it can start marinating. Whenever you think about it flip the bag over while you are marinating.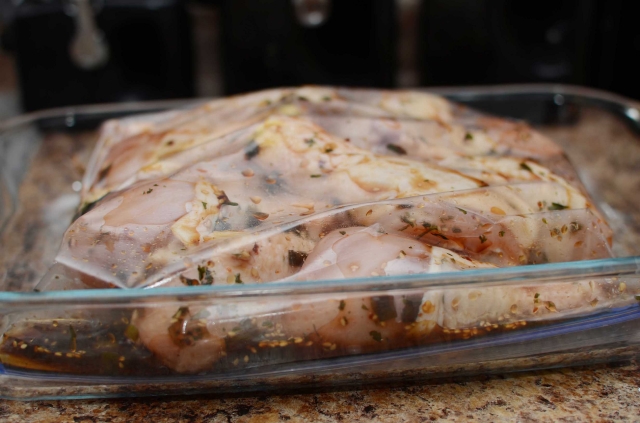 I like to place that bag into the dish I am going to bake them in so that if it leaks it isn't a big deal. Also, I marinate 2xs the amount I will cook.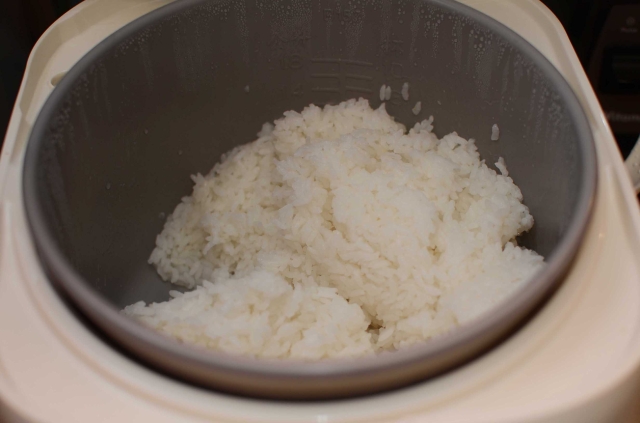 Cook some sticky rice to accompany this meal. For KETO, serve with Riced Cauliflower.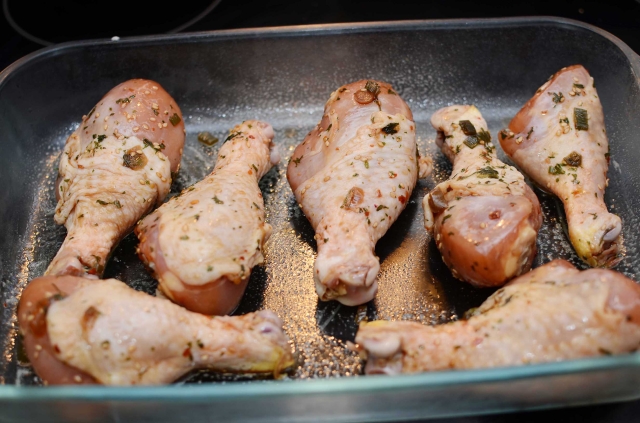 Once it has marinated for a few hours. Place the chicken you are cooking into a greased cooking dish. The rest of the chicken in the bag, I toss into the freezer for a later date.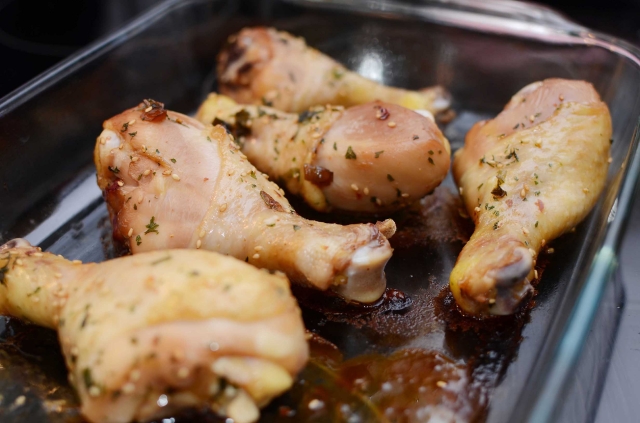 I bake mine for 30 mins at 350F Â or until it looks done to you.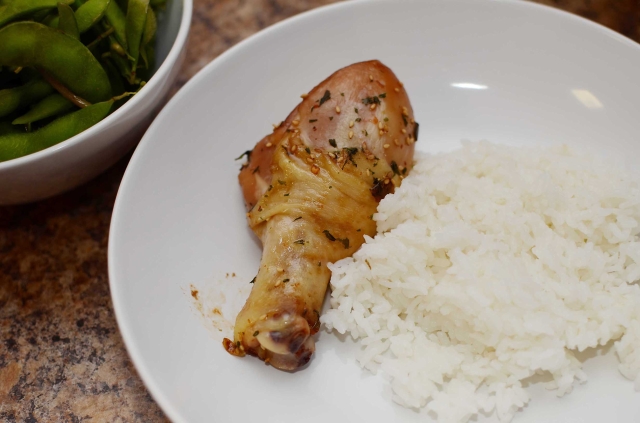 Serve with Rice (Or Riced Cauliflower) and Edamame or another veggie or salad that you prefer. Because of the rice wine, I would estimate around 1 net carb per serving of this dish if you use some of the extra marinade on your riced cauliflower.
Yakitori Chicken
1 cup soy sauce
1/2 cup of sugar (Or truvia, splenda, or swerve,etc.)
1/2 cup of rice wine (The Sake I used had less than 1 carb per ounce)
1/2 teaspoon garlic powder or 1 clove of garlic minced
2 green onions chopped (green parts only)
1 tablespoon dired parsley
1/2 teaspoon crushed red pepper
1 teaspoon accent ( I omitted this)
1 tablespoon sesame seeds
1/2 to 1 teaspoon sesame oil
Mix all ingredients in a saucepan. Bring to a boil and turn off the heat immediately. Pour some to marinate over chicken in a ziploc bag, and the rest set aside for putting over sauce and chicken while eating. I like to let it marinate for a few hours turning the bag whenever I think about it. Place the marinated chicken in a greased casserole dish and bake at 350F for 30 mins. If you have extra chicken that is marinated that you didn't want to cook, just throw it in the freezer for a later time. Serve with sticky rice and veggies.