Here is the next recipe that I made for this last family reunion that Grant and I were able to attend.  This bar recipe was given to me by a previous co worker, it had another name,but I honestly can't remember it. So our friends took to calling them Warsnick Fielder Bars.
Start off with your ingredients; letting the buter get to room temperature is a good idea.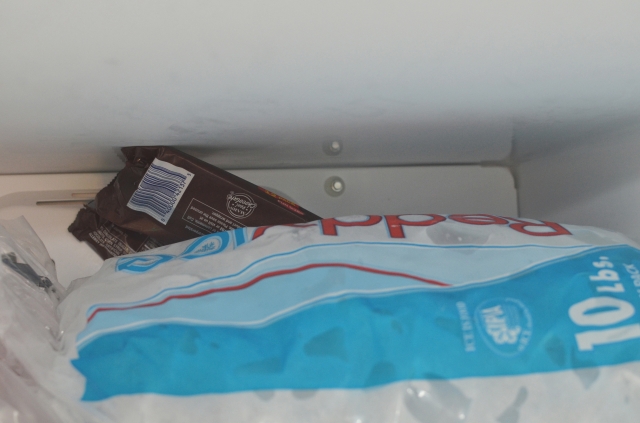 Freeze your snicker bars, it will make your life so much easier.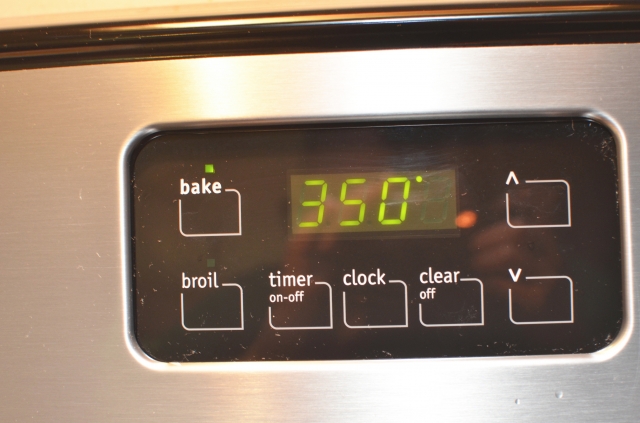 Preheat your oven.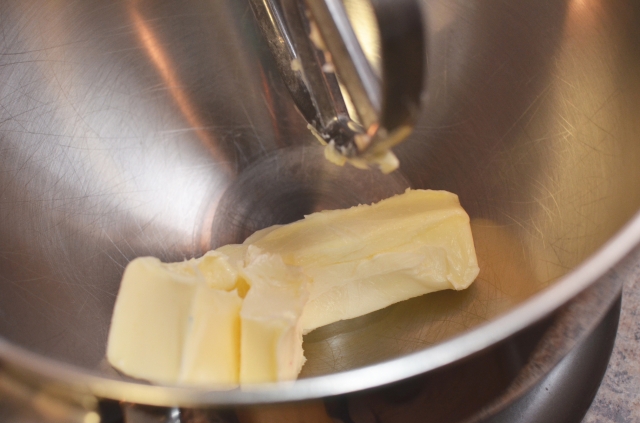 Place butter in your mixer.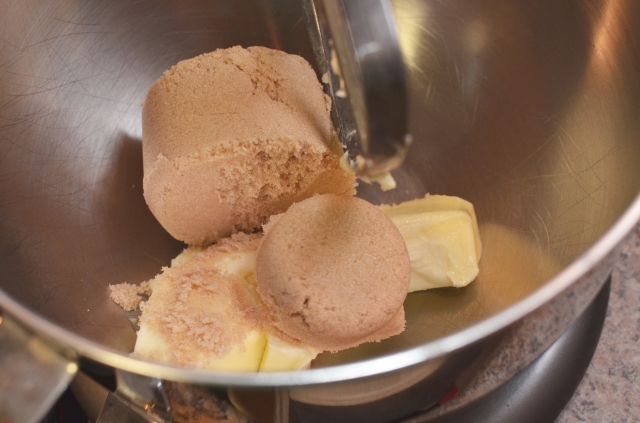 Add the brown sugar.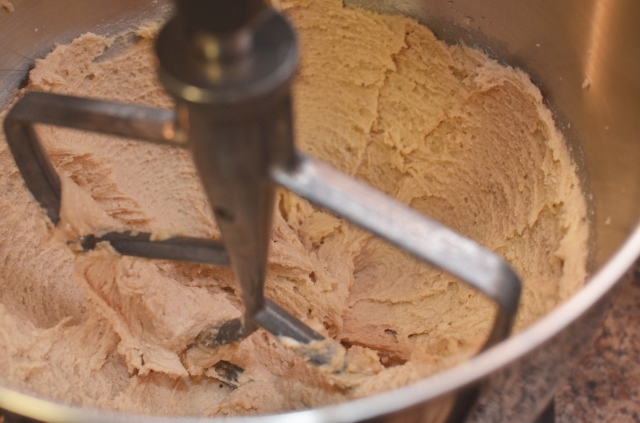 Then Cream it.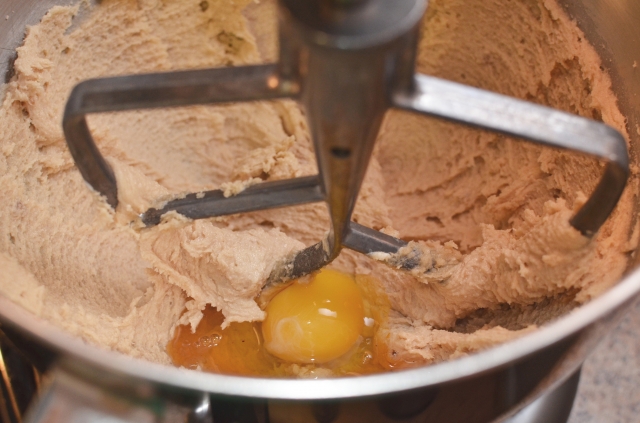 Add the egg and the vanilla extract.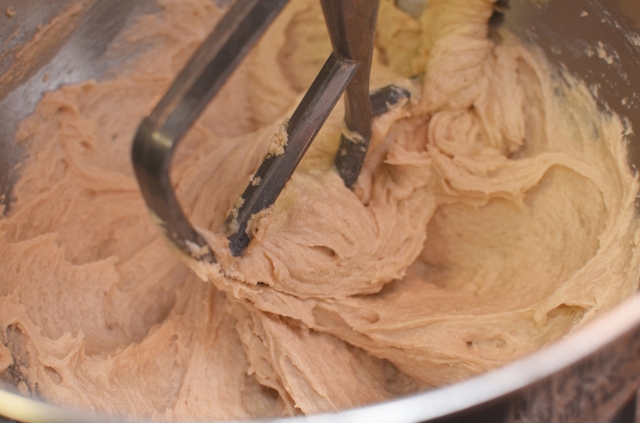 Mix.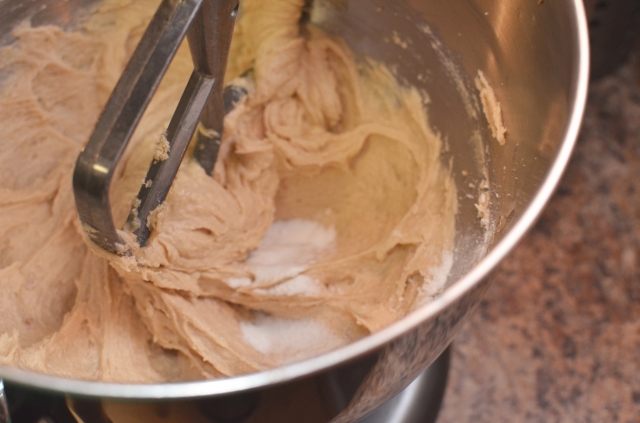 Add the salt and baking soda.
Add the flour and mix.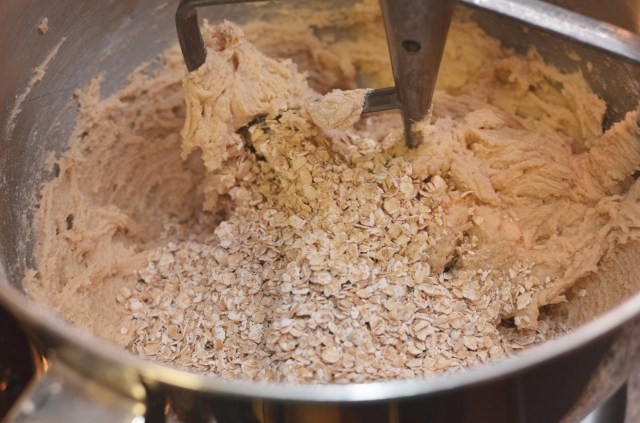 Add the oats and mix.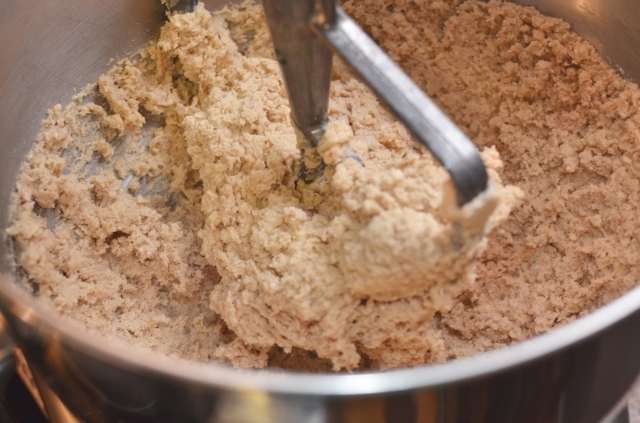 Scrap sides to make sure it is nice and combined.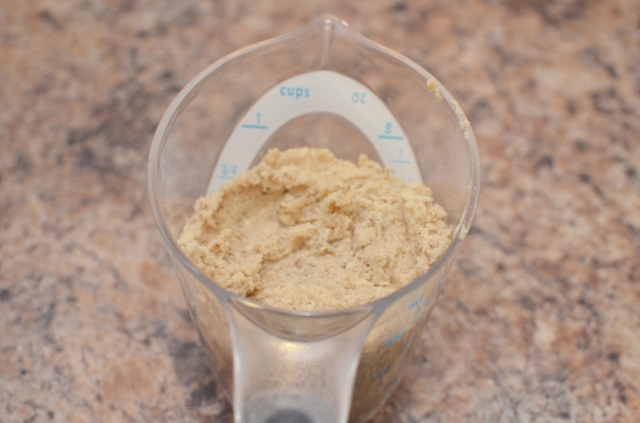 Set aside around 3/4 of a cup of the oat mixture.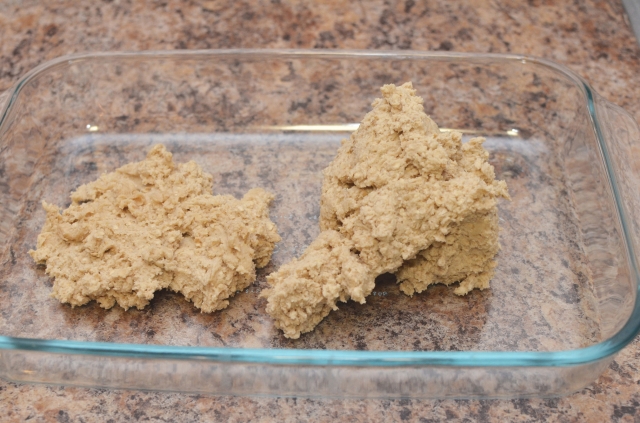 Put the rest into a 9×13 baking dish.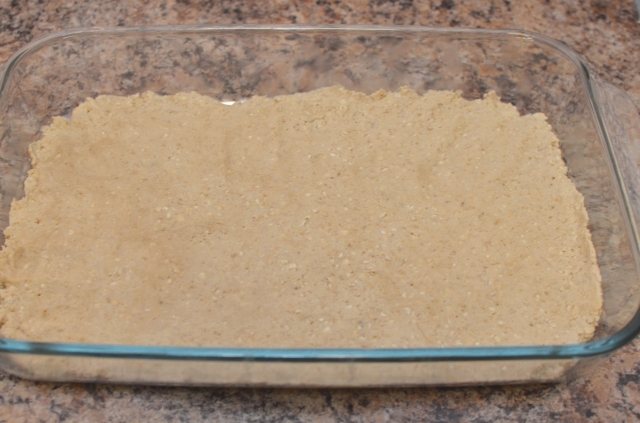 Press flat with your hand, it shouldn't stick to you.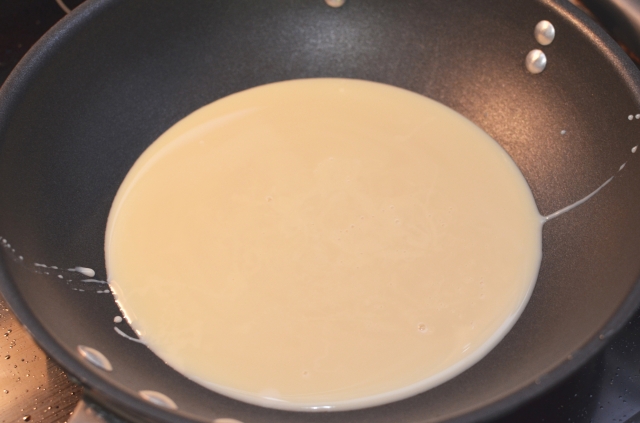 In a skillet, add 1 can of cream of condensed milk.
Add the chocolate chips.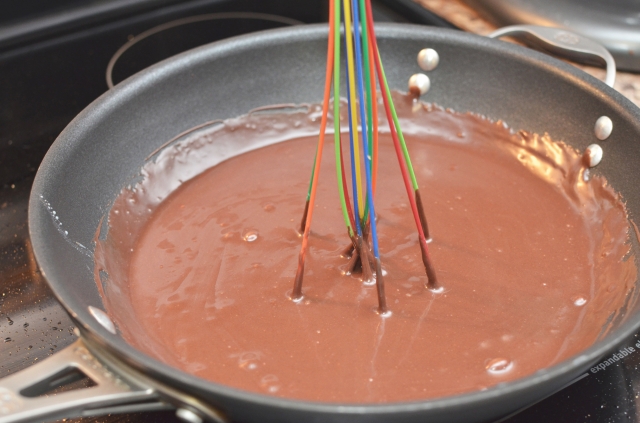 Melt on medium heat stirring with a whisk.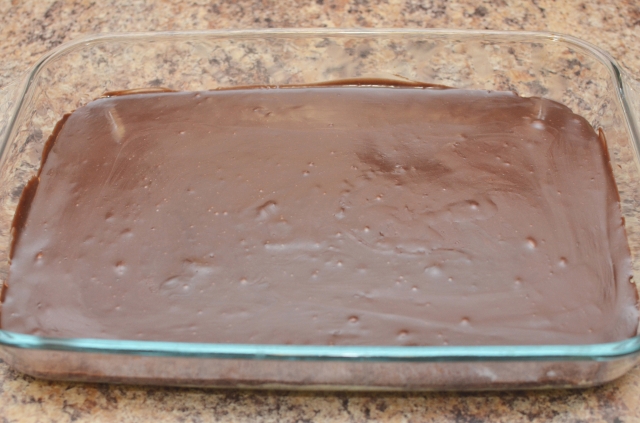 While still hot/warm, pour over the oat-mixture.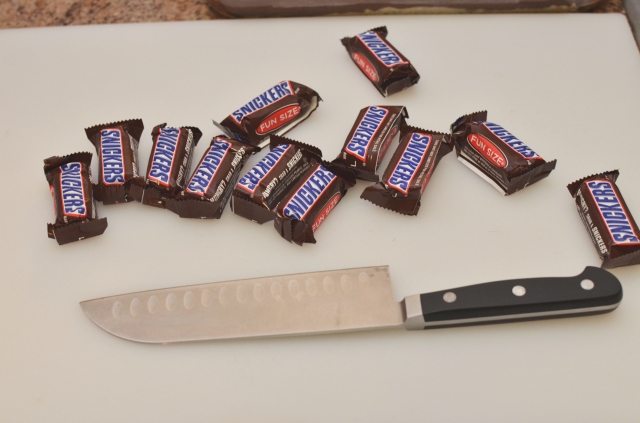 Take the frozen snickers and get ready to cut them by taking off the wrappers.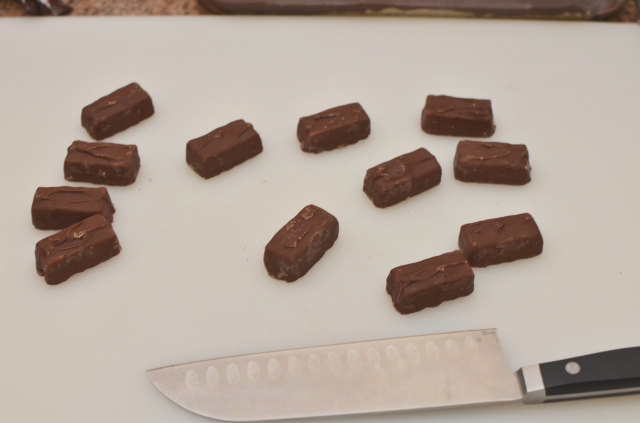 Then chop into small pieces, be careful not to cut yourself.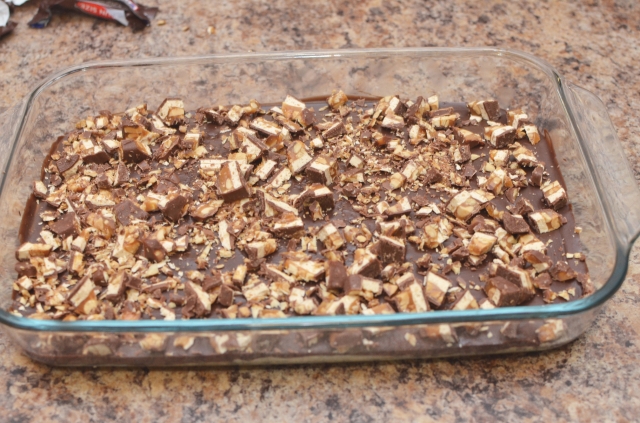 Sprinkle over the fudge layer.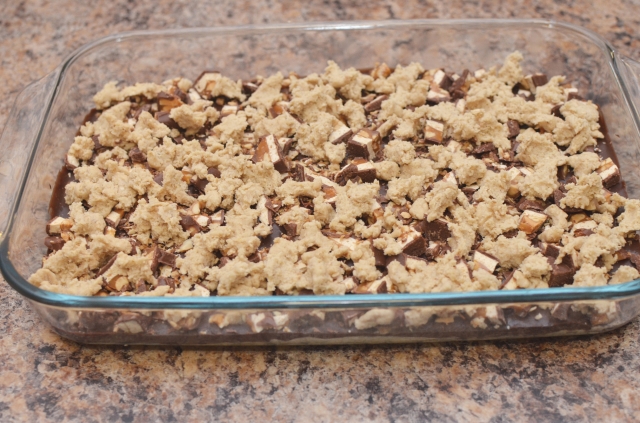 Then put crumble the left over oat-mixture over the snicker pieces and then place in the oven.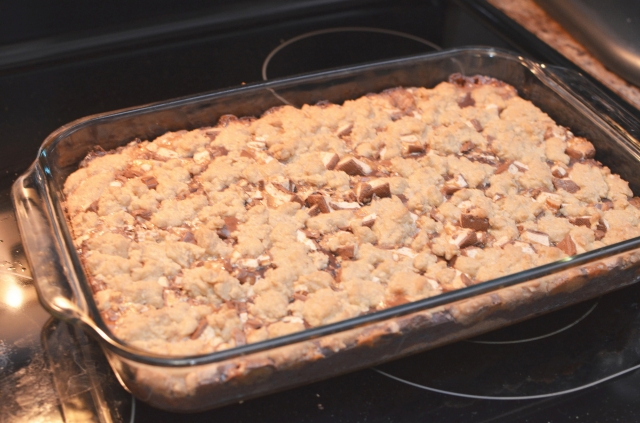 Once it is golden brown you know it is done.
Warsnick Fielder Bars
Ingredients:
1 1/4 Cups Packed Brown Sugar
3/4 Cup Butter or Margarine, Softened
1/2 Teaspoons Vanilla
1 Egg
1 1/2 Cups Quick Cooking Oats
1 1/2 Cups All-Purpose Flour
1/2 Teaspoon Baking Soda
1/4 Teaspoon Salt
1 1/2 Cups Semisweet Chocolate Chips(9 oz.)
1 Can (14 oz.) sweetened condensed milk
5 Bars (2.07 oz. each) Snickers, Frozen then Chopped
1. Heat oven to 350F. In a large bowl, beat brown sugar and butter with electric mixer on medium speed until well blended. Beat in Vanilla and egg. On Low speed, beat in oats, flour, baking soda, and salt until well blended. Reserve 3/4 Cup of this mixture for topping. Press remaining mixture in bottom of ungreased 9×13-inch pan.
2. In 2-quart saucepan, heat chocolate chips and condensed milk over medium heat about 5 minutes, stirring frequently, until chips are melted and mixture is smooth. Pour over the crust.
3. Â Freeze Snickers bars, and when they are frozen, chop them. Then sprinkle snickers evenly over chocolate mixture. Then crumble reserved oat mixture over the candy.
4. Bake 32 to 37 Minutes or until golden brown and set. Cool on cooling rack at least 2 hours. For bars, cut into 6 by 6 rows.
Per Bar: Calories:210, Total Fat: 9g, Sodium:100mg, Dietary Fiber:1g