Two weekends ago, Â I was able to attend one of my sister's Baby Showers in Nashville. I wanted a cute gift for my niece other than just the typical burp cloth, headband bows,etc. So I decided to make a quilt. I have been working on this project for a while now without her knowing about it so I couldn't blog about my progress until now. So below is what I did.
I bought the fabric for the colors I thought her nursery was going to be, and mine are a little off, but I don't think it will matter that much.
Wash, Iron, etc.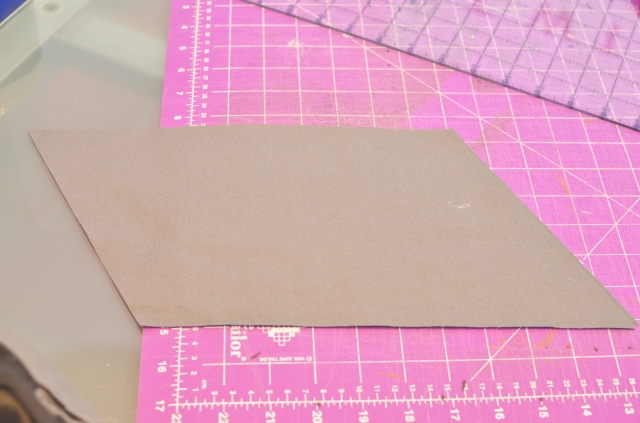 Figure out the shape and color of the pieces and in what order.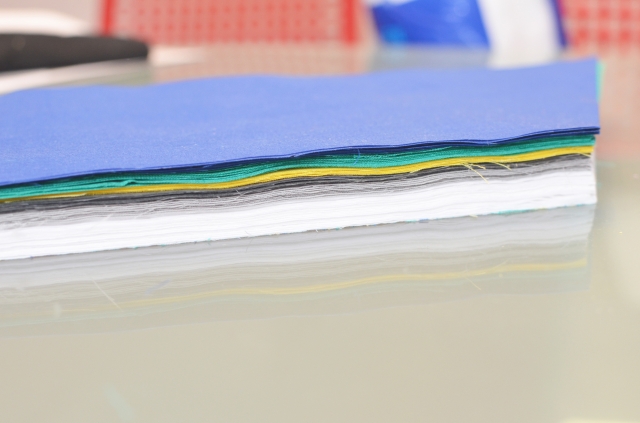 All my pieces ready to lay out.
Everything laid out the way I wanted it.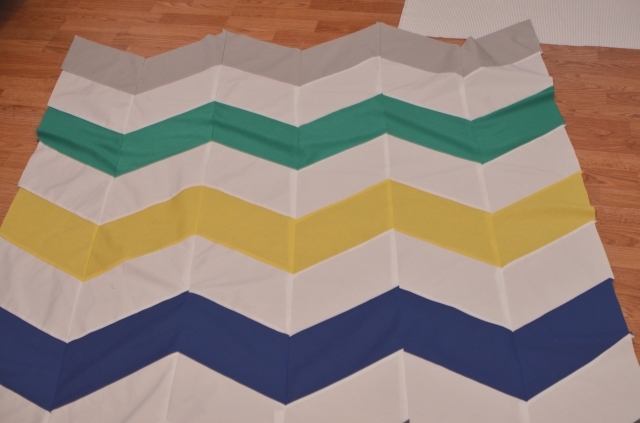 Sewn together.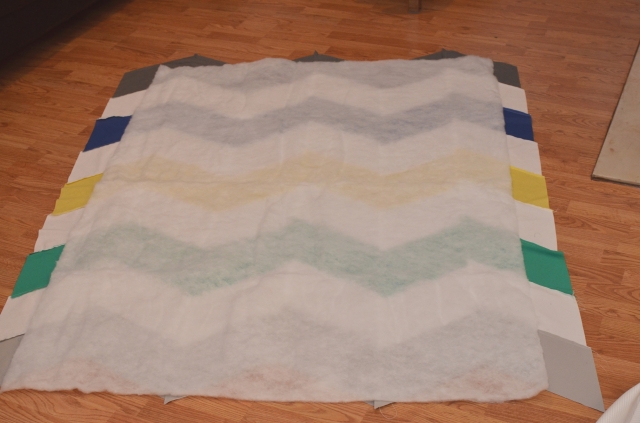 I then put down the crib sized batting.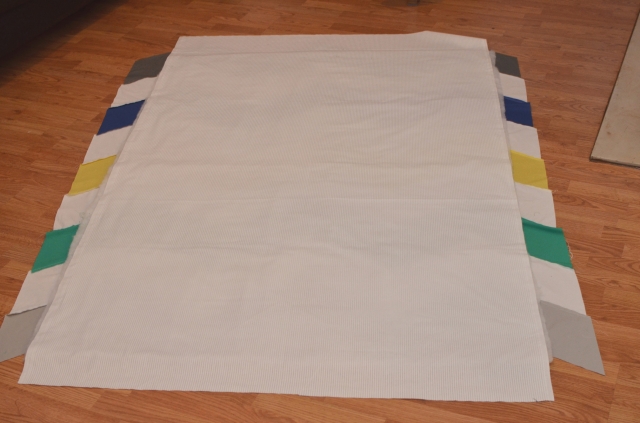 The backing material.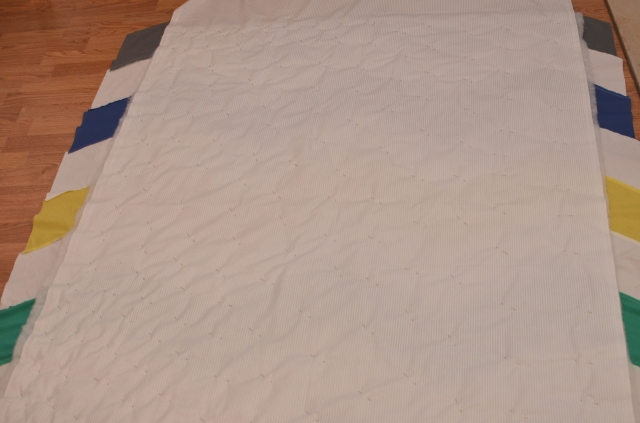 Start pinning.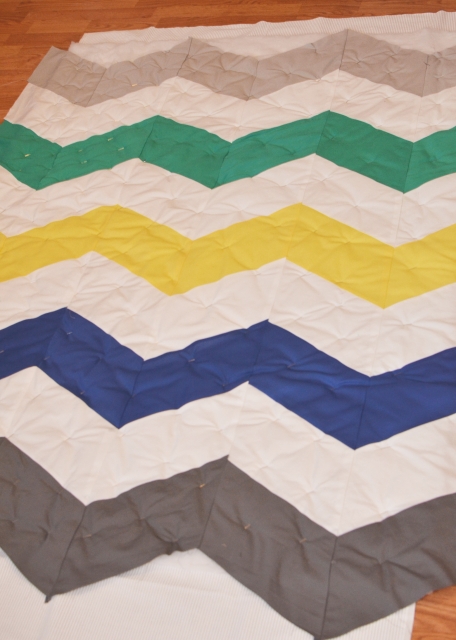 What the front looked like.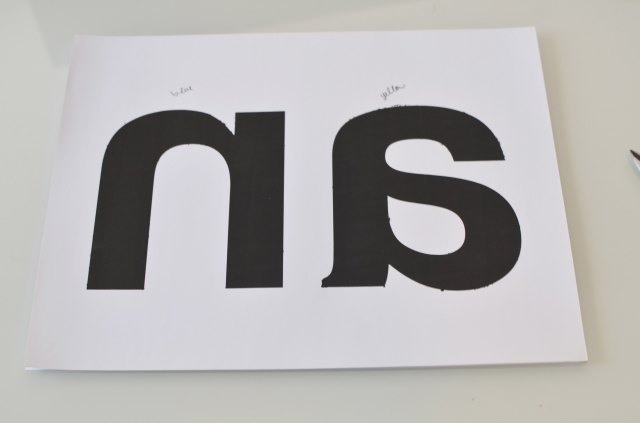 I wanted the back to have her name on it, so I mirrored her name and printed it out.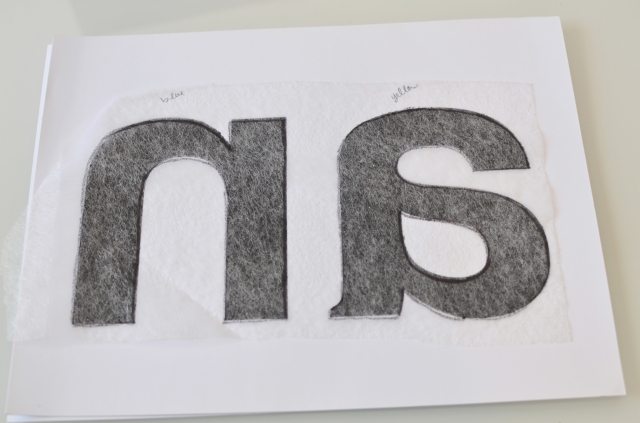 Then I placed some iron material on it and traced it with a sharpie.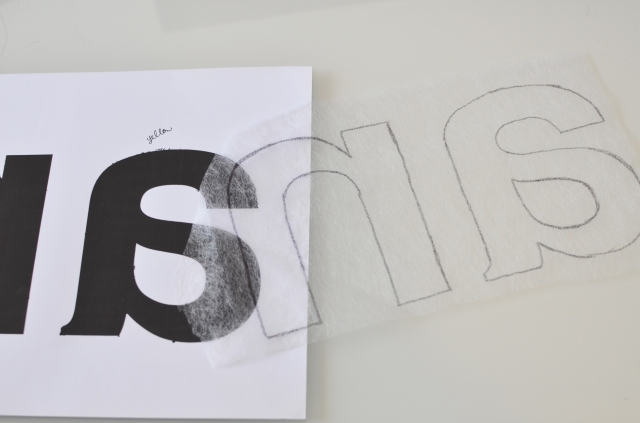 Here you can see.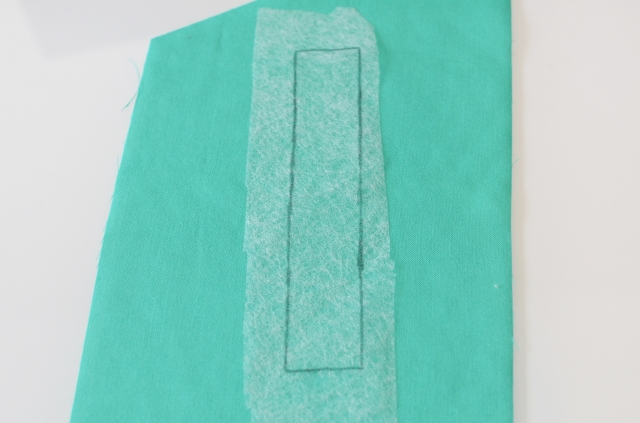 Lay on top of the correct color for that letter.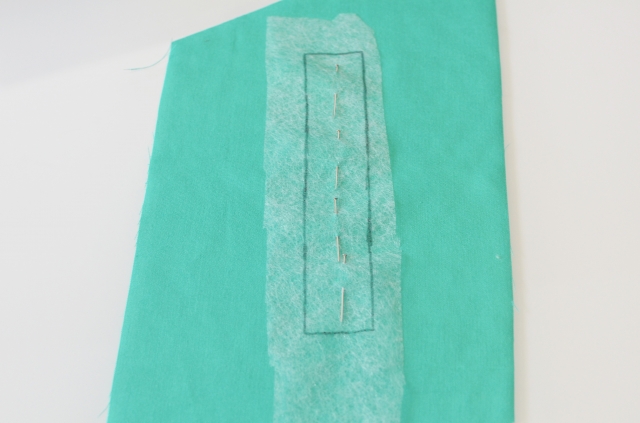 Pin.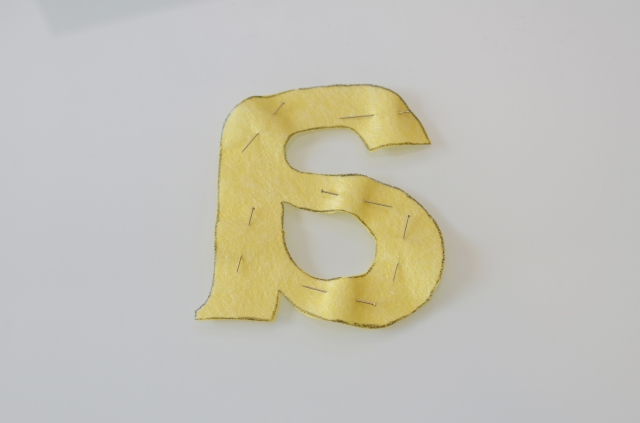 Then cut out.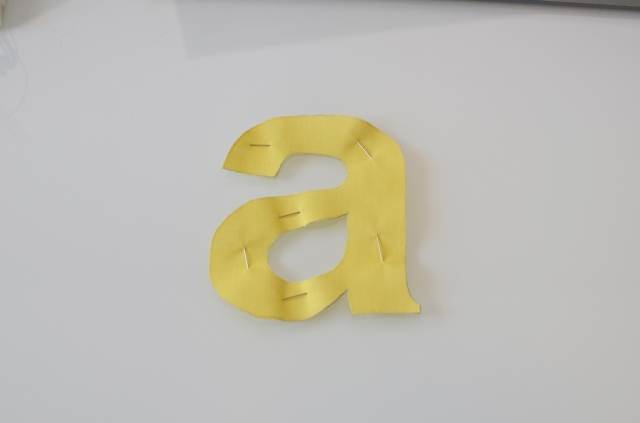 The front.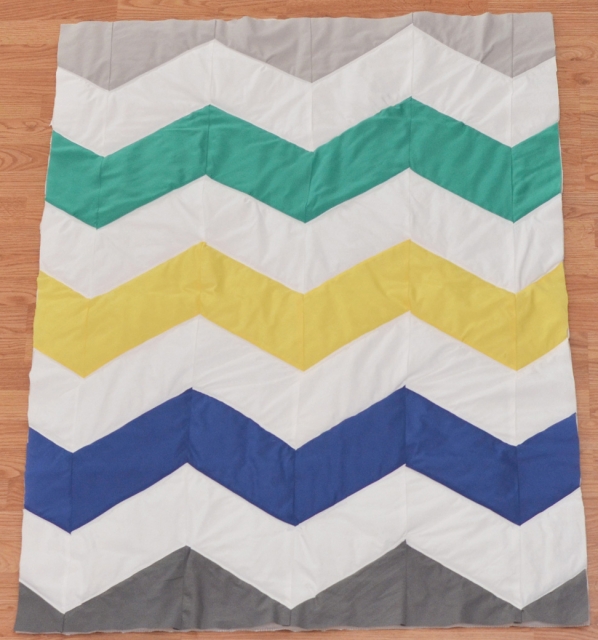 I then "quilted" the quilt and cut off all excess fabric and batting,etc.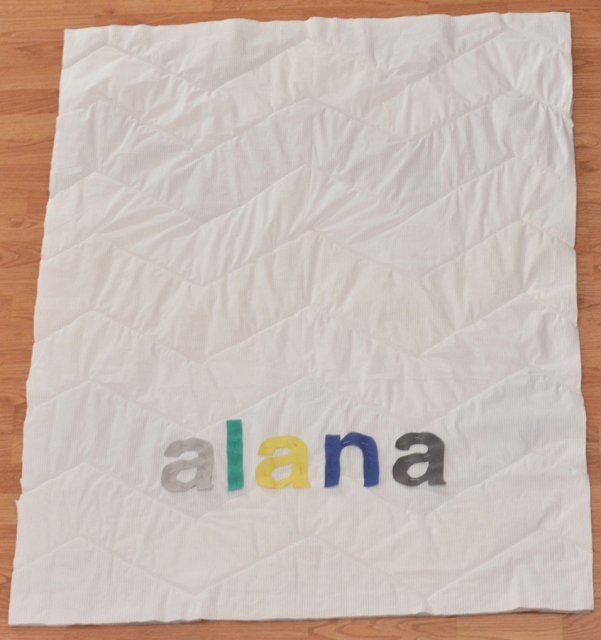 I then placed my letters where I wanted them. I understand that normally you would just machine sew these letters on, then embroider on the back before quilting,but I really didn't want diagonal stitch lines through the letter so I did the longer hard route,but I think it looks really good now.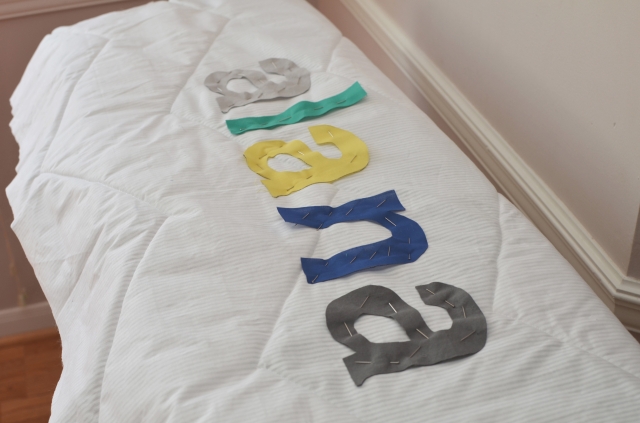 Then get ready to iron them on.
Without moving the letter, slowly remove the pins, and then place a damp rag or cloth on top before ironing.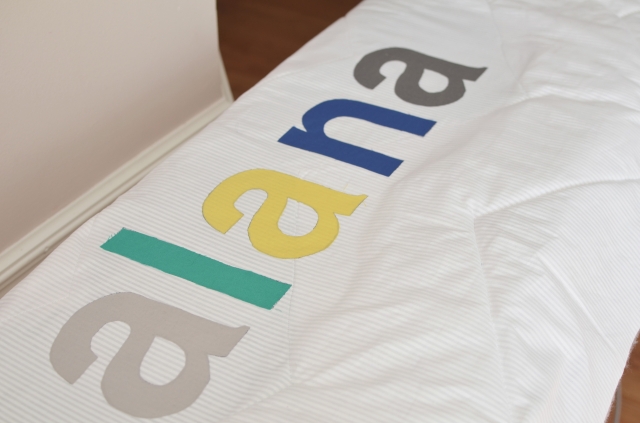 Repeat with all of the letters.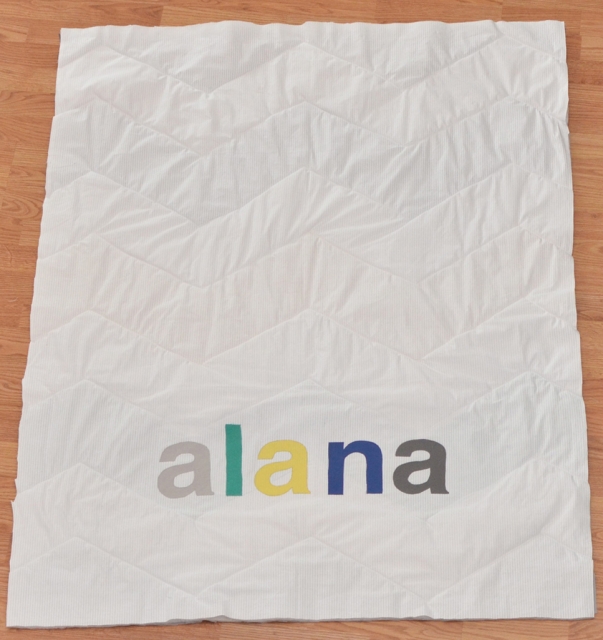 After this picture was taken, I fluffed up underneath the letters to it wouldn't look so flat there.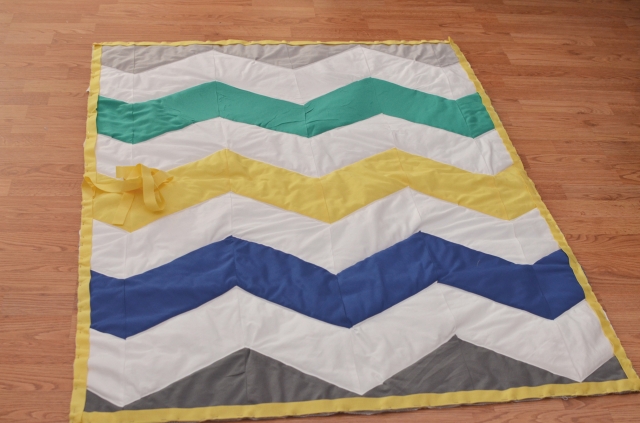 I then made bias tape out of the yellow and pinned it the whole way around the quilt, then I machine sewed around the first time.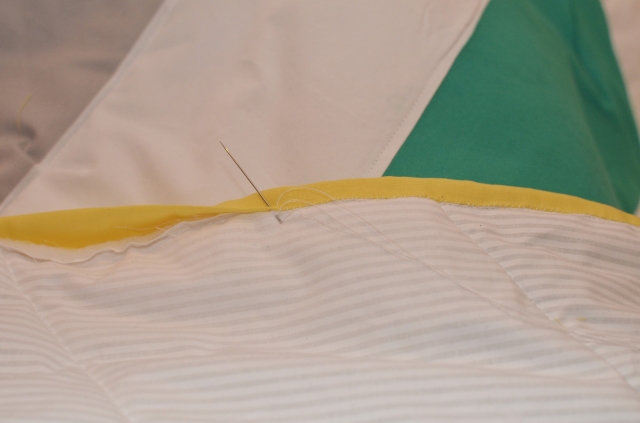 Then I stitched it around by hand because I didn't want the stitching to show on the other side if I had used a machine on this second portion.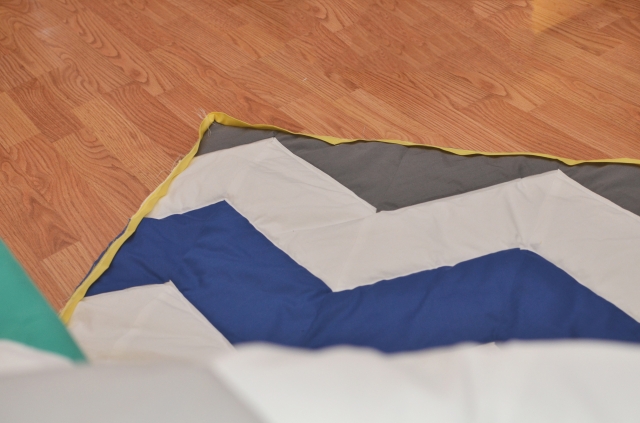 While I was working.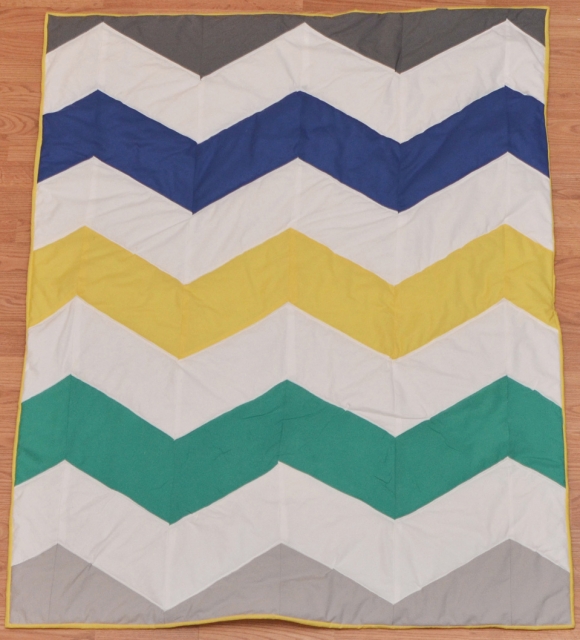 Woohoo, done with that part.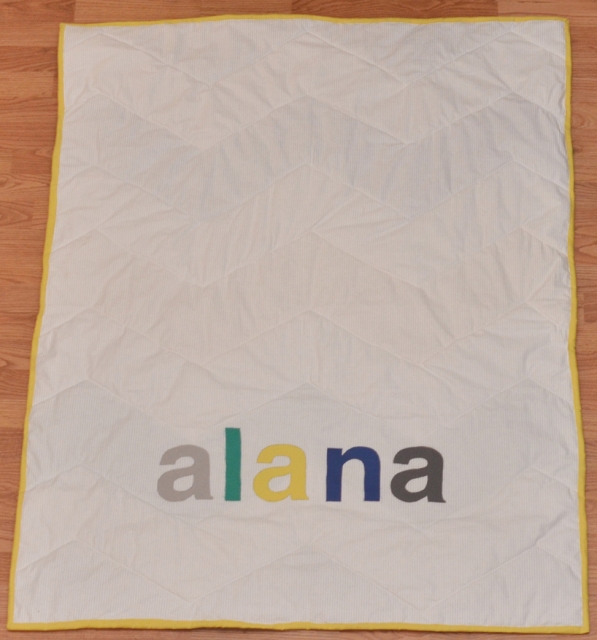 Here is the back, all I had left to do was the letters.
I have to embroider by only sewing through one layer of the fabric which was pretty easy. Here you can see how I hid the tail under my stitches.  Once enough was hidden, I would just cut off the excess and keep going.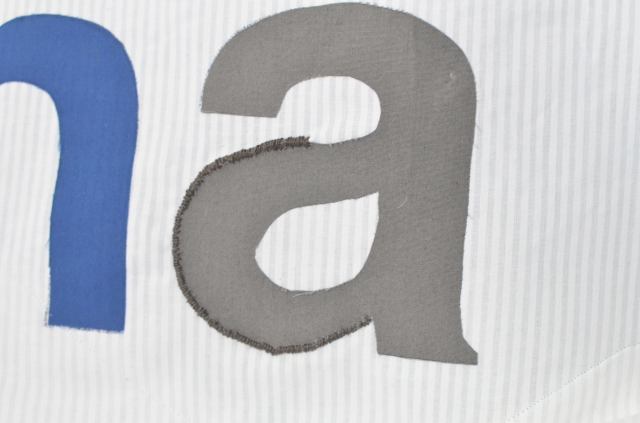 I used embroidery floss since it was thicker and made this process faster.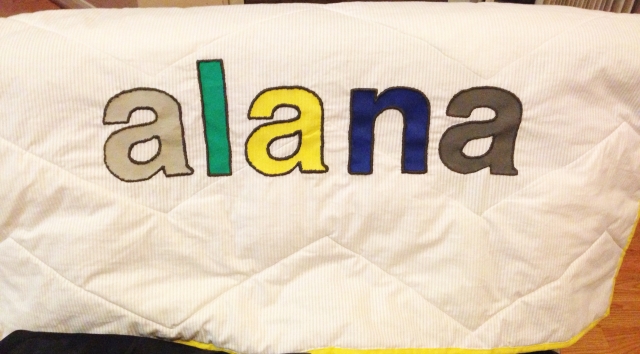 Here is the back finished, I did about one letter a weekend.
The final Front!
Kira says that she likes it so that makes me happy even though the colors aren't perfectly matched to her nursery. This was a fun quilt to finish, and I know I am not an expert,but I felt it was good enough to gift.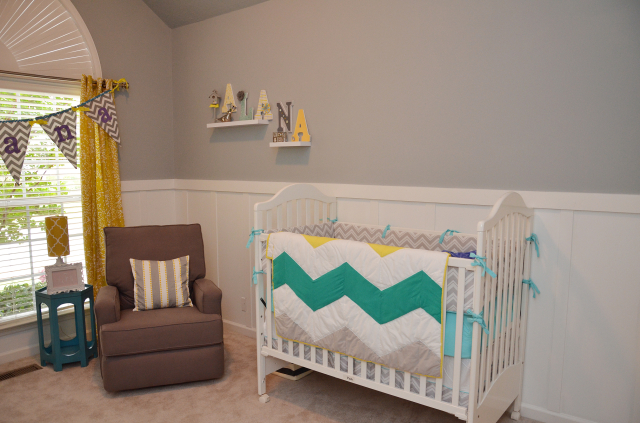 Here is the quilt in my sister's Nursery!