A while back, I think in January because it was near my birthday time, Kira and Andrew came into town. There was a new restaurant that had opened up that I had tried and was great. We decided to all go there on a triple date needless to say we all had a smashing time.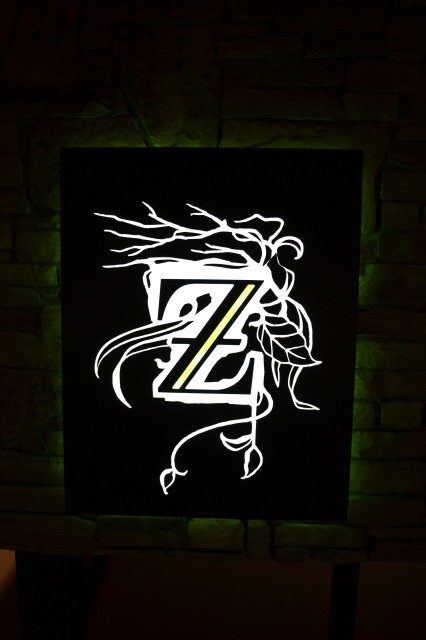 This is the Logo for Zed's They have all kinds of foods, and the atmosphere is really good too!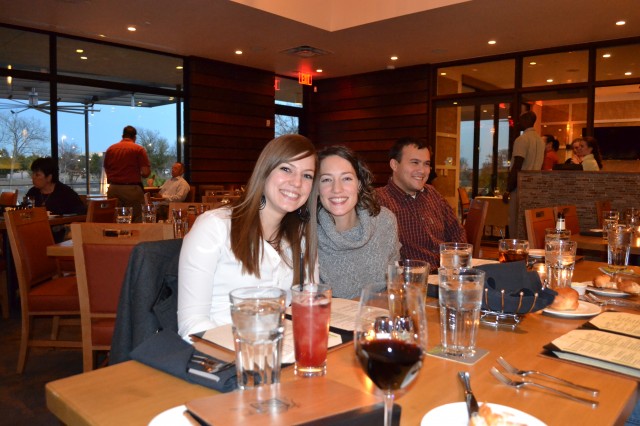 Tanya and I.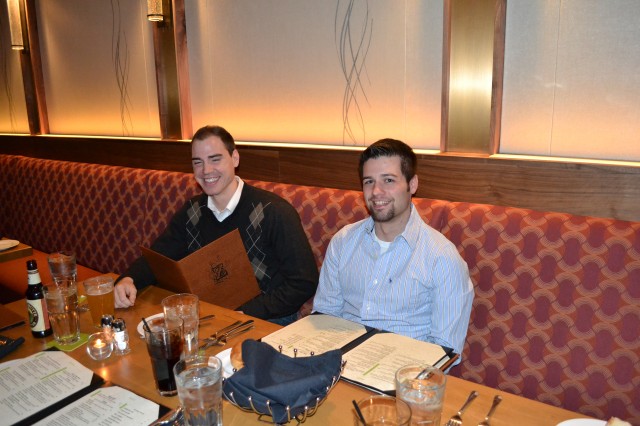 Grant and Andrew.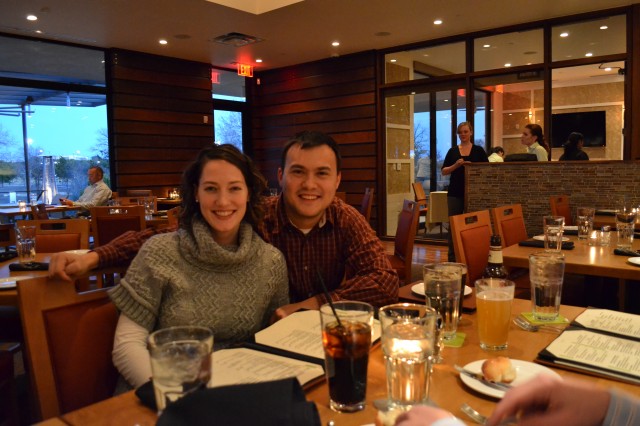 A good picture of Tanya and Wilson!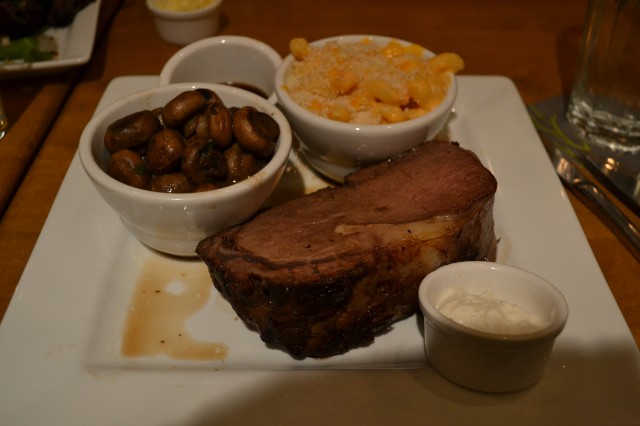 This is what Grant got, some kind of steak with their mushrooms which were very good, a little bit salty for my taste, but their Mac and Cheese is amaizng. I am not a huge mac and cheese person,but this one has me craving it!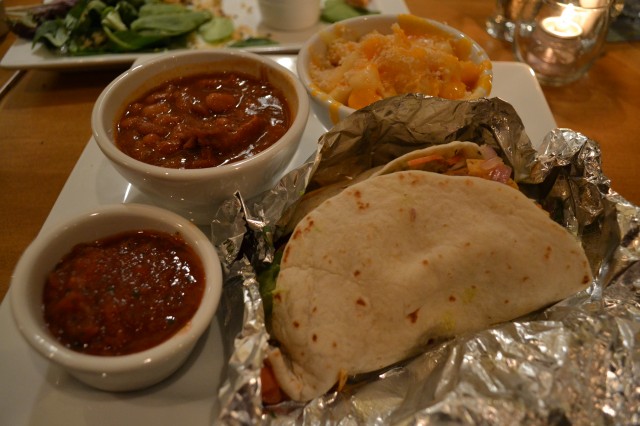 Here is what I got, I tried their beans which were good, of course their mac and cheese, and their fish tacos which are so far my favorite. I had never had fish tacos,but these were delish!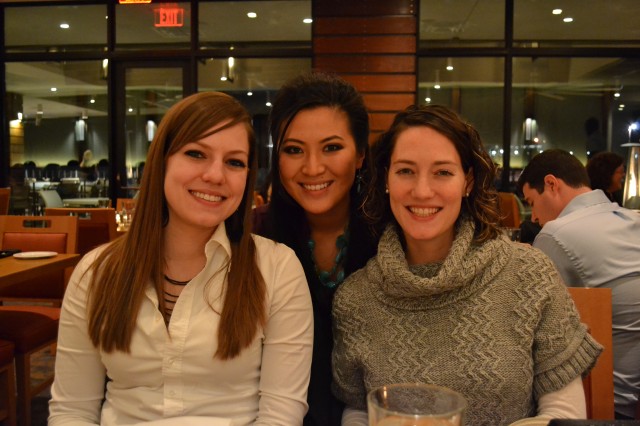 Kira, Tanya, and I. We told the waitress that we were all sisters, and I don't think she believed us! Kira you  ruin everything ;p Just kidding.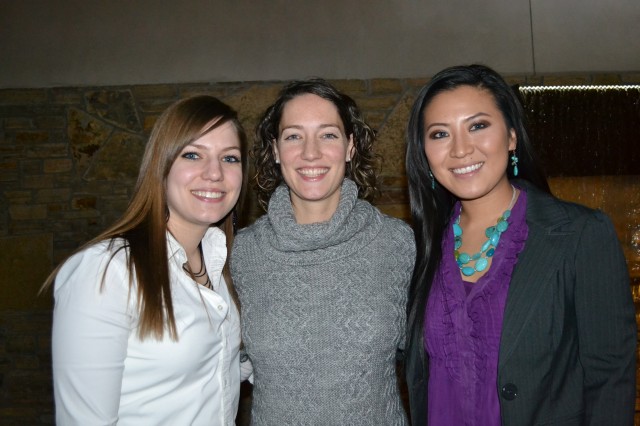 All three of us after we were fed and watered, I was so full but for some reason I think we went and got dessert somewhere later.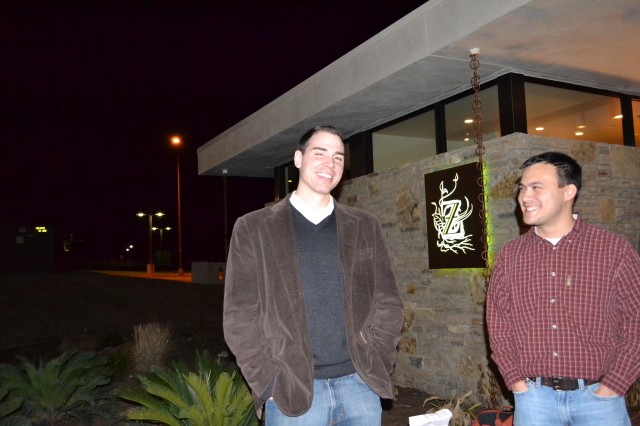 Andrew and Wilson talking and being patient while we girls want pictures taken.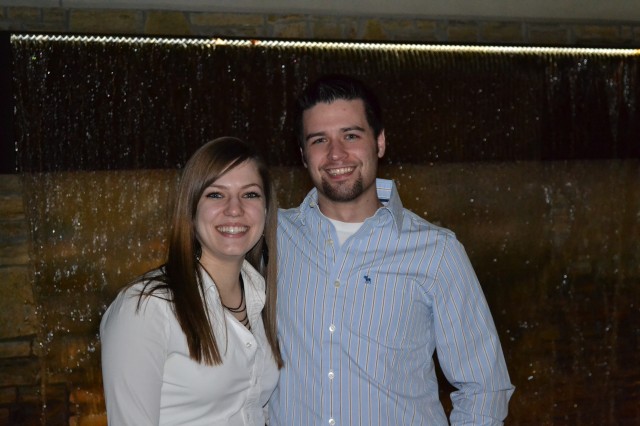 Grant and I by the water fountain. My friend Mhari came here once with me and my other friend Catherine when they took me out for my birthday for lunch.  Mhari's son Andrew was very upset when they had to leave he was having a blast staring at this fountain and getting totally soaked.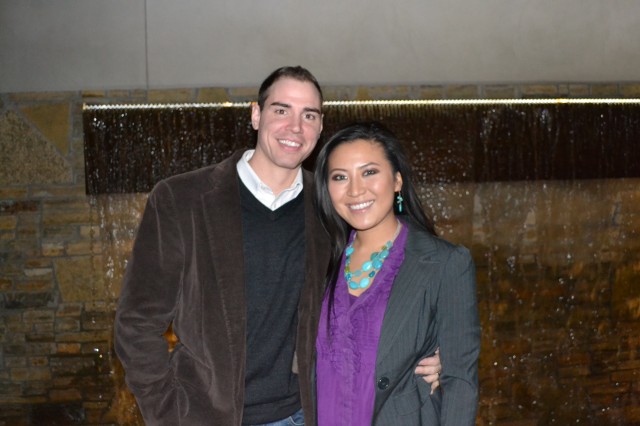 Kira and Andrew looking perfect.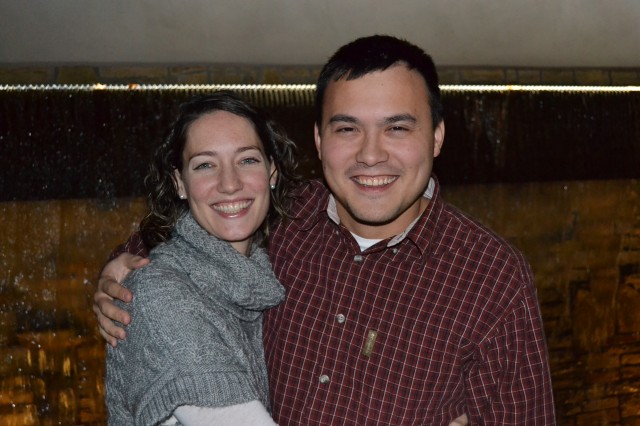 A good picture of Tanya and Wilson too.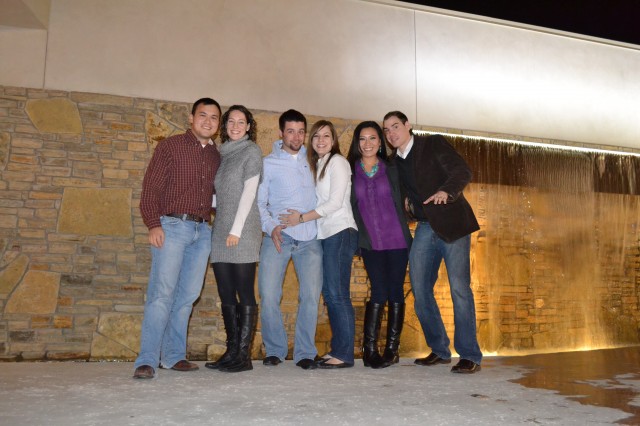 This is the only group picture we had, I have no clue what Grant and Andrew are doing, oh well ;p