A lot of high end brands of make up have their own cases where you can replace the different make up portions that run out. They are also nice because you can transport most of you stuff in one container. The problem is I don't wear high end make up, and wanted a universal case that can accommodate any of the random make up for when we are traveling.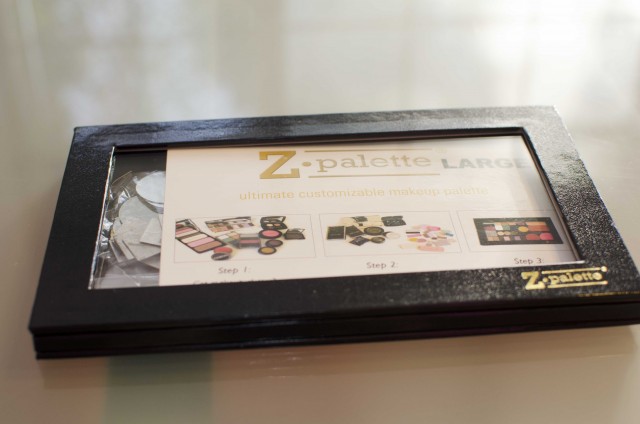 So I found this Z Palette on Amazon.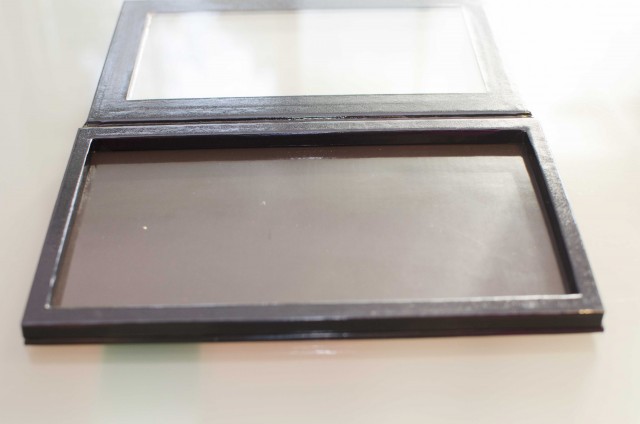 It is Magnetic, so some of the makeup will just work on its own.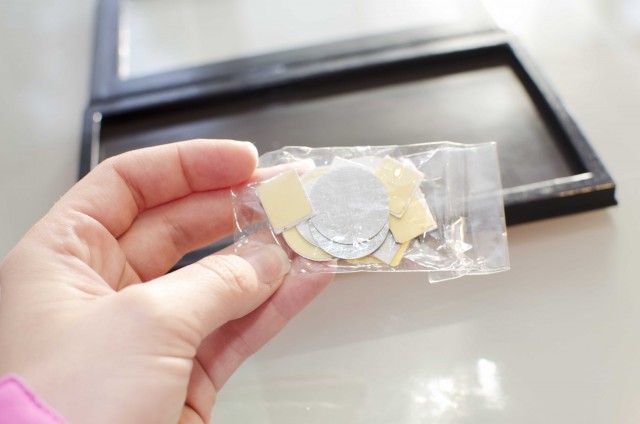 For the ones that aren't, they give you these magnets with a sticker on one side to use.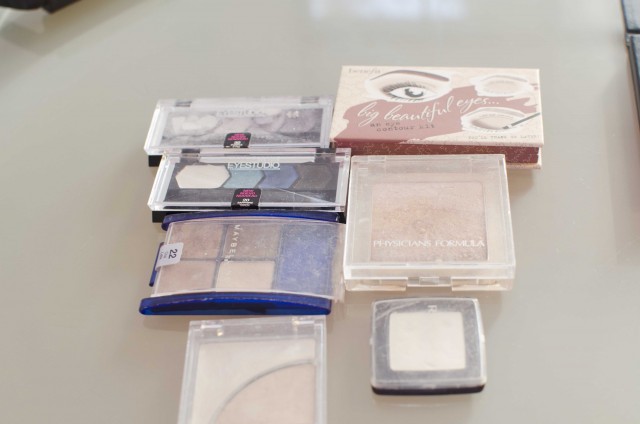 So I took all of my random make up, and decided it was time to get organized.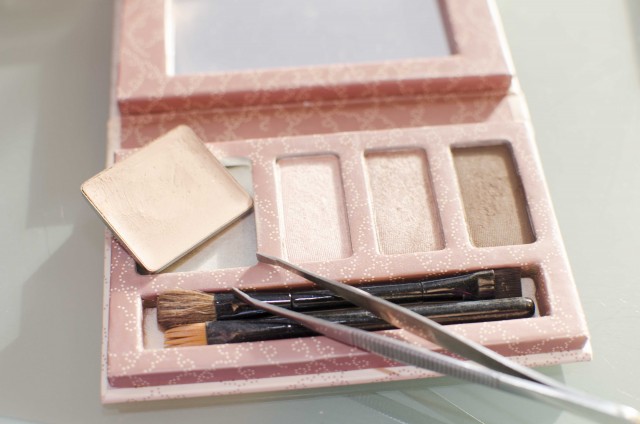 Next it was time to remove all of the make up from the containers. Some of them I was just easily able to pry out.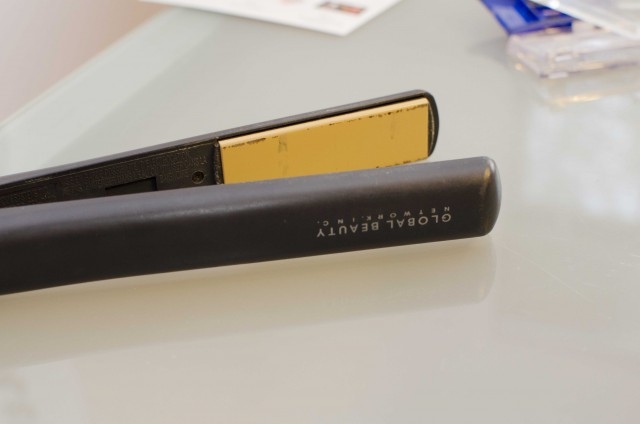 Others, I had to use my straightener on the container to get the glue hot, and then pull it out.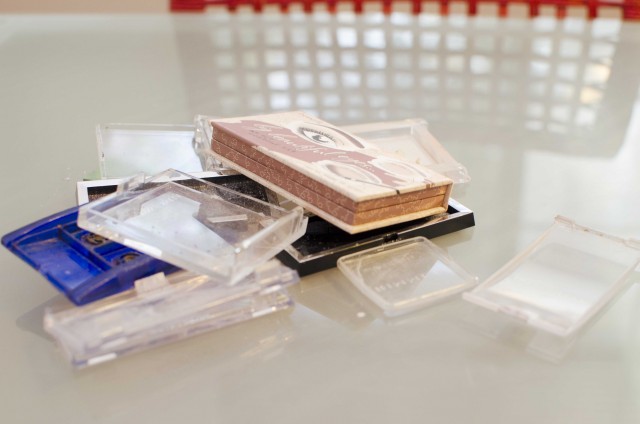 All removed, and I also took a picture of the back of each container to save for if I ever wanted a certain eye shadow color again.
So here is how I got them to fit it. As you can see the purple one looks a little crazy.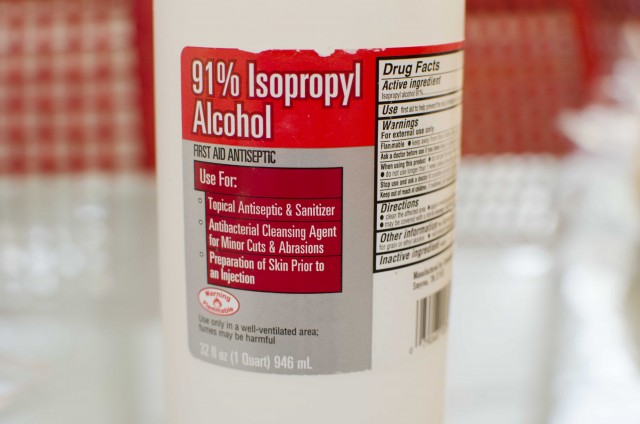 The purple one had gotten all crumbly from previous trips, and so I used some alcohol to make it wet and push back all of the powder so it could redry and be useable again.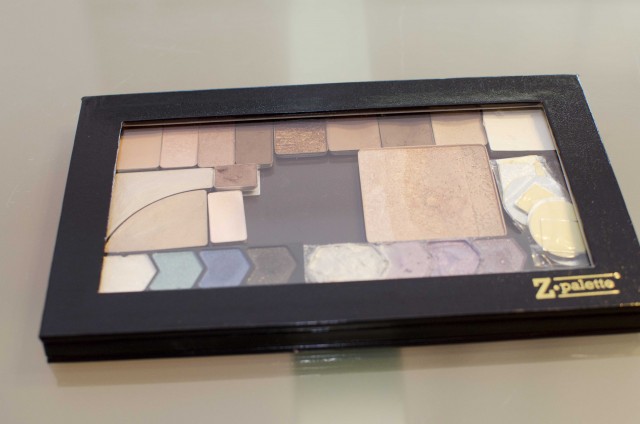 So here is the final palette. Nothing too fancy, but it works really well. I have been using this for traveling for the last few months and I'm very pleased with it. The Palette itself has a magnetic closure which works very well.
Have a great day!