As I have mentioned before, I have been working on lots of fun sewing for our little one. Here are a few more projects that I made for her.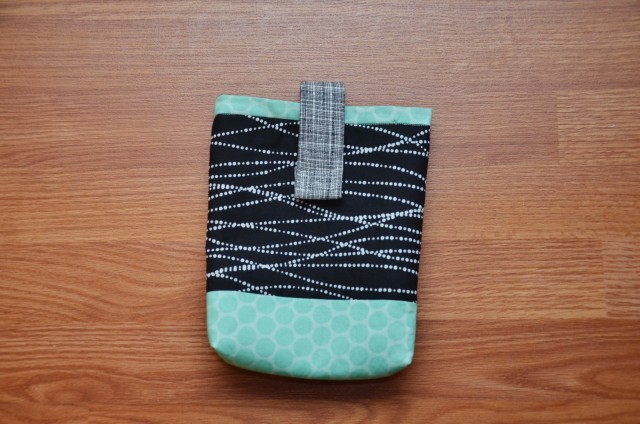 I made this Diaper and Wipes clutch to use for when we take her into the nursery at church or on the go in the diaper bag.
I used this Free Diaper Pouch Pattern from the Noodlehead Blog.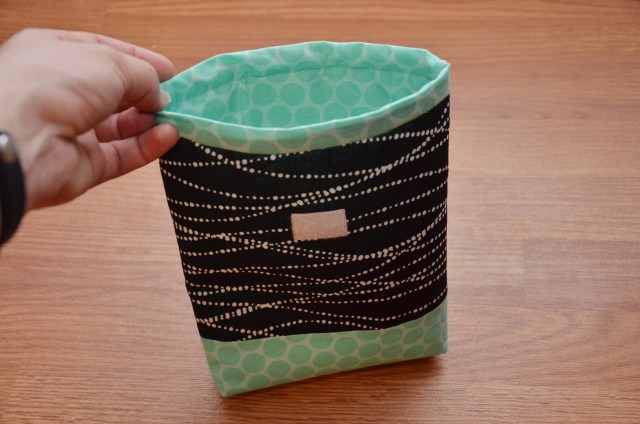 I made one of these for my sister in law HERE for my nephew Jensen.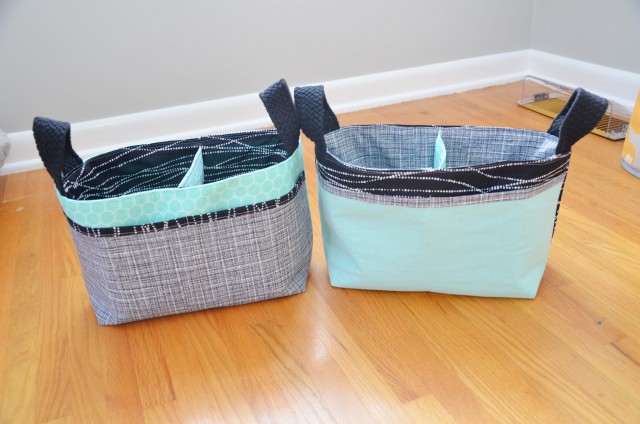 I then also made two of the Divided Baskets from the Noodlehead Blog Pattern as well.
Here is the front of the first one, Grant thought I was crazy for making two,but I wanted one in the nursery, and one to stay in the living room and be the more mobile of the two.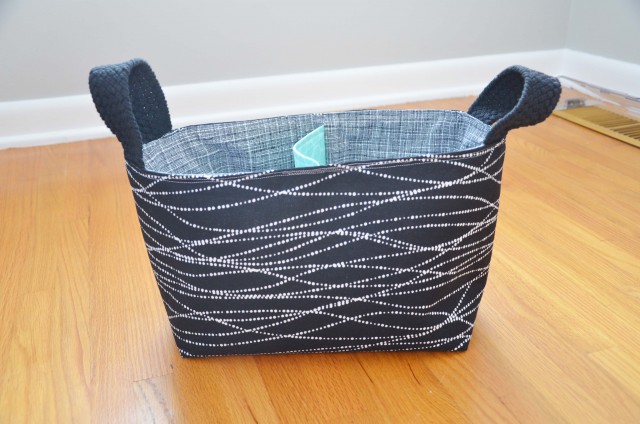 The inside, and the pockets on the front.
Here is the front of the second one.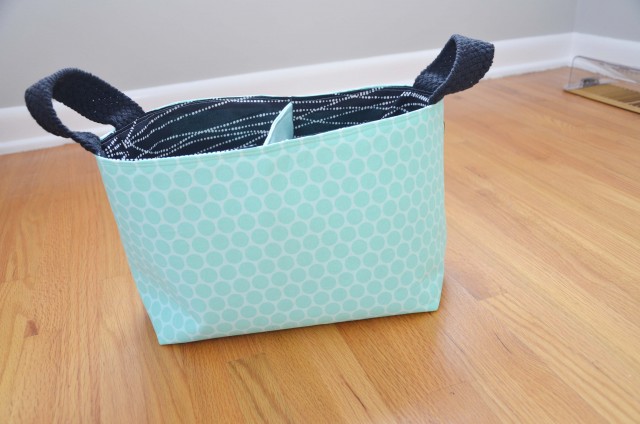 The back you can see here.

Then here is the inside and pockets on this bag.
Here they are full and ready to be put in their respective places. I also made a divided basket for my sister in law HERE.
I'm super happy with how these turned out even if they are a little bit more labor intensive. I also like that the baskets can be reused later just to store other things than just diapers and wipes.