Ever since we took a break from DIY on the house, I have been trying to sew up a few projects that I probably won't want to work on after our little one is born. So here are a few of the products to help with "nursing" that I have made.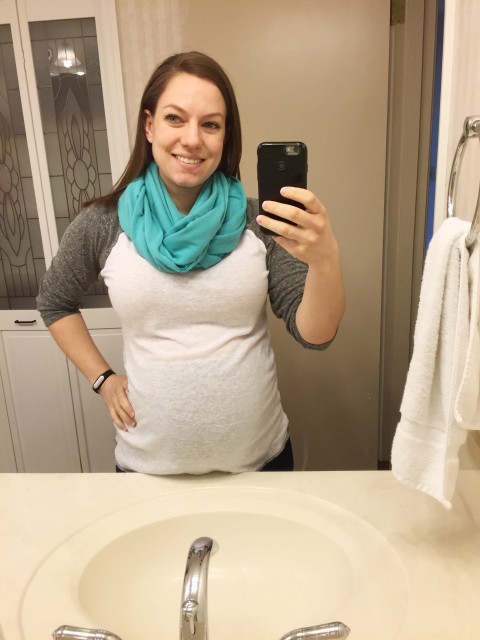 I sewed myself this infinity scarf with left over fabric from my wrap shirt that I sewed for our maternity photo shoot. This one is double layered so it is a little bit thicker, and will be perfect once the weather cools down.
Here is how it looks once it is open. I used THIS tutorial on how to make it and get the sizes right.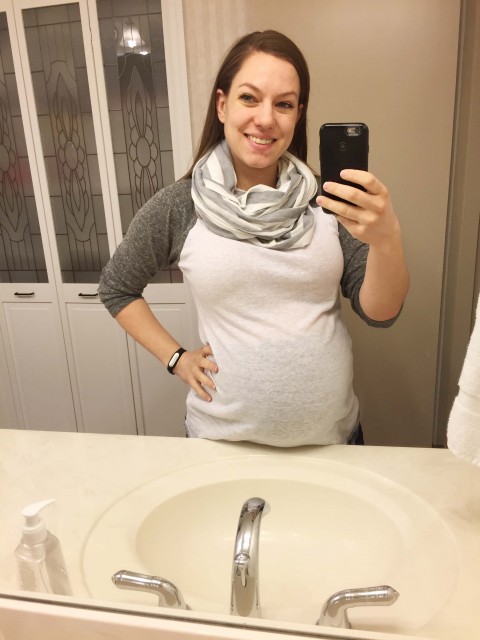 Then at my baby shower, my friend Amanda made me a nursing infinity scarf too. I love the colors, and it only has one layer so it is much more light weight. So, I'm hoping to use hers during the hot summer since it will be much cooler for both of us. Thanks Amanda!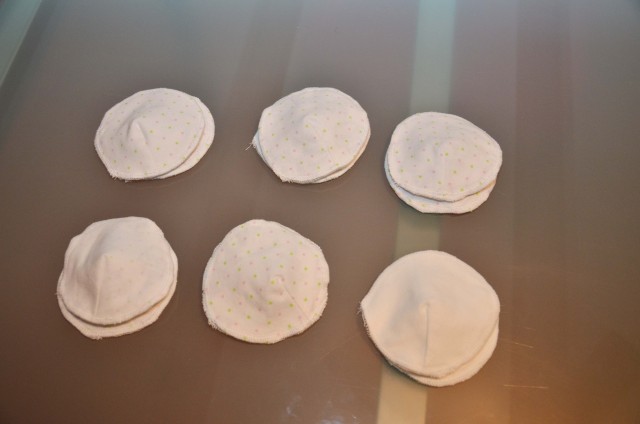 Then I had a bunch of left over flannel and cotton fabric from sewing burp cloths for the past few years. So, I made them into reusable nursing pads. I only made 6 sets so I hope they are enough since I wasn't wanting to spend any money on them, and now don't have any scrap fabric extra to use to make more. So we will see. I used THIS tutorial on how to make them.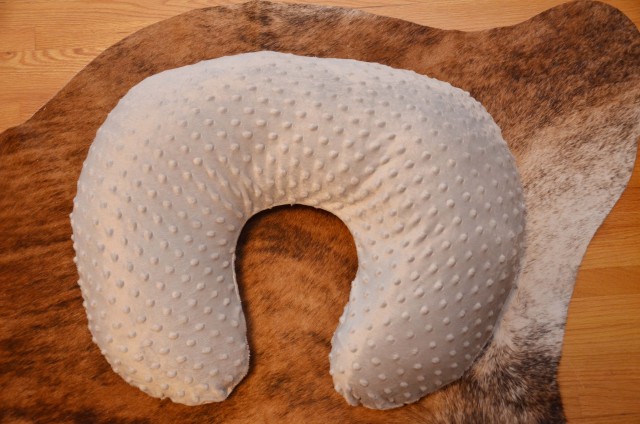 I also sewed myself a cover for my boppy pillow. I found this boppy at a local consignment sale for $5 which you just can't beat, and then used left over minky for a cover.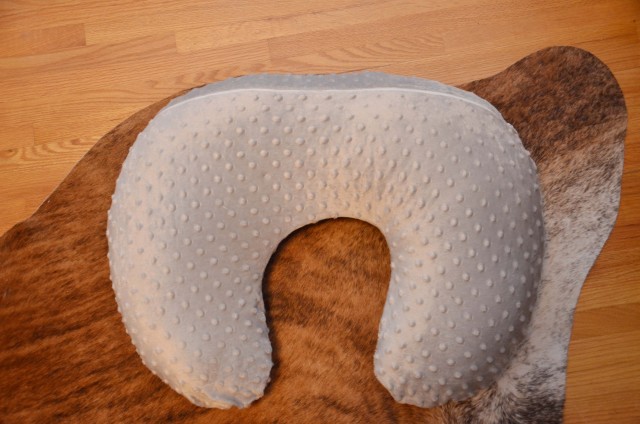 Here you can see the zipper on the back side. The pillow came with a cover that I will use as well,but I wanted to have a second one for if the first gets dirty. I followed THIS tutorial and used their free pattern.