I was wanting to find a product to use on homemade baby/kid/toddler shoes that is a real sole, but is very thin, flexible, and sewable with a normal sewing machine. The main reason is that after a while, leather moccasins can become worn and slippery so I wanted an option that I could use when traction is needed. After a ton of research online, I finally found the product I was looking for!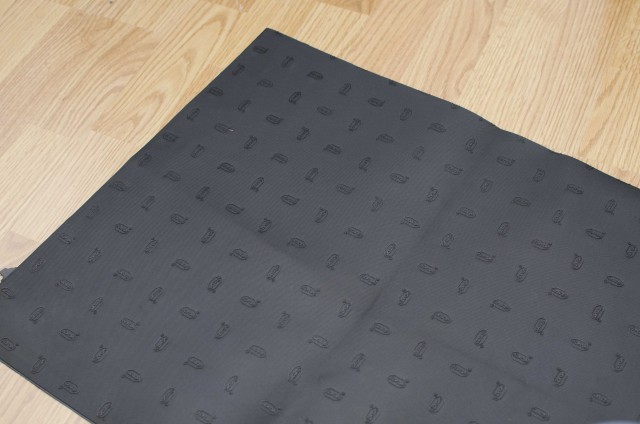 This is Vibram Pro Tania Protective Sheet in the 1mm thickness, but I will warn you it isn't cheap. I'm sure if you could find it in bulk or in stores that sell it by the roll it could be much more affordable. I bought one sheet online, and have only used it for one pair of shoes so far.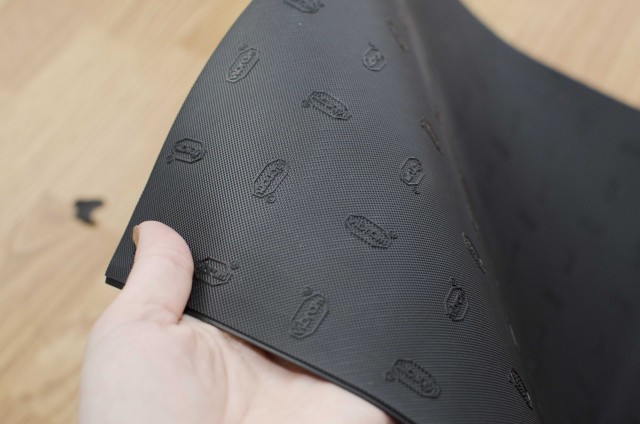 I plan to keep the rest for special shoes here and there for our little munchkin once she is old enough to need a real sole.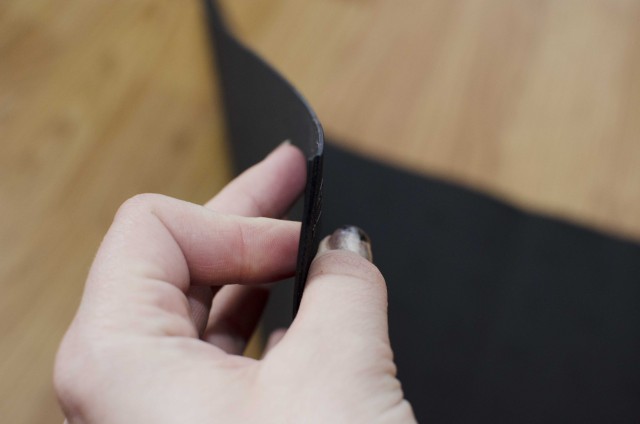 Here you can see the thickness.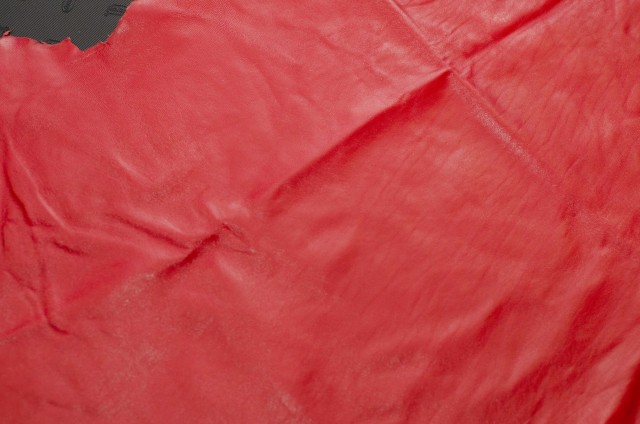 I used a red leather that I had on hand to sew a pair of boots for my niece as her Christmas gift from us.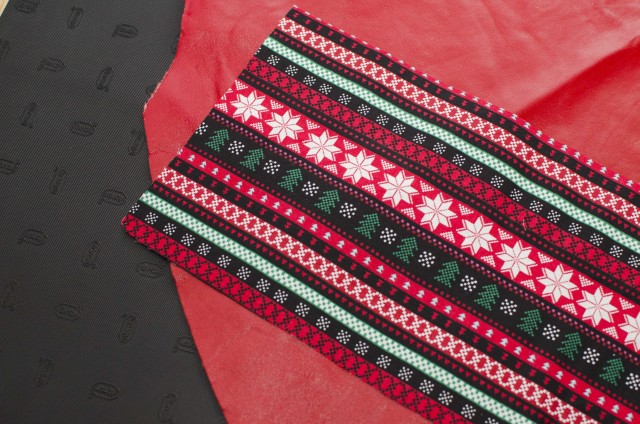 Here is the lining fabric that I used which I found at Joanns.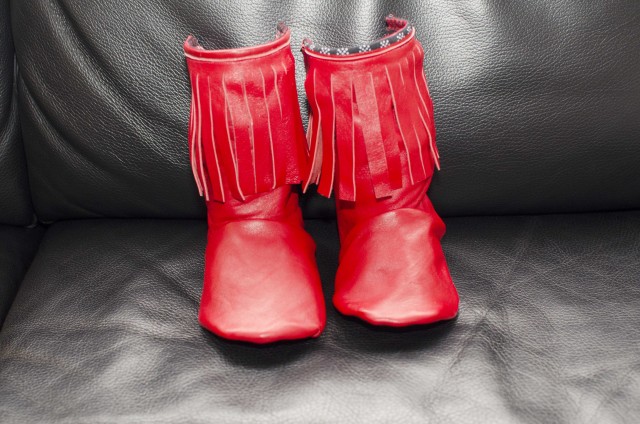 I used THIS free pattern to make the boots.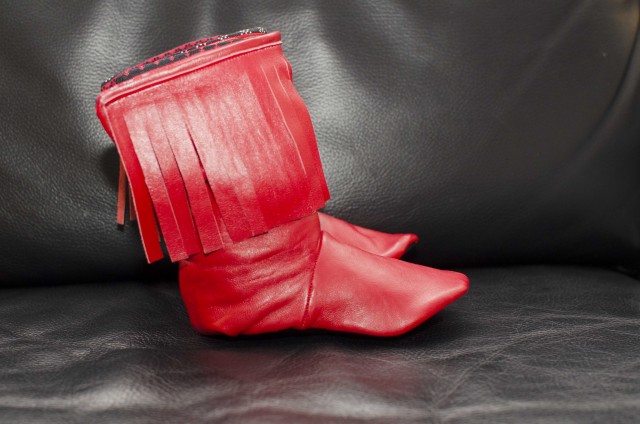 They didn't turn out perfectly,but I still think they are pretty cute.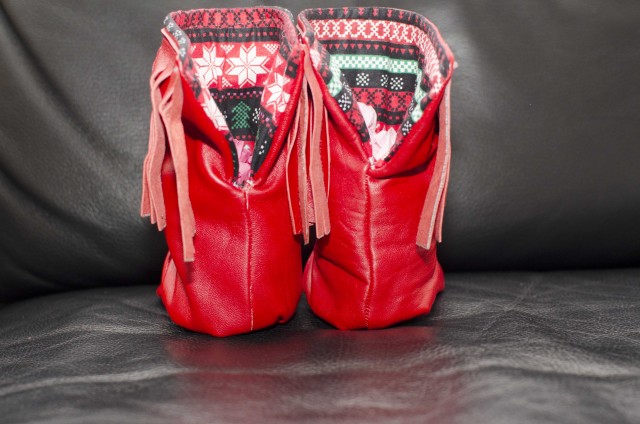 The lining.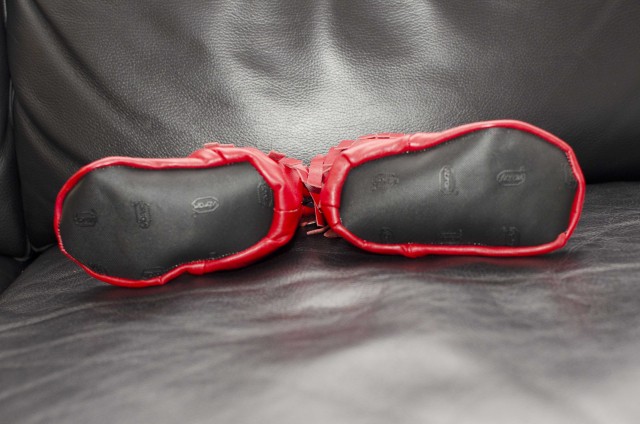 Here you can see the soles. They were very easy to sew on with the machine, the hardest part was when turning the pattern right side out using your finger to roll the leather so the soles were nice and flat.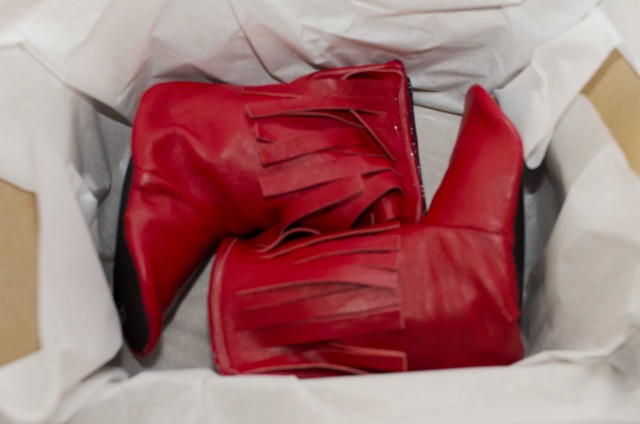 How I wrapped them,and Grant was all confused because I accidentally forgot to show him the final product before giving them to Alana…oops.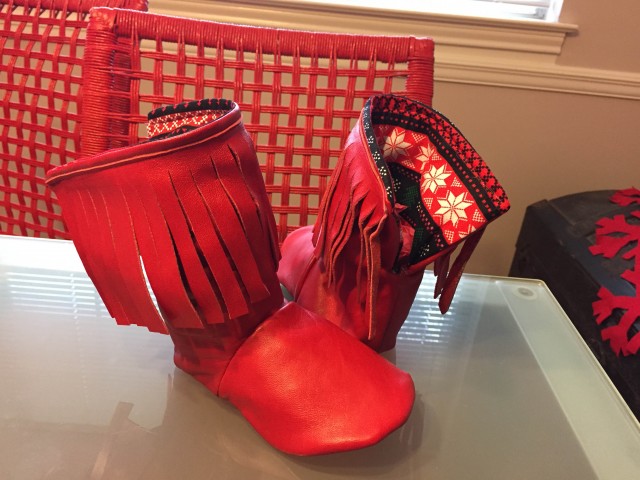 I really like this pattern, and I especially liked this sewable sole material. I can't wait to use it for other shoes since it works super well. You could easily use it for adult house shoes if you wanted, but then you would be using more of the material.
Let me know if you have any questions on this!