Grant and I were lucky enough to be able to ride in a plane around the Huntsville Area. One of Grant's coworkers has his own Mooney plane, and he offered to give us a ride. We of course took him up on it right away.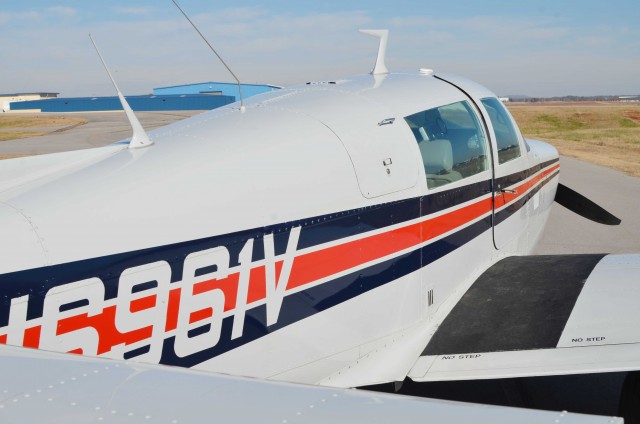 It was fun getting to this portion of the Huntsville Airport before getting to the hanger he rented and his plane.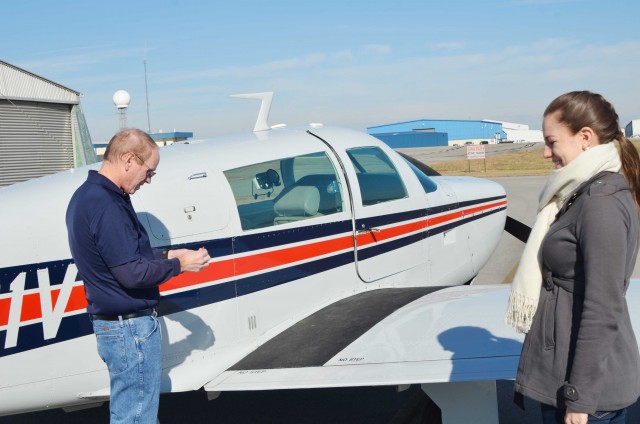 He did an awesome job explaining all the parts of his plane before we set off.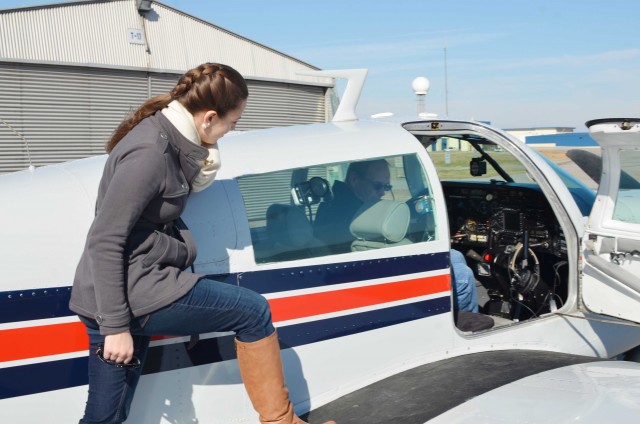 Getting on, this plane seated four people.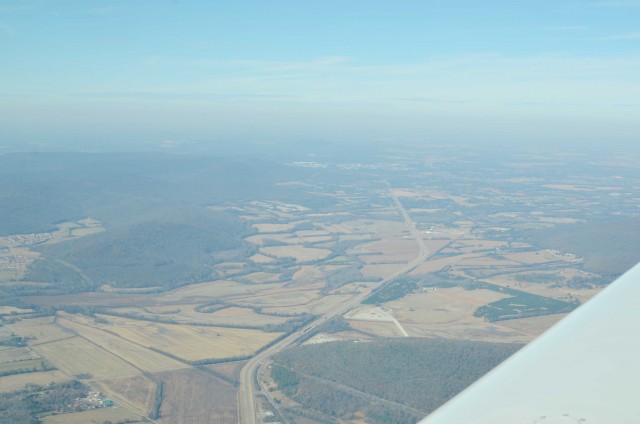 One of the beautiful views.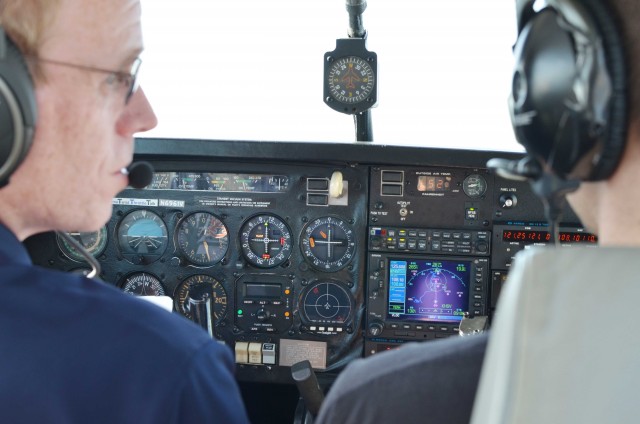 Grant sat up front with John, and he even got to fly it for a little bit.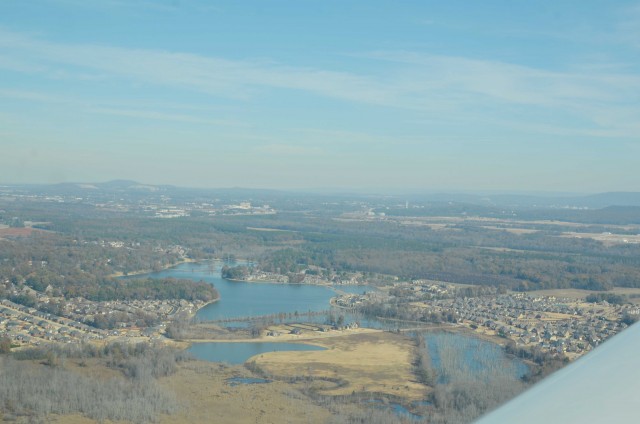 In the distance, in the middle right you can see one of the rockets that is set up in Huntsville.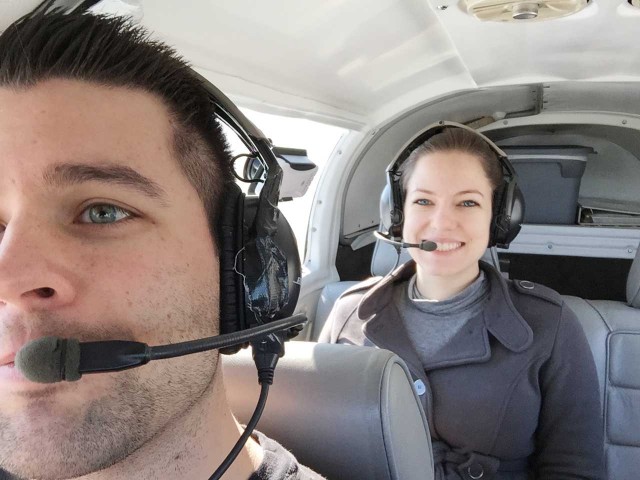 Me in the back seat. I was worried that I might get motion sickness or nauseated since this was in my very early pregnancy,but luckily no issues,but I did come prepared just to be safe.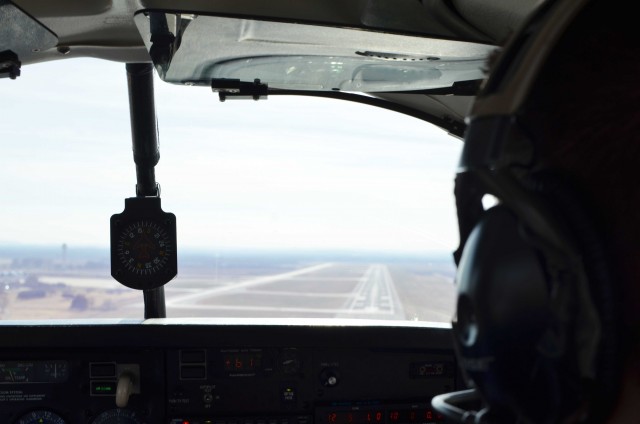 Here we are about to land.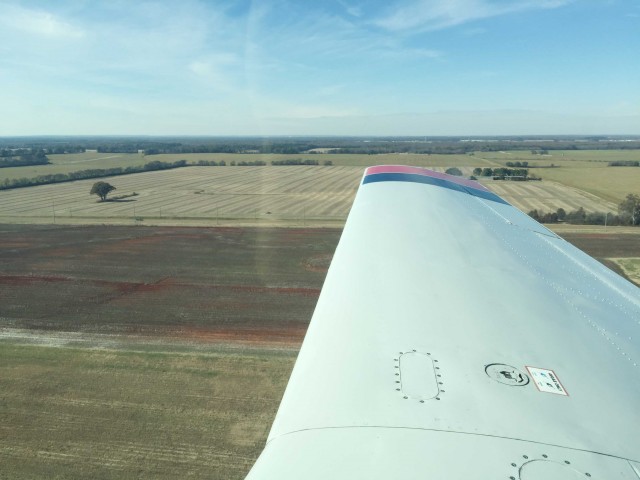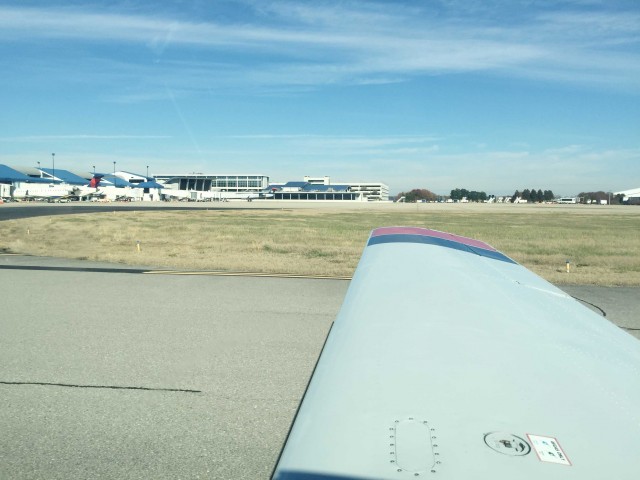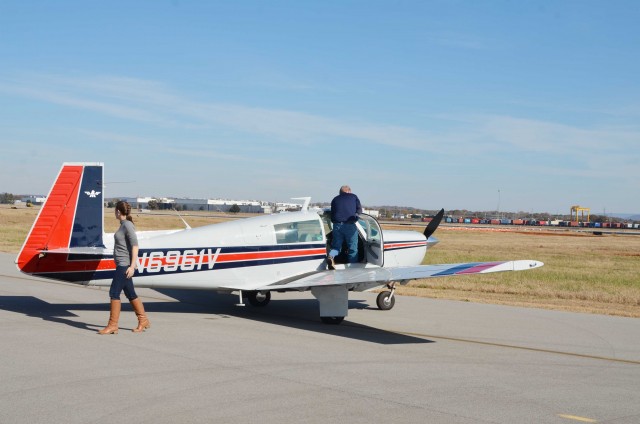 We had such a great time, and I think were up flying for about 1-2 hours.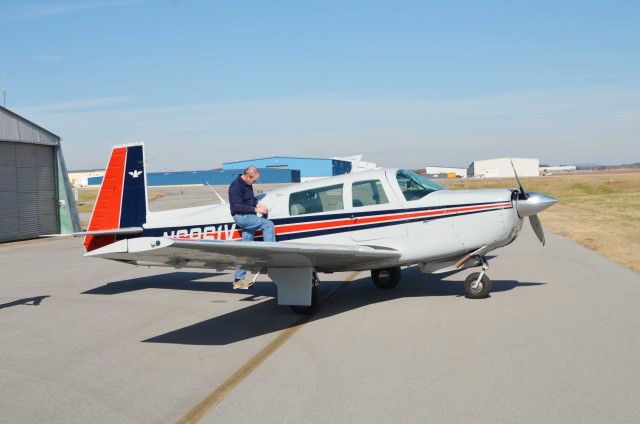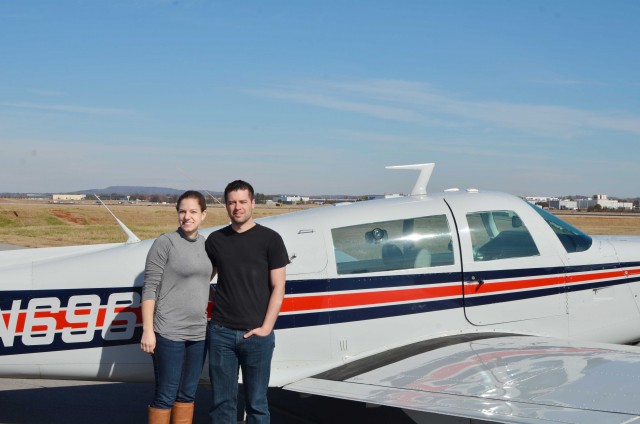 It was great weather when we went.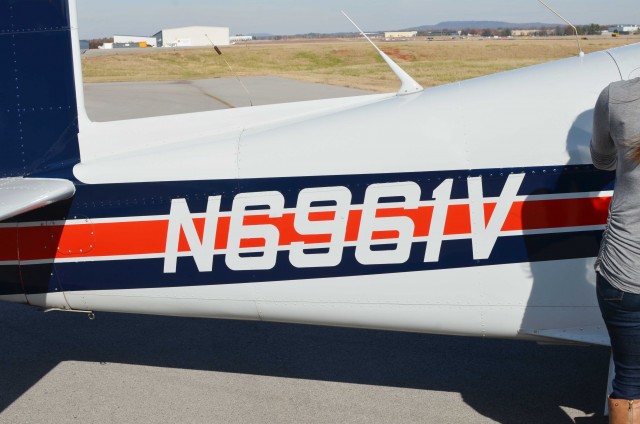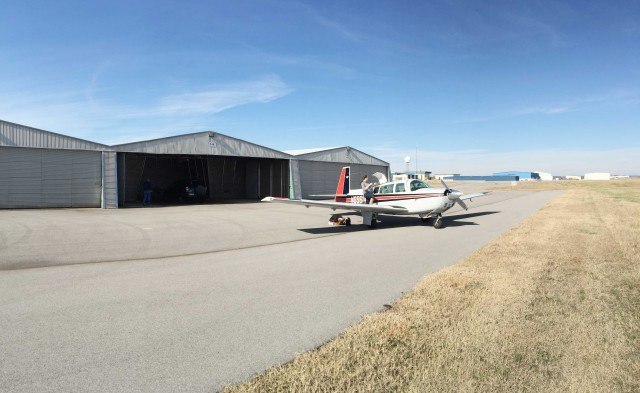 It was such a fun time, and I'm sure Grant will go with John again if he offers.