Wow! Talk about not blogging for a while! We have had lots of traveling, Grant working overtime, and some much needed vegging sessions. Honestly, I have loved that so far, but I do miss sharing our lives with family that aren't living close to us. So, in August we celebrated our 6th wedding anniversary. I still cannot believe that we have been married this long. Sometimes Grant and I just look at each other and remind ourselves that we are, in fact married. Since we were such good friends before getting married, sometimes it feels like we are still just great friends still together and still having fun. I really pray that this continues for us! We have been so blessed in our marriage and with everything that God has given us from our families, friends, jobs, and of course each other.
This year for our Anniversary we wanted to do a staycation again,but different than we have done previously. We decided that we would stay in Huntsville, but do a lot of the things that we haven't gotten around to doing yet. Â We stayed two nights at the really nice Westin Hotel which is part of an outdoor shopping center kind of like the domain if you live in Austin. So we spent the night from Friday through Sunday morning; we found a great deal online and got an extra discount through Grant's work that we weren't expecting.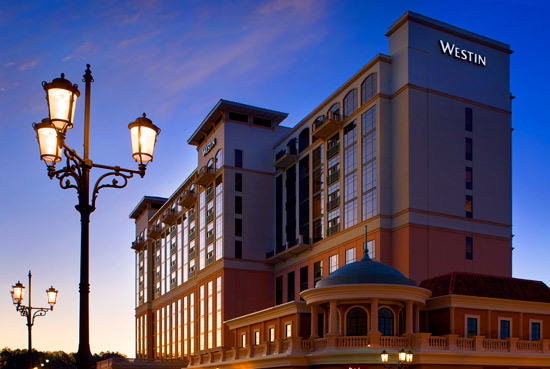 Friday night we went to Connor's Steak and Seafood. We both love their steak and lobster bisque. I'm sure their seafood is amazing,but since this place is a little pricey, we both tend to get their steak since it is so good. Grant and I both love seafood too, so maybe next time we go, we will actually try their seafood. We went here with my parents while they were visiting, and they also loved this restaurant. Then we walked around the shopping area and just enjoyed the nice weather. Then we went back to the hotel and swam in their pool, they have a pool that is indoor and outdoor so that was fun. They also have a cabana out there with food and drinks,but we were still too full from dinner. They also had a hot tub which was really nice when the weather got colder outside.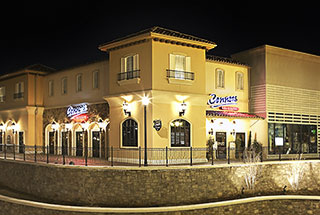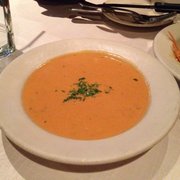 Saturday morning we walked to Panera for breakfast, big surprise there. (I used to work there and still love the food) Right now Grant and I both like their sausage, egg, and cheese on an asiago bagel or ciabatta bread. Their breakfast souffles are really good too,but I prefer those more than Grant. After breakfast we got ready to drive to South Huntsville to one of Grant's Coworker's houses. He lives in a very secluded neighborhood on the Tennessee River. Each year, he and his neighbors have a big concert, boat race, and food event which raises money for charities. So we attended the boat race which was hilarious. The contestants had to built a boat out of cardboard and make it around a buoy and back using only a paddle without the boat sinking. Some sunk, some tipped, and some made it the whole way. Below are some fun pictures of that event, other than getting LOTS of sun it was great.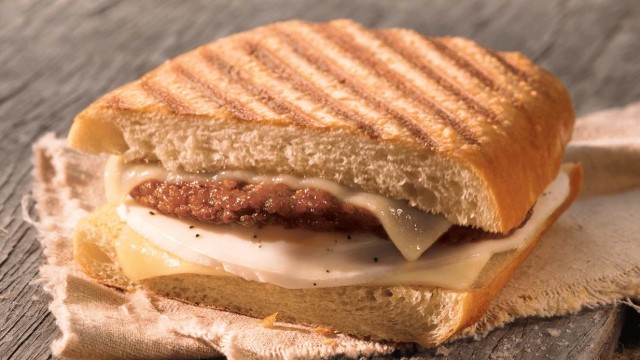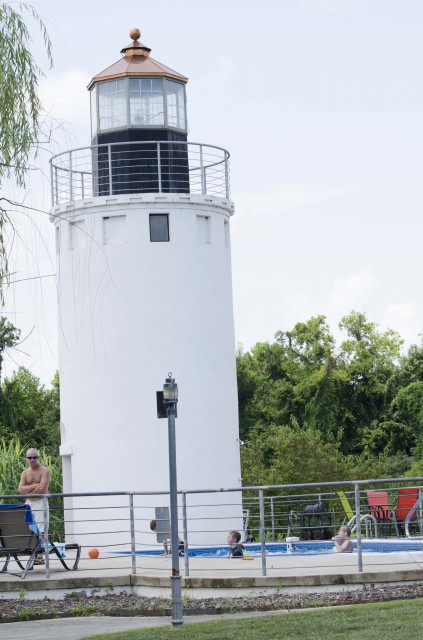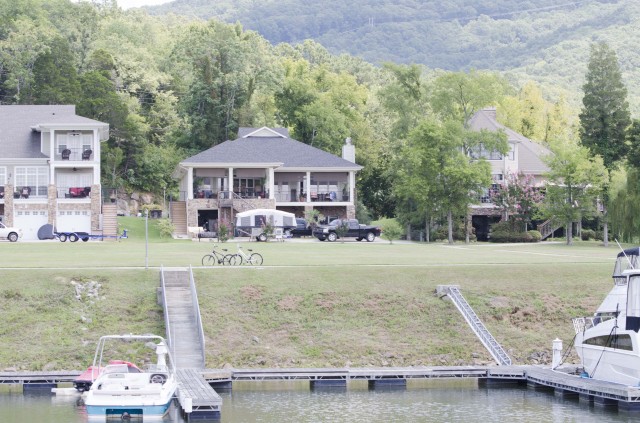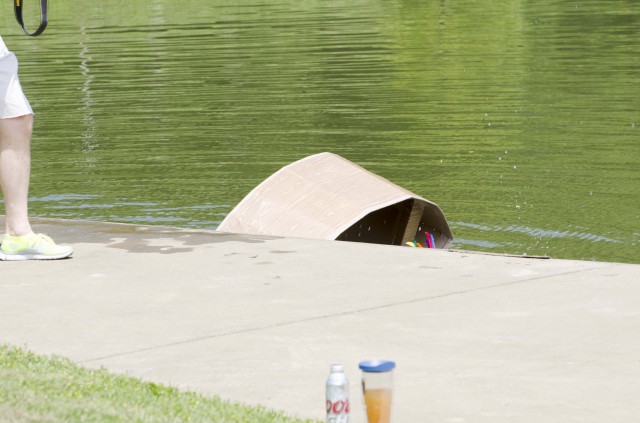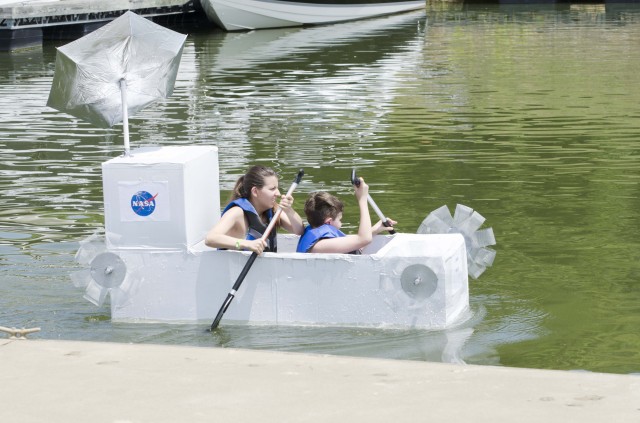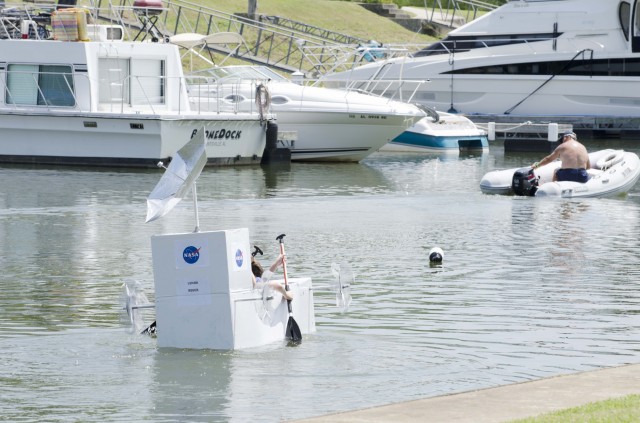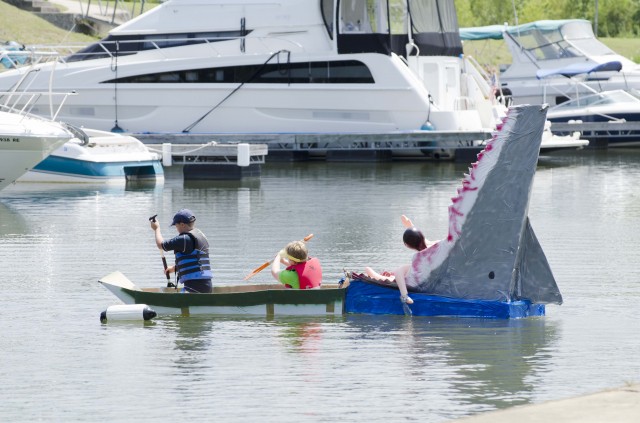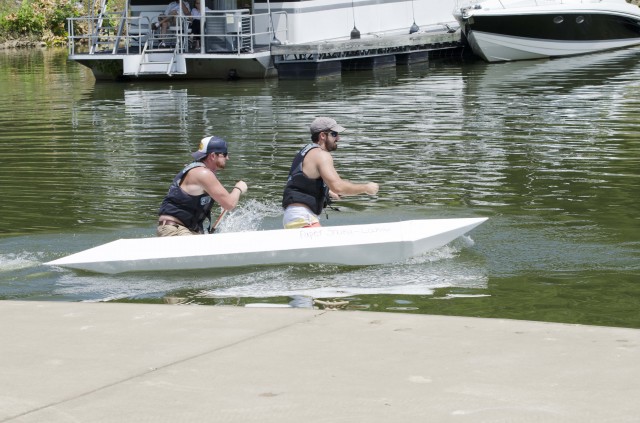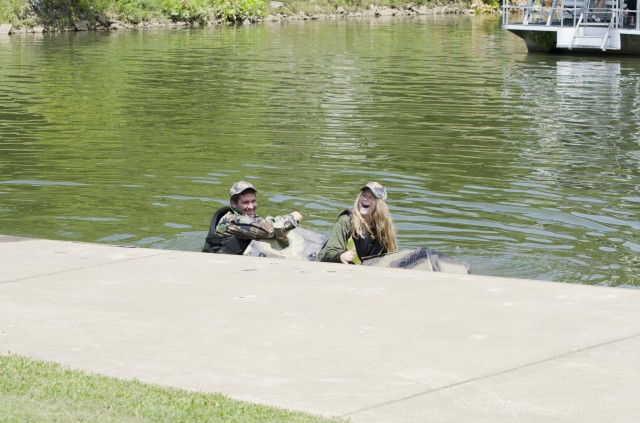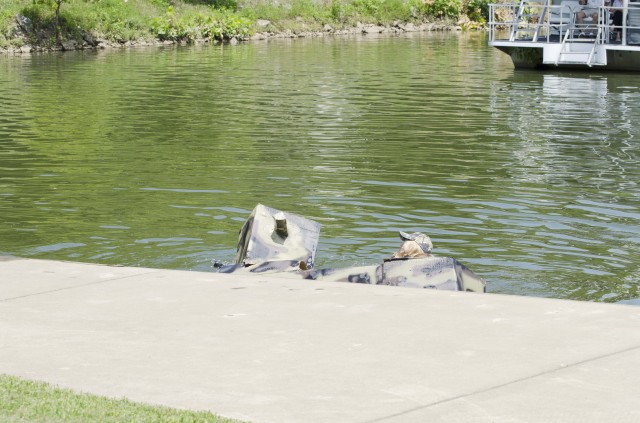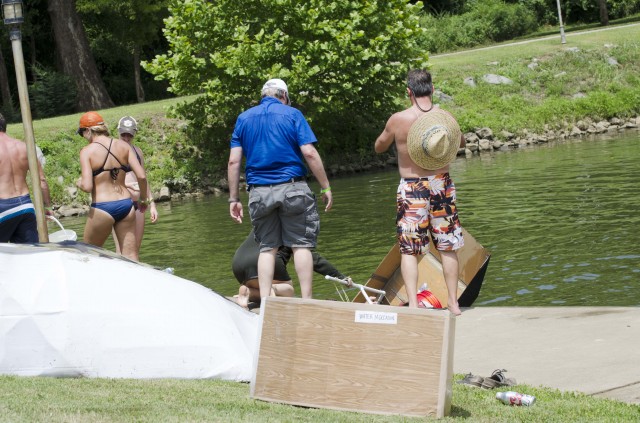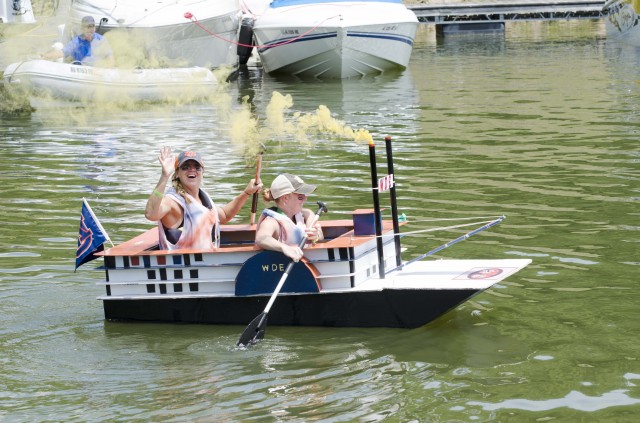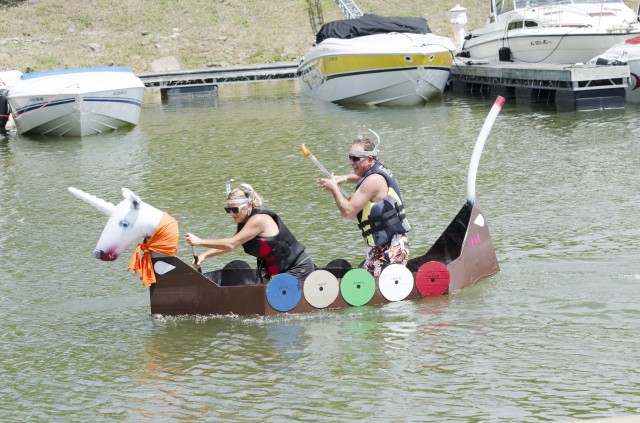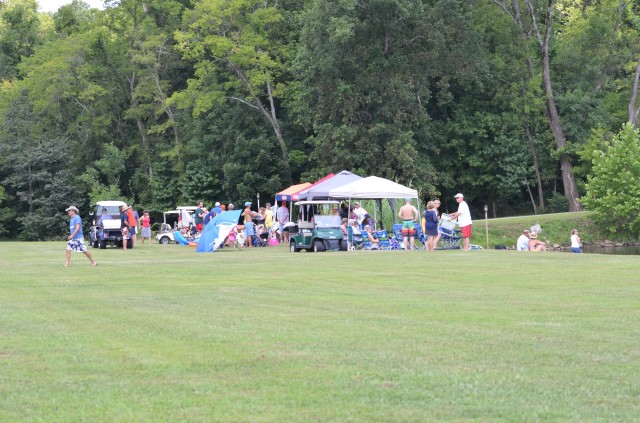 Saturday afternoon, we got some Five Guys burgers since we were in a hurry. They are pretty good,but boy do we still miss Dan's Hamburgers in Austin, Texas. When we got back for a visit, Grant has informed me that we WILL have their breakfast tacos and their burgers at least once. Then we went to see the movie Guardians of the Galaxy at the Monaco Pictures which we walked to from our hotel. We both really enjoyed the movie; I can't wait until it is out on redbox so I can watch it again.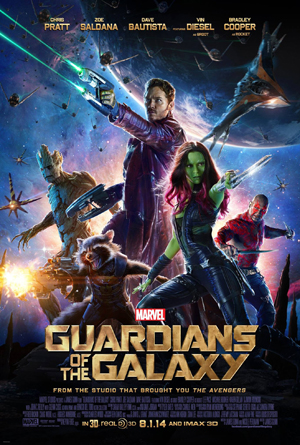 After the Movie, we decided to try a new pizza place called Sam & Greg's Pizza and Gelato which is a Local Huntsville restaurant. We both really liked it, and I even got some of their lemon chip gelato which was also very good. Then we went back to the hotel and watched TV lol which I know is sad,but since we don't have TV it was fun to watch some of the shows we haven't seen before.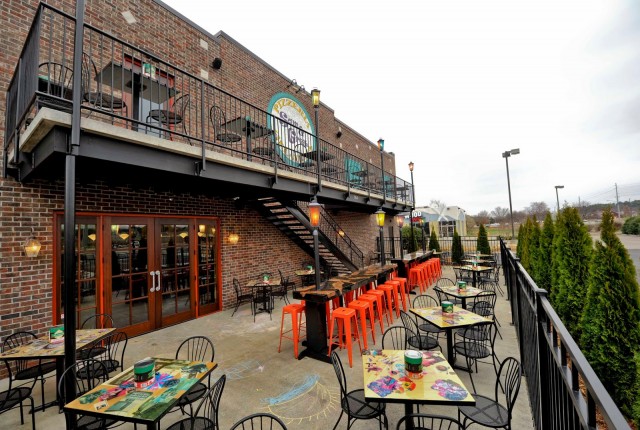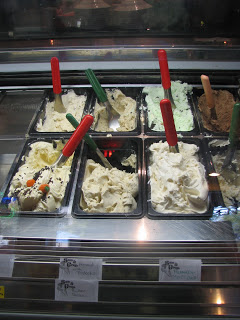 Sunday morning before church we decided to have me try a waffle house since I had never been to one before. Grant decided that it wasn't a good experience because the Madison Waffle House was too clean and not legit enough, but it was fun to go there anyway.
We had a great time celebrating our 6 years together, and I'm excited to see what these upcoming years will bring. Thank you Grant for always being such a wonderful husband and friend!