You know you are behind in blogging when your sister who has 4 kids at home, and your sister in law who is pregnant, has a newborn, and a four year old at home blog before you! Â So I am slowly going to try and catch up! My only excuse is we have been super busy, sick off and on, and having to deal with crazy work schedules and stress for Grant. Â This year, we got to go to Nashville for Easter which was very laid back but a lot of fun!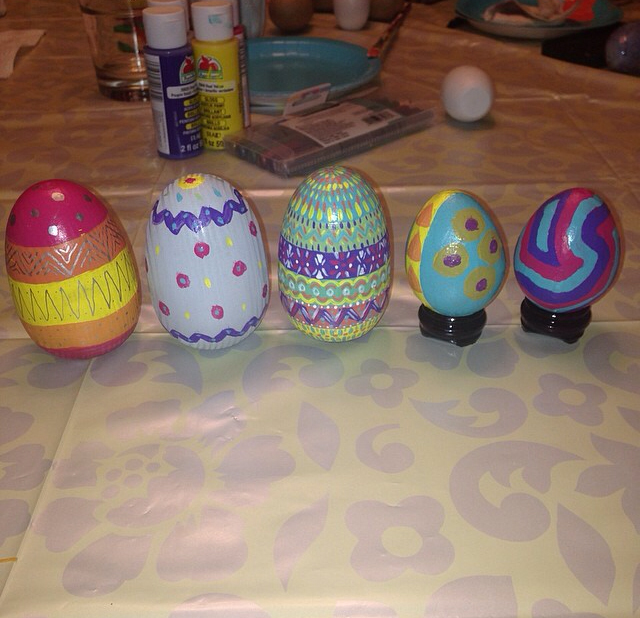 On Friday night, Kira invited some of her friends over to paint wooden Easter eggs. I had decorated soo many for the Ladies Tea, that I didn't do one. Can you guess which is Kira's? #overachiever #asian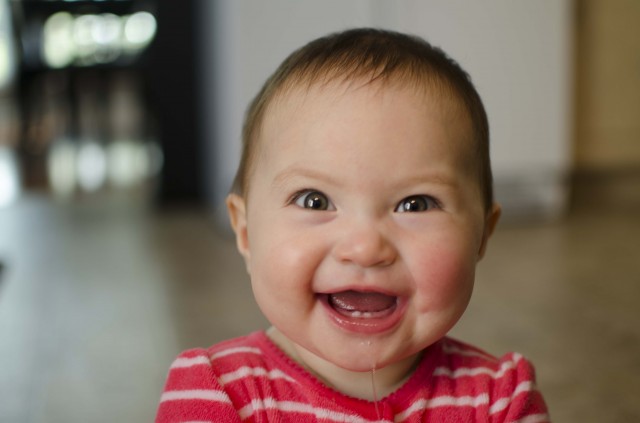 Alana was teething so she was a little bit fussier than normal which is still a happy Alana.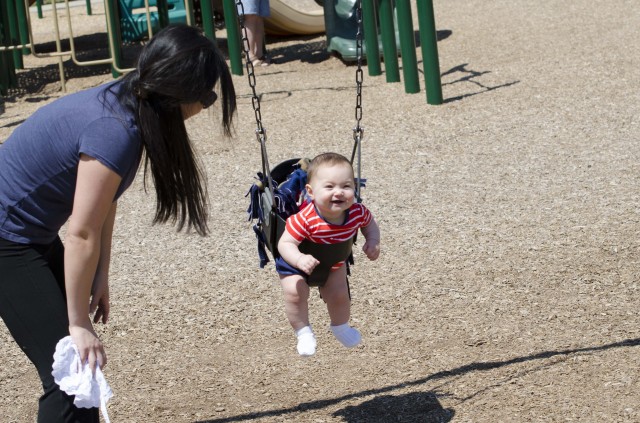 On Saturday, we went to the park.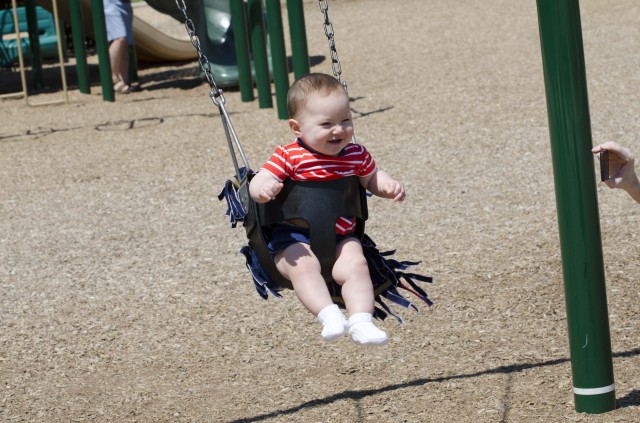 This was Alana's first time on the swing.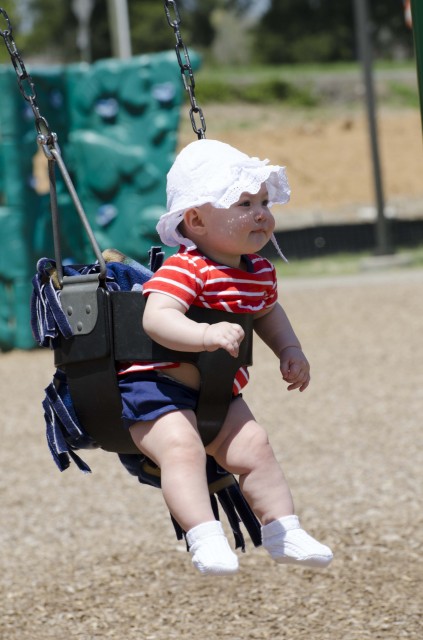 She loved it!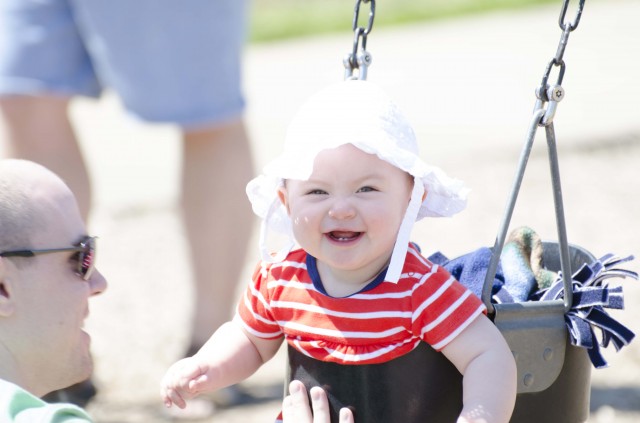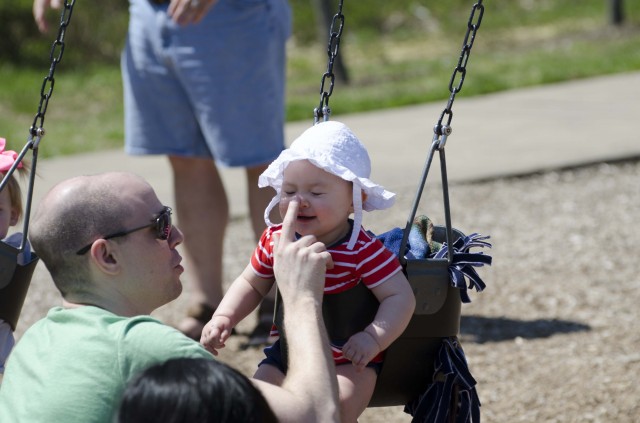 And just for Andrew, he does that, and he says, "Boop!"
Andrew using the jungle gym because, why not?!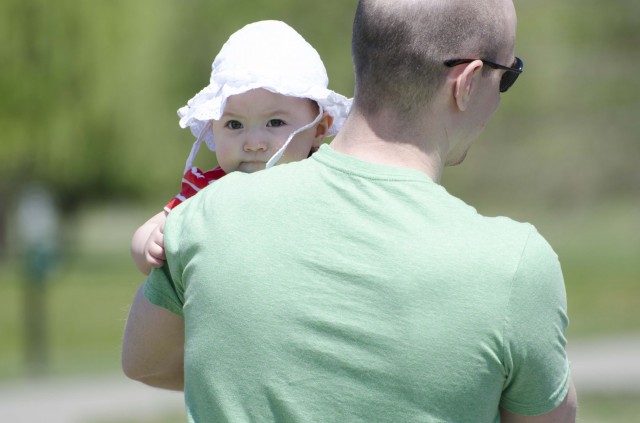 We went for a walk in the park.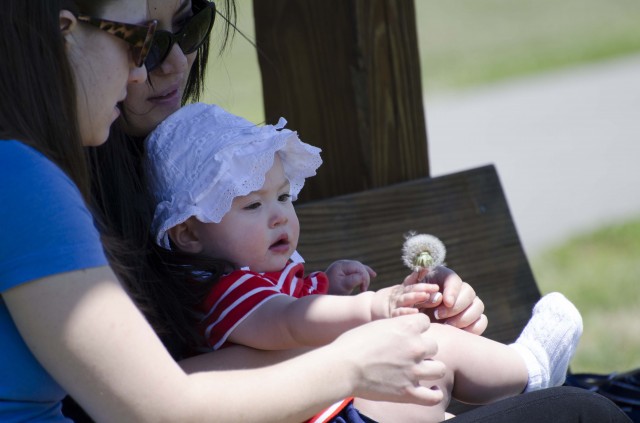 We saw new things like dandelions.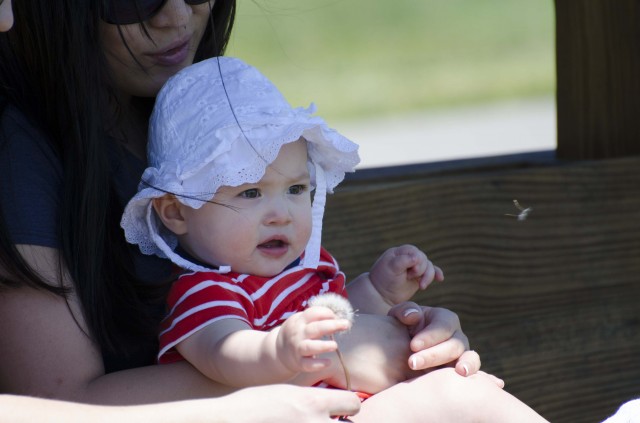 And helped them spread even more. 🙂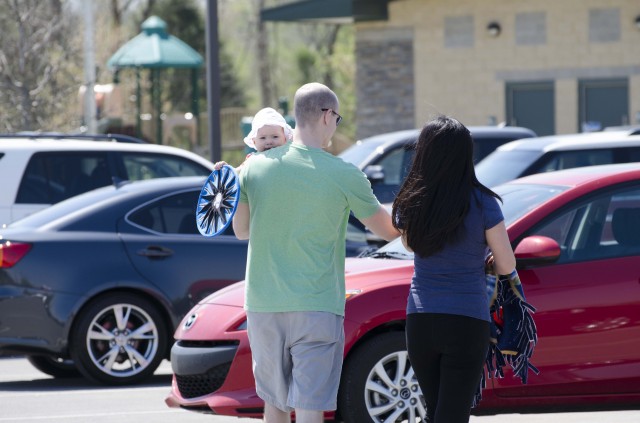 I think Alana really liked the park.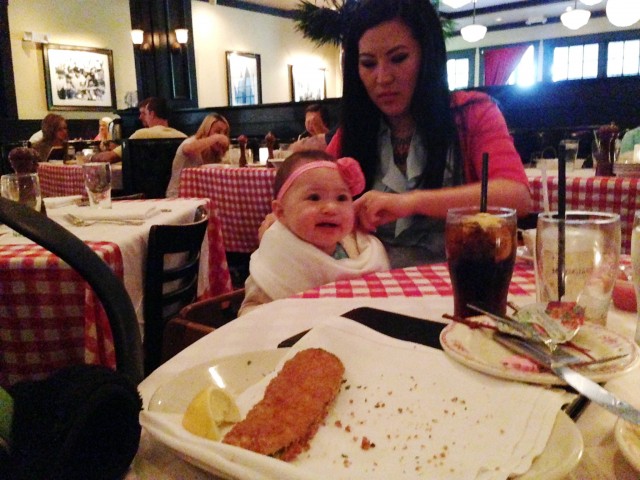 (sorry for potato quality)
Sunday after Church, we went to Maggiano's for Lunch, and then Grant and I had to head home.
Thanks Kira and Andrew for letting us spend another Holiday with Ya'll!