I was really craving something peanut buttery and was super hungry really early so I decided to try making a peanut butter chocolate protein shake.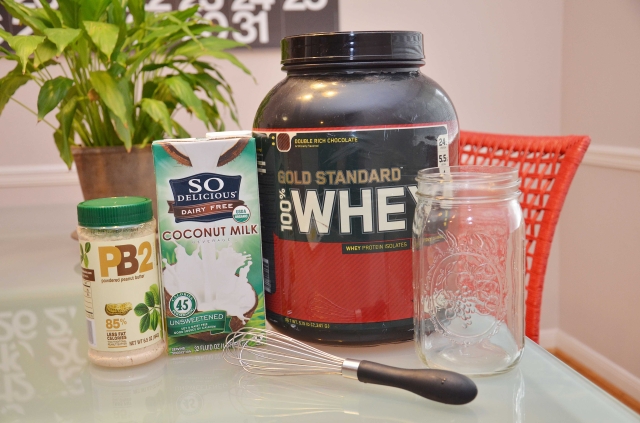 I used unsweetened Coconut Milk
, PB2, and chocolate whey protein, but you can use whatever kind you want.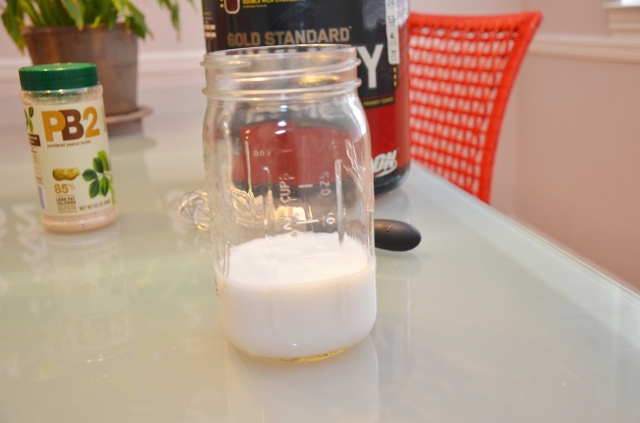 I added a cup of Coconut Milk
 to the glass since it makes it nice an creamy, if you want more liquid you can add more Coconut Milk
 , almond milk, water, or even whipping cream.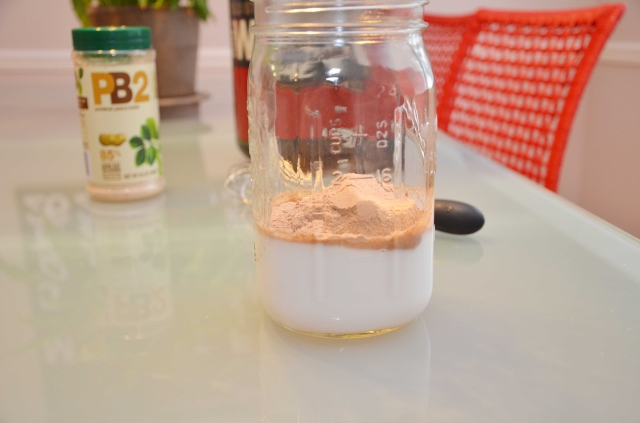 I added one scoop of whey protein
.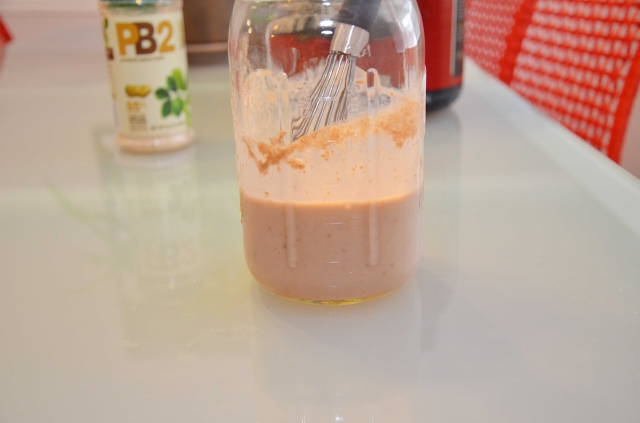 Stir really well or blend in a blender.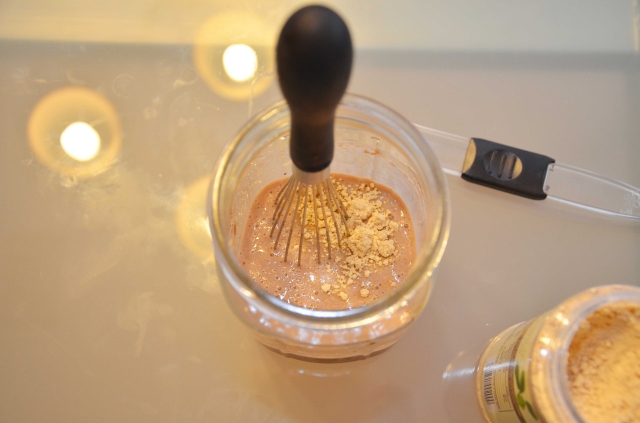 Then add some PB2
, I started out with one teaspoon and stirred it, tasted it, and then added added another half of a teaspoon.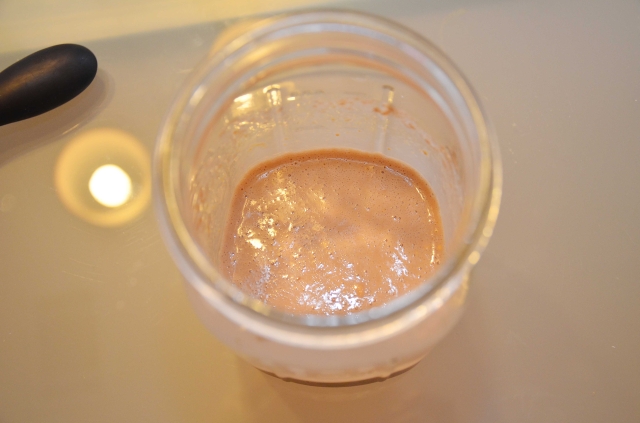 You can always add more PB2
 or regular Peanut or Almond butter, but I wanted to try out the PB2
. This comes out to about 3Net Carbs per shake.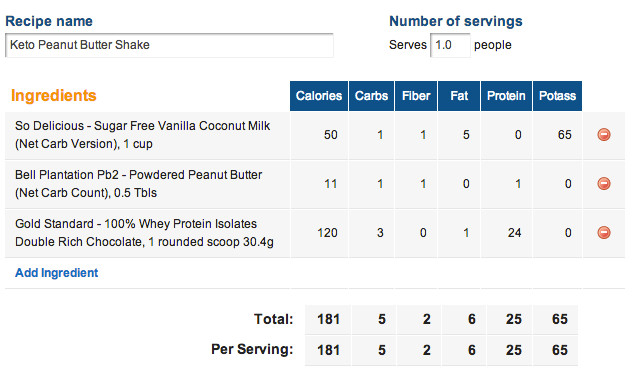 Keto Peanut Butter Chocolate Protein Shake
Ingredients:
1 scoop of whey protein
(I used chocolate)
1 cup of milk(I used unsweetened Coconut Milk
)
1.5 Teaspoons of PB2
 (or other nut butter of choice)
Directions:
Combine all three ingredients listed above, stir, and enjoy.
If you want more fat in the recipe or more creamy tasting, you can always add whipping cream or even coconut oil
 in it if you prefer.
Enjoy!