We have been living in our current condo for about 9 months which is insane to think about. There are a few things that we wish we could change,but since we are renting and don't own this place, we normally don't make a fuss.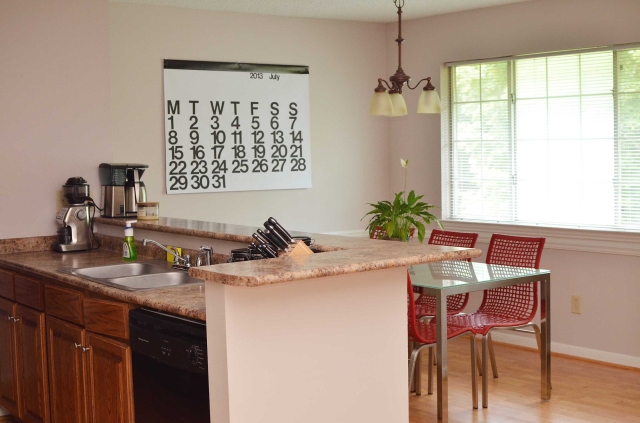 However, the water pressure wasn't great when we moved in, but seemed to get worse as time went on ,but we looked on the bright side that we had a sprayer hose thing that worked. Well, then it stopped working too so we asked our Landlord to have someone come look at it. So after about 9 months someone came.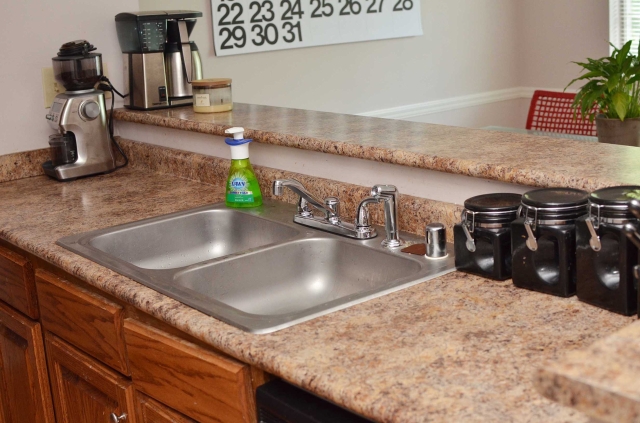 Friday the guy came, and said the faucet itself was messed up, and now we have a new faucet with good water pressure AND a working sprayer hose. I am on cloud nine!!!!
I hope you had a great weekend.