So, here is a random collection of photos taken from my phone and camera that I stumbled upon, and figured, why not share?!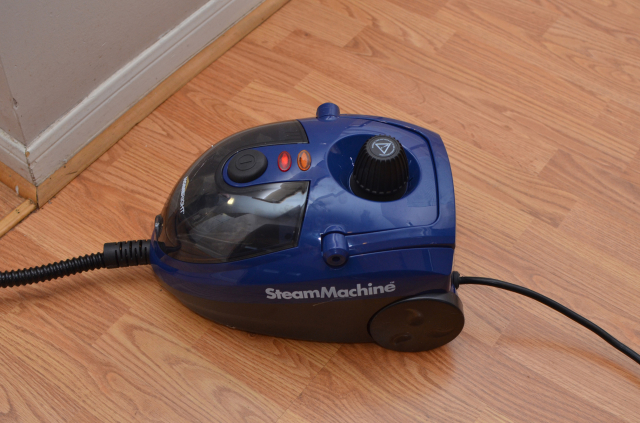 I do win a decent amount of giveaways, but this was one I was super excited to win. This steam machine comes with a ton of attachments from floor moping, bathroom cleaning nozzle, to wall paper removing attachment.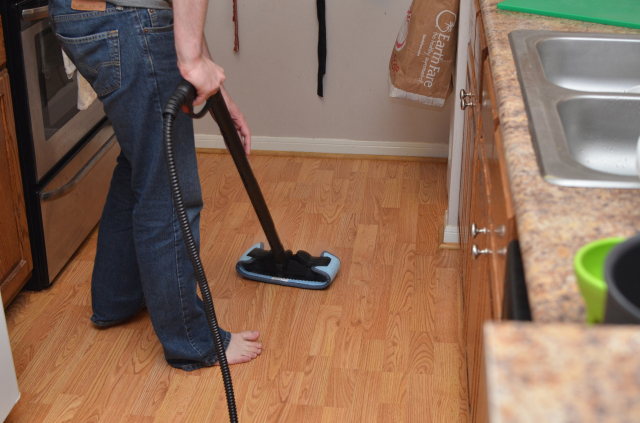 So, this one does a great job, and hopefully will come in handy whenever we buy a house.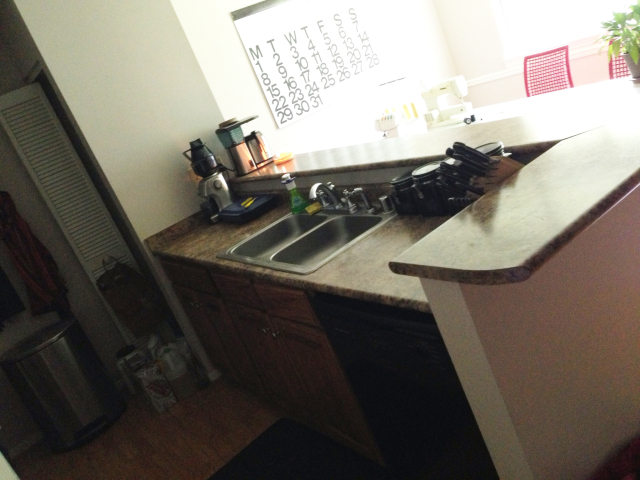 Sometimes it is just nice to brag about Grant,but while I was working this Friday, he surprised me with a clean kitchen. He cleaned all the dishes, ran the dish washer, and even wiped down the counters!

I had been putting off buying these patterns,but finally gave in. Tasia from Sewaholic.net has some beautiful patterns that are very flattering on my body type, and since I already have two of them I am adding these to my collection.

Our Condo complex has a pool, and here was when I went Friday after work one day. We even braved a Saturday together to realize that very few people use the pool which is super nice!

Not a great picture, but we reorganized most of our Storage Room, it is soo nice having it clean.
My latest Gel Manicure.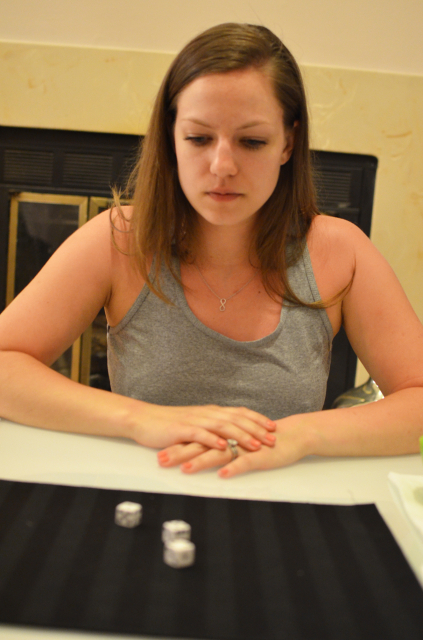 Playing Yahtzee one evening randomly.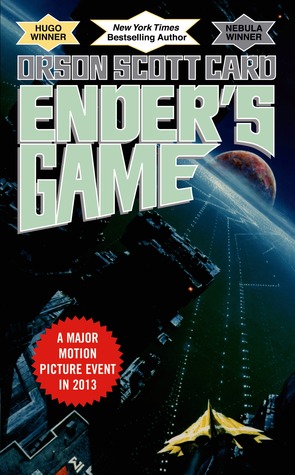 Via
Once you are married, I think you will find that you like a lot of the same things,but the key is to find things you can do together. One thing we have found is that when selecting good books , I will read out loud to us before going to bed. Me reading puts Grant to sleep and I enjoy the time spent together so until Grant is out cold we both have a good time. LOL So, we have read great books like, Harry Potter Paperback Box Set (Books 1-7)
, Divergent
, The Study Series Bundle
, and one of the last ones we read was Ender's Game (Ender, Book 1) (The Ender Quintet)
. We normally don't read Sci fi,but this one is SUPER good, a fast read, and they are coming out with the movie in October, and I am hoping it is good.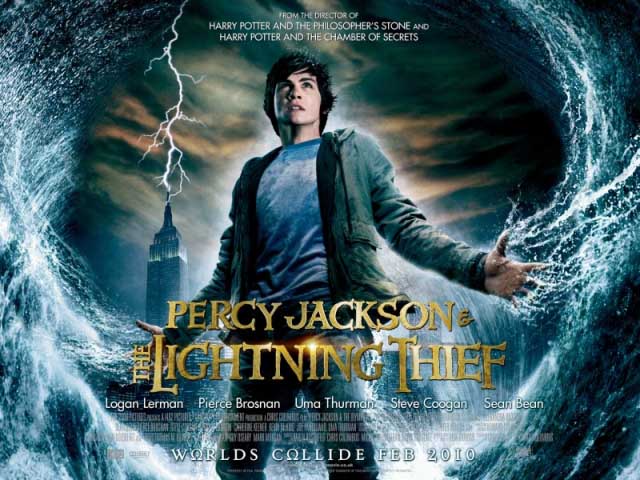 Via
We are now starting The Lightning Thief (Percy Jackson and the Olympians, Book 1)
 which I have read before and is super good… one word of advice, don't watch the movie. Anyway, these are some random things we are up to.
Happy Monday!