I have always been a sucker for corn dogs. They are one of those things that are super gross,but I still love them in the deepest, darkest part of my heart. So when someone posted on the Keto Recipes Reddit THIS recipe I was intrigued. It looks really good,but I didn't have any of the unflavored gelatin or beef broth at the time. I am sure this recipe is great because all of hers are, but I was in the mood for an almond flour based recipe.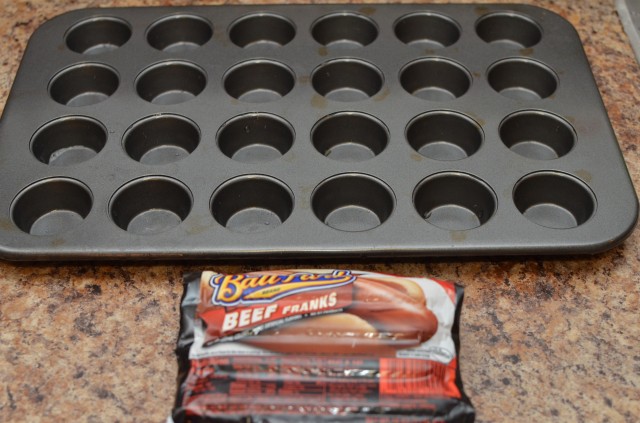 I decided to do the mini muffins with hot dogs since that is what I had on hand.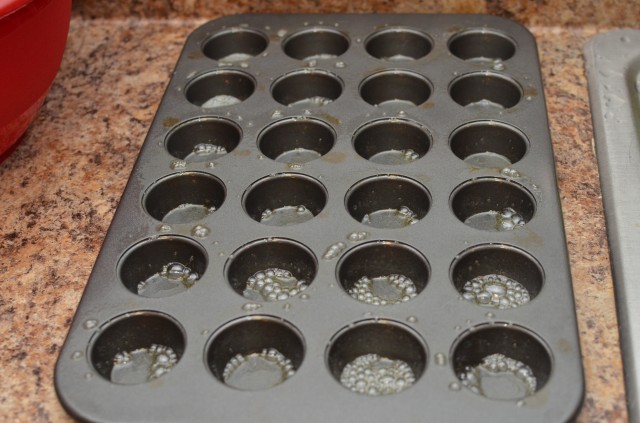 Spray the trash out of those suckers.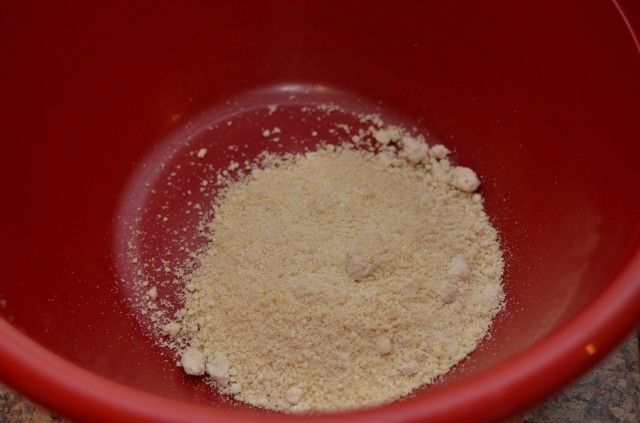 I used THIS recipe as my base since it is amazing.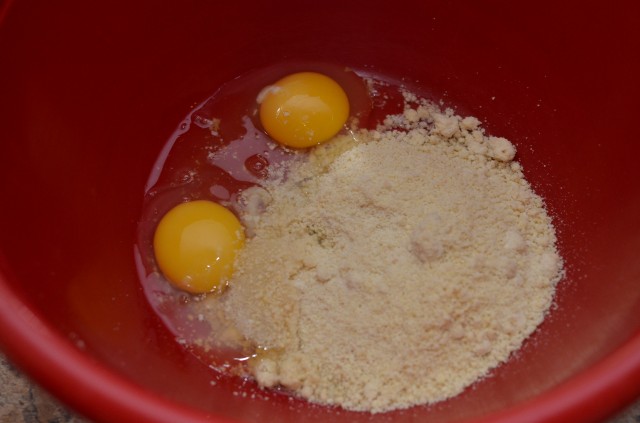 Combine almond flour and eggs.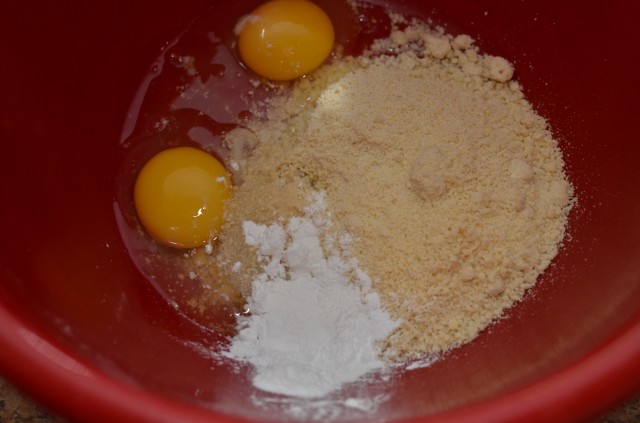 Add the baking powder.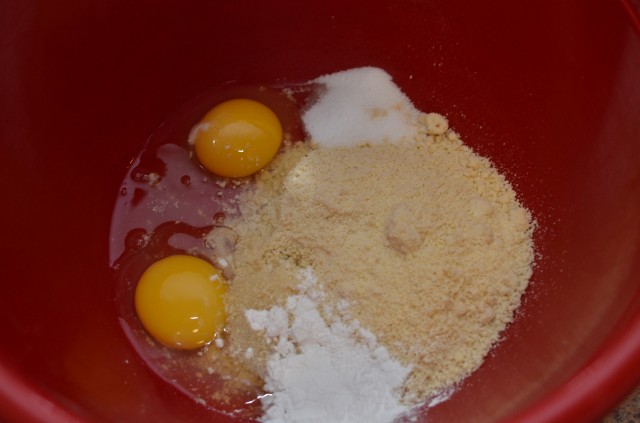 Make sure to add the sweetener on this since corndog batter is always a little sweeter. I used Truvia, but his recipe calls for splenda.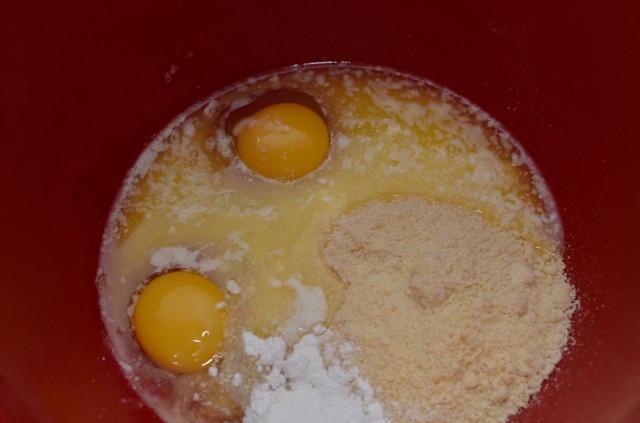 Add the butter as well.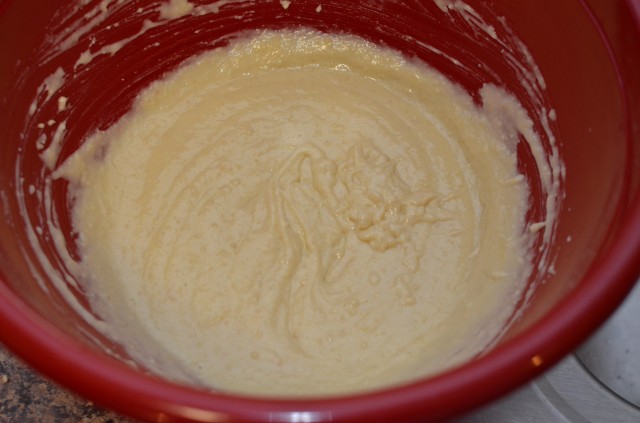 Mix up and there is your batter.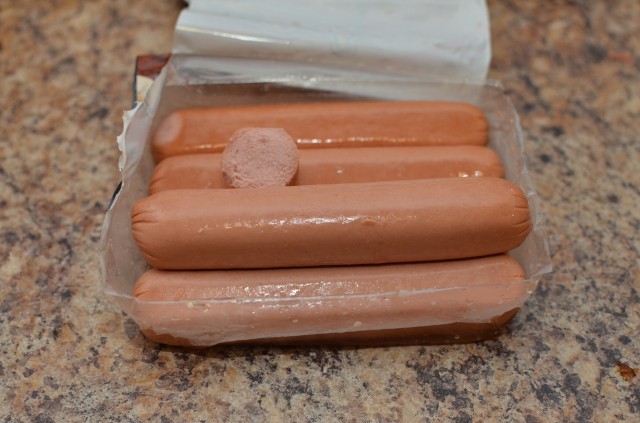 I used all beef hot dogs, and for the mini muffins I had, it used 3 hot dogs total.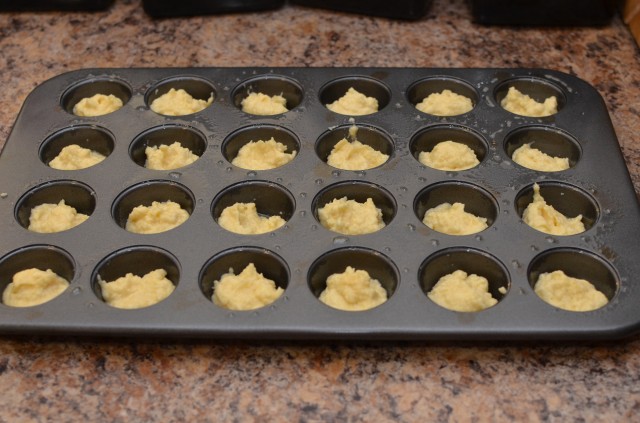 Fill 1/3 to 1/2 of the way since they rise a lot.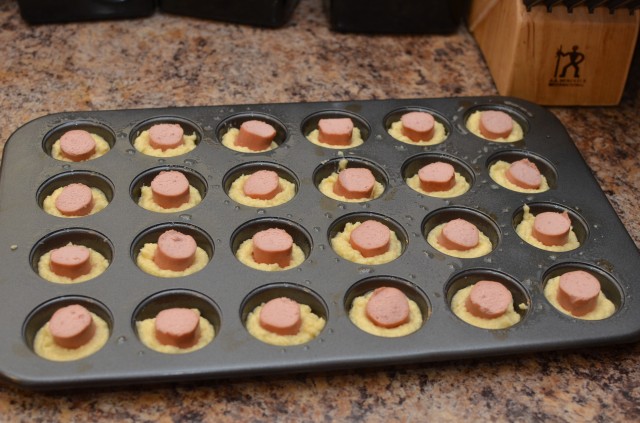 Cut the dogs into small pieces and stick in the center.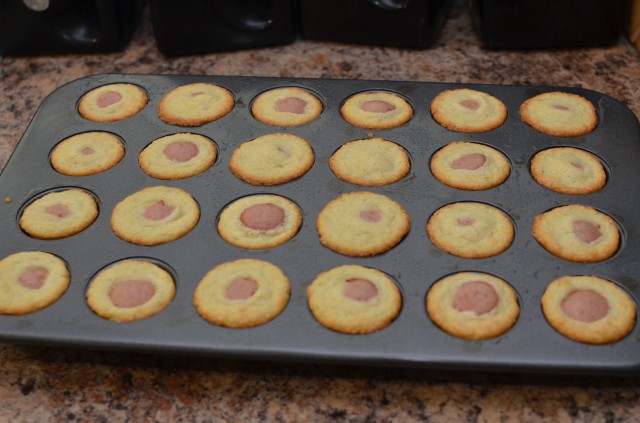 Bake for 12-15 mins or until the edges are lightly brown.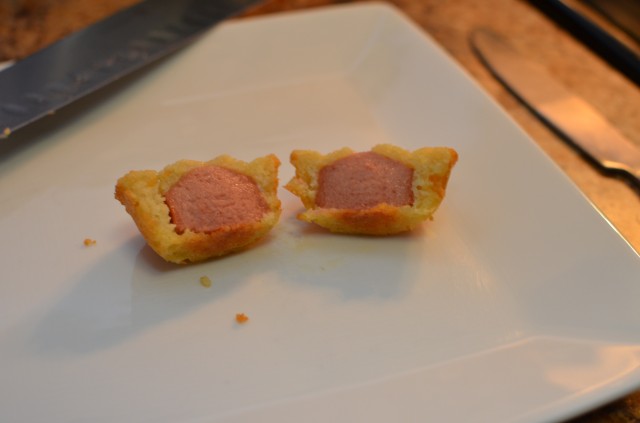 Here you can see the inside. These are very bite sized and somewhat delicate. So we would dip into the sugar free ketchup and then pop into mouth whole. They can fall apart, but they aren't terribly fragile. If you want them to not be as terrible, Maria's recipe has gelatin in it to help everything to stick together better. Honestly, I thought these were great this way, and I have made them 3-4 times already since they taste fine as a quick snack,but if you want to make sure they aren't coming apart, you can always try that.
Prep time: 
Cook time: 
Total time: 
Ingredients
¾ Cup Bob's Red Mill Almond Flour
2 Large Eggs
5 Tbsp Unsalted Butter
1.5 tsp Splenda (optional)
1.5 tsp Baking Powder
3 Beef Hot Dogs
Instructions
Combine the dry ingredients in a bowl
Whisk in the eggs
Melt butter, add to mixture and whisk
Divide mixture equally into mini muffin pan and add a small piece of hot dog to each muffin in the center.
Bake for 12-17 minutes at 350 degrees (varies by oven, watch the first time)
Let cool on a wire rack.
Nutritional Info: ** These are only this high because the only Beef Franks I could find had higher Carbs & Sugar, if you get the Hebrew National ones, it would get you the following nutritional info for 8 mini muffins: Fat:49g, Carb: 8g, Fiber:3g, Sugar: 0g, Protein:16g,  Net Carb: 5g.**
Serving size: 8 mini muffins w/ beef franks(I can't eat this many in one sitting more like 6, but oh well)
Calories: 563
Fat: 51
Carbohydrates: 9
Fiber: 3
Protein: 17
Net Carb:6