So for the last few months since we have moved to Huntsville, I have been cutting Grant's hair. I am not perfect at it since I am not a hair stylist or trained at all, but every hair cut is getting better and better looking. It is also taking less time, still a LONG time,but not as long as the first few times. We do this to save money, and Grant is also very picky so we work through the hair cuts together. Well, this time it was my turn!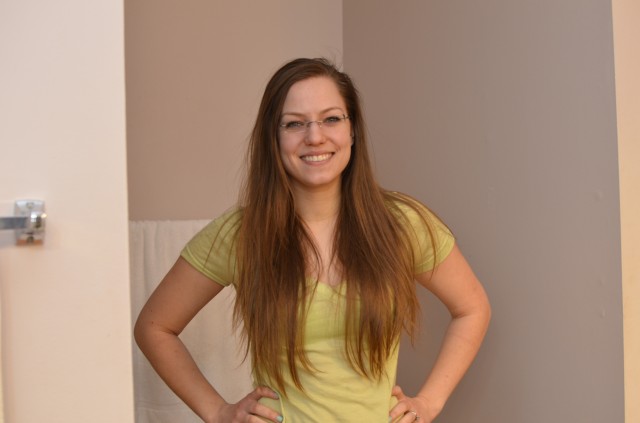 Here is my hair, it grows super fast and is thick so I was ready to kill someone with how unmanageable it was getting. To me it is too long, if I sit in a chair and the hair gets completely trapped behind me making it so I cannot move my head. So, Grant loves long hair but I had to convince him when it was this long, I would only keep it up so we needed to shorten it some so it was more manageable since I can get lazy with my hair. Also, if he wasn't going to cut it soon I would do it myself and he probably wouldn't like how short it was.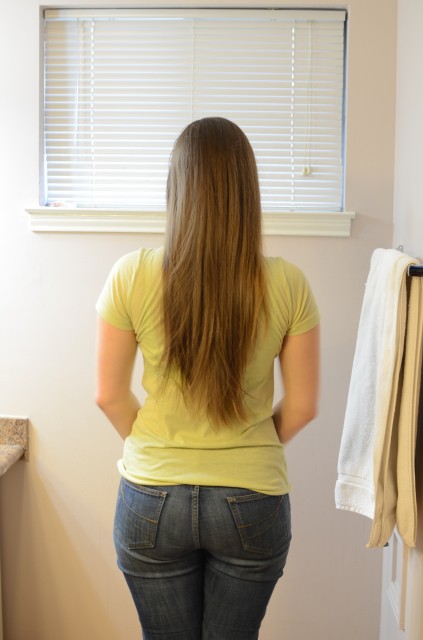 Now, let me tell you a few things about Grant, Grant like most guys who aren't hair dressers can't figure out how to do a pony tail or how to work with long hair at all which isn't a bad thing just hilarious to try and and watch. So this hair cut was a team effort. We became youtube certified by watching videos on how to layers in long hair.
Grant was having issues making parts at first so half of them I had to make which kept me laughing most of the hair cut. Here you can see how much length he cut off the back. I think it was more than he wanted,but it was just looking scraggly.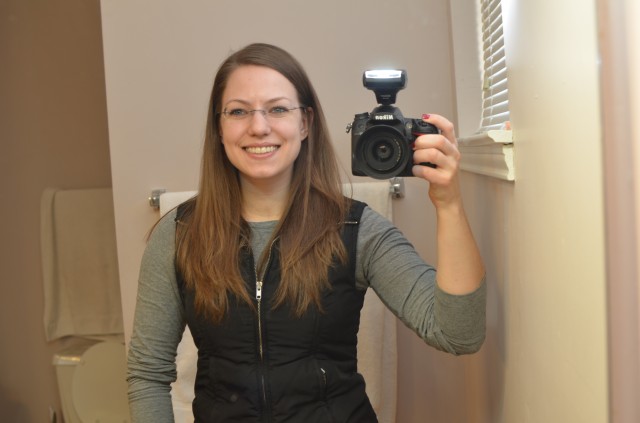 So, here is the final result. The hair cut took a while,but with our powers combined we got it done and looking good. This also saved us a ton of money which is always nice. Having me cut Grant's hair saves us about 30 dollars a month, and my hair cuts are a lot less frequent than his,but also tend to be more pricey so at least $30-$50 every 4-5 months depending on where I go and how often.
I hope you have a great week!