Here are some random things that I decided to note from the last few months.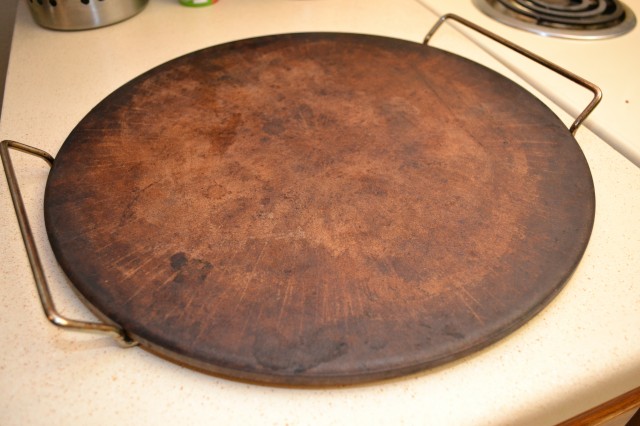 This is our amazingly seasoned pizza stone… Grant would eat pizza every day for dinner if I would make it for him.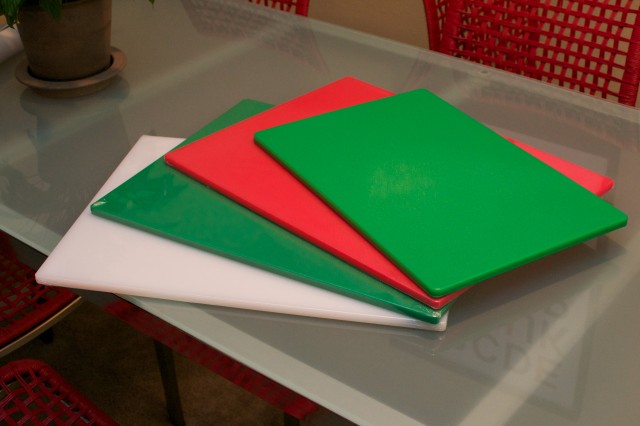 We got some new cutting boards, white for baking, red for meat, and green for veggies. We were going to get different ones but they were SO expensive so these are our in betweens.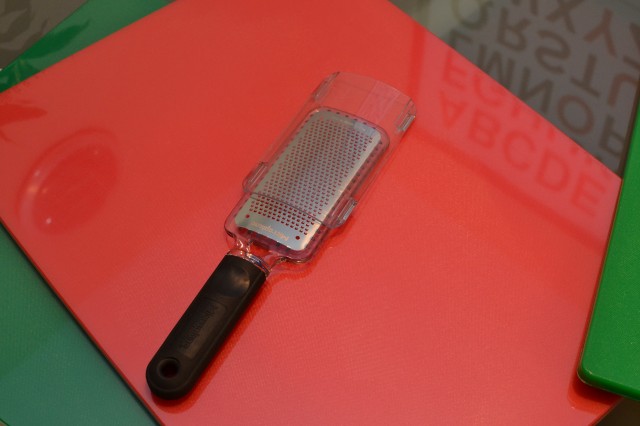 After being married 4 years we have officially bought a cheese grater.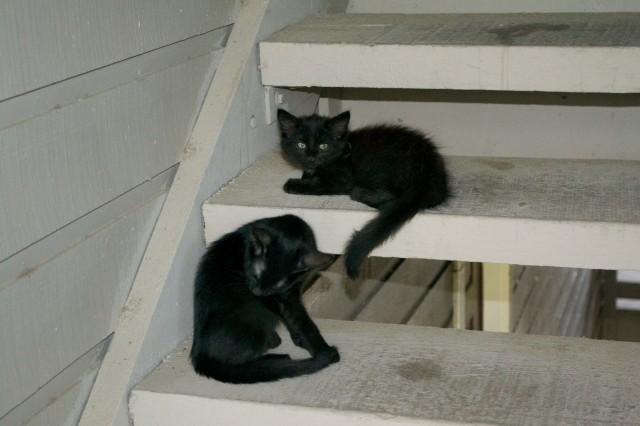 We randomly got freaked out and almost stepped on three kittens that were just hanging out on our apartments stairs.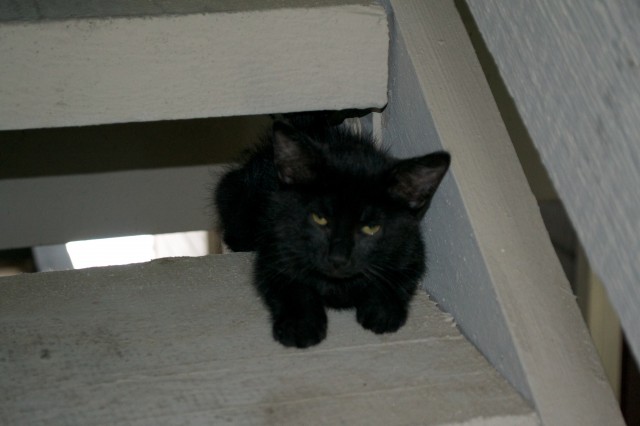 The third one, it is half blink, it doesn't have eye issues mom. 🙂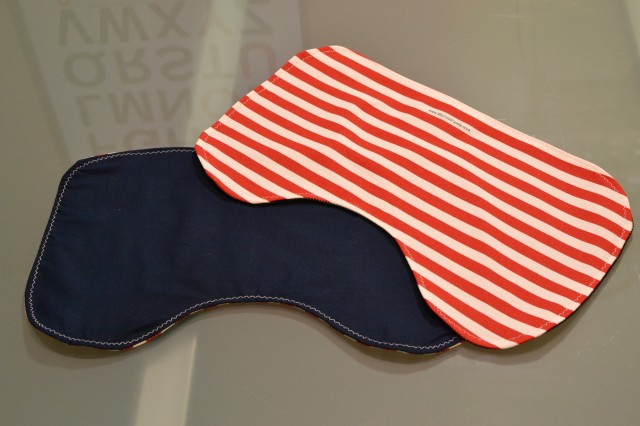 I went on a burp cloth making spree since so many people are having babies!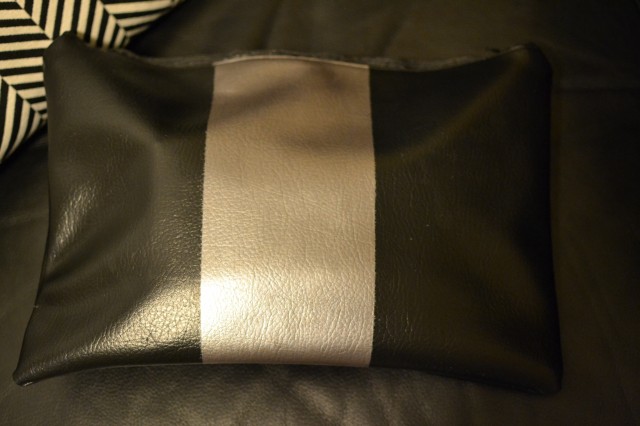 I finally made a clutch, that is fully lined without seams showing, and it turned out nice.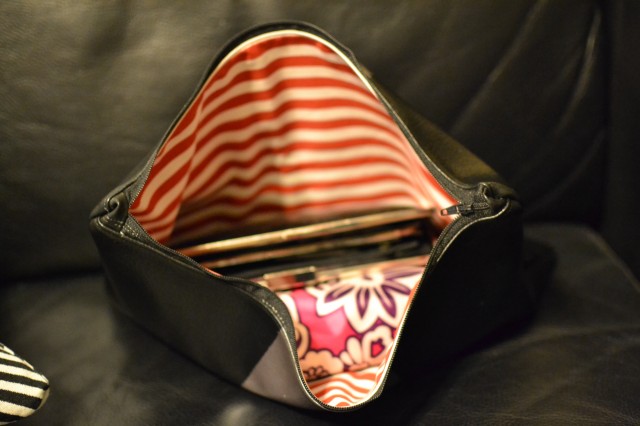 The lined inside, there is also a small pocket that you can't see.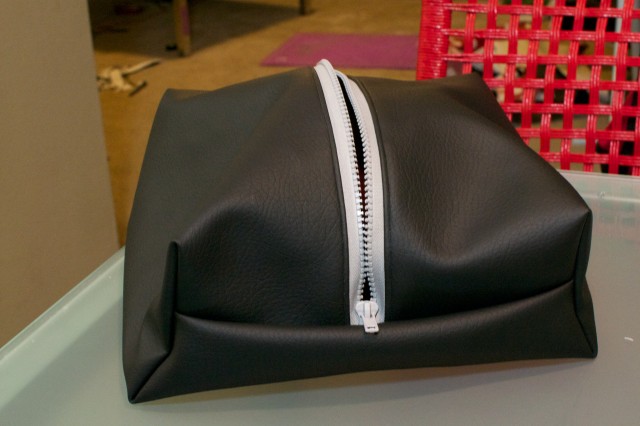 I had this material to make a toiletry bag for myself since Christmas, and I finally got around to make it.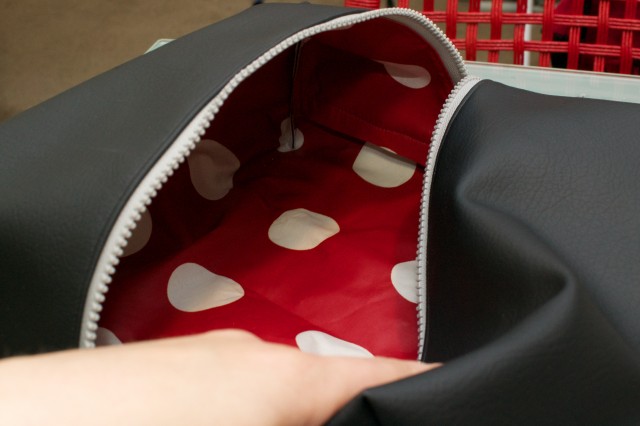 The inside is lined with laminated cotton so that I can wipe it off and won't stain.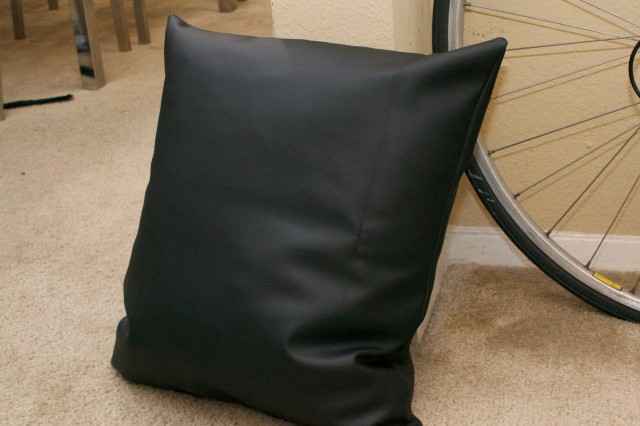 I randomly made this cover for this pillow… if only we had a couch or seat that didn't have black leather on it. I thought it was fun.