Growing up, I spent a lot of time at my friend Cara's house. Her mom made homemade bread for the family every week. She even ground her own grains to make it worth the price. I love her regular bread a lot,but the cinnamon raisin swirl version was AMAZING! I finally was able to get her recipe, and I have made it twice for Grant, and there was never very much left. Below you can see step by step pictures and then the list of ingredients with all of the instructions. I hope you enjoy it!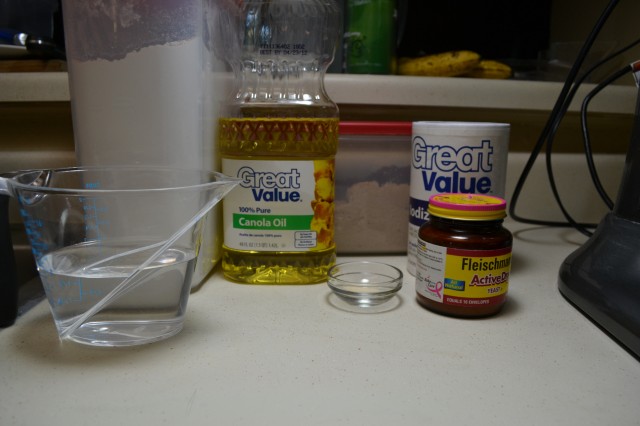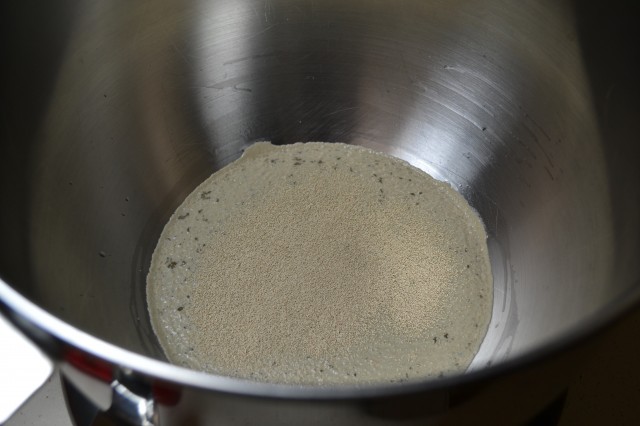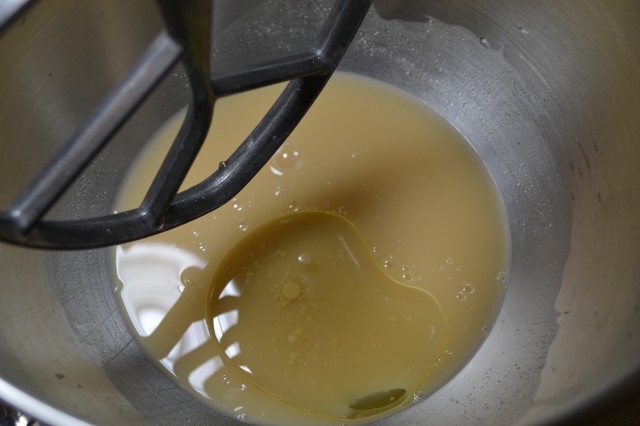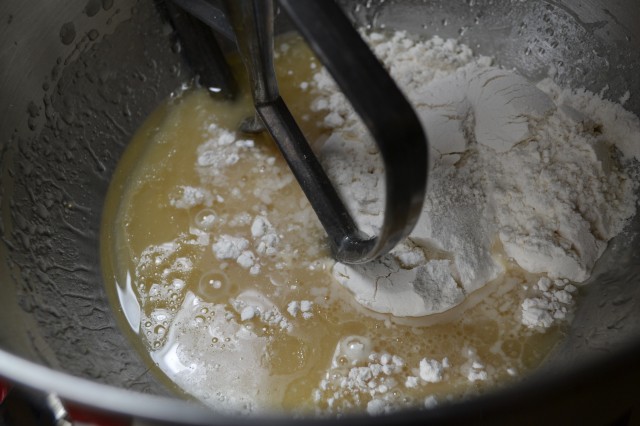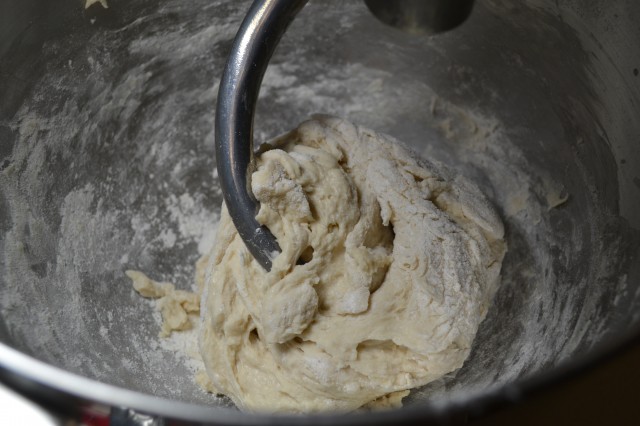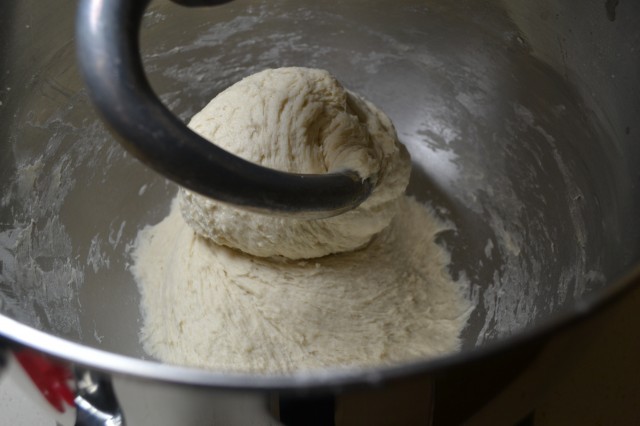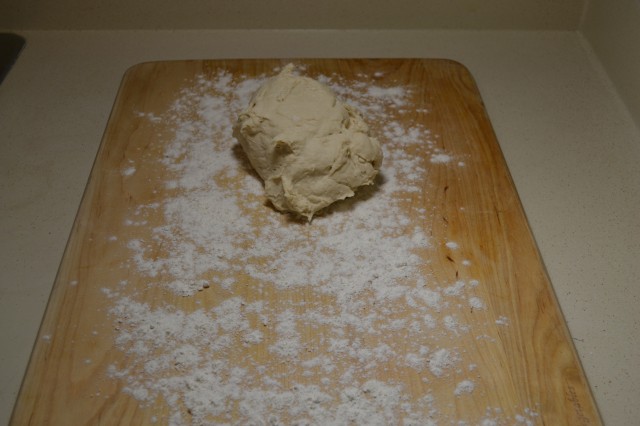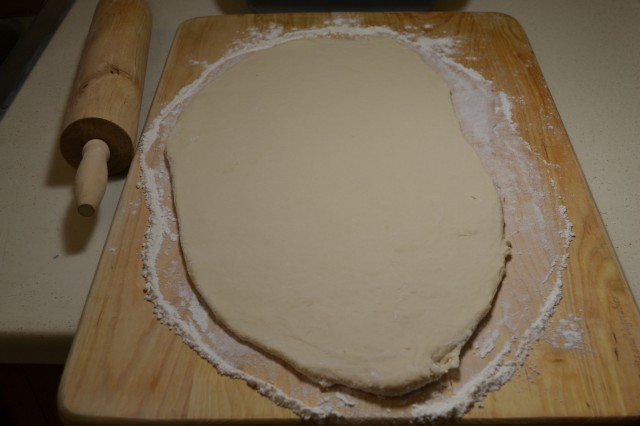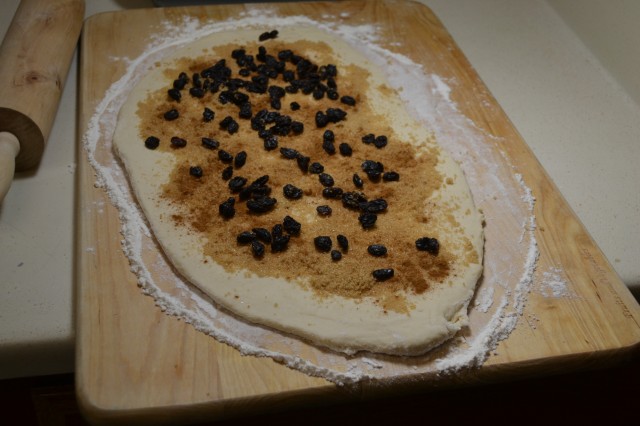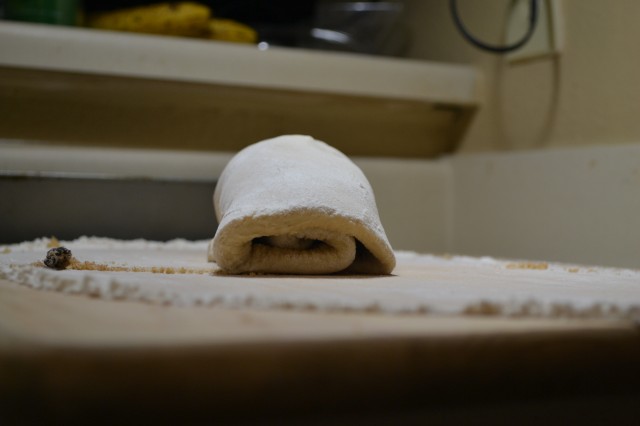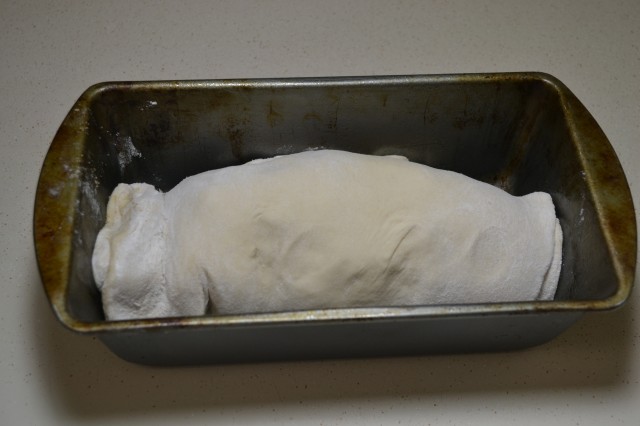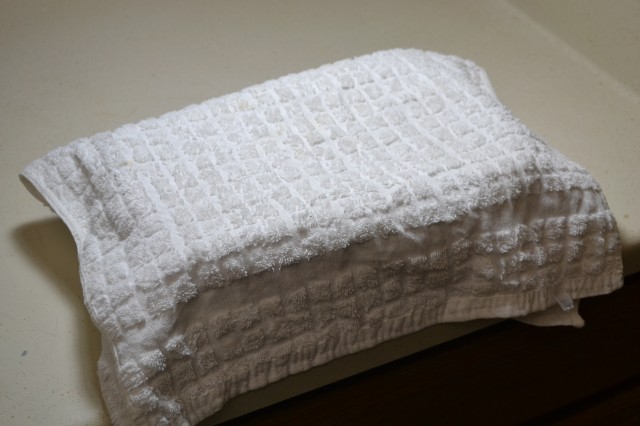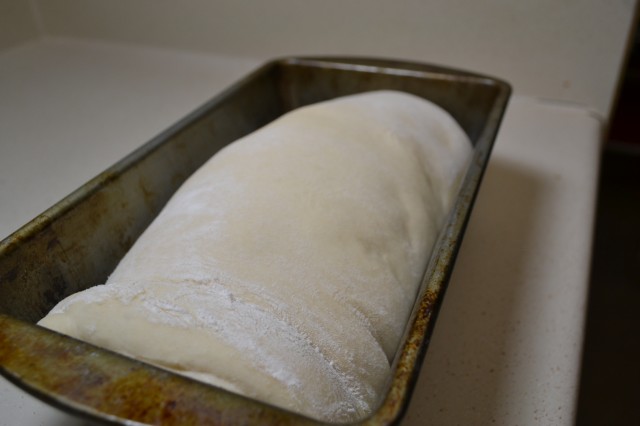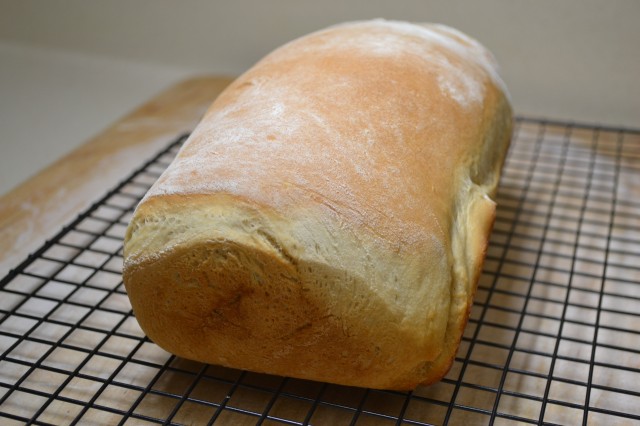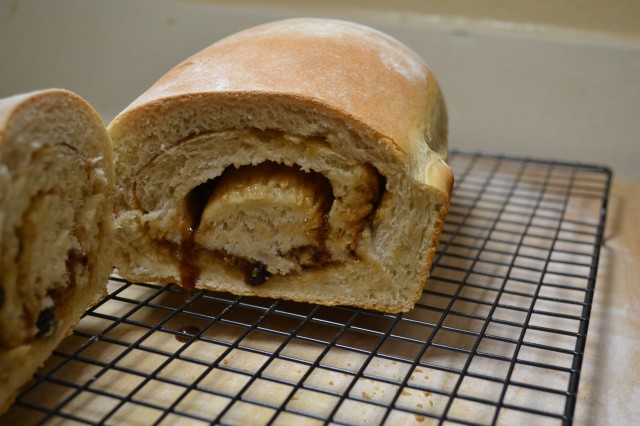 100% Whole Wheat Bread (2 loaves)2 C Water
1/4 C Oil (Canola)
1/4 C Honey, Brown Sugar (or, I like the raw sugar)
1 C Oats (optional)
5-6 C Whole Wheat Flour
2 t Salt
4 1/2 t Yeast
1/8 t ascorbic acid (vitamin C powder – helps the bread rise more consistently)The liquid should be heated to 105-115 degrees (and the yeast added while it is within this temp. range) for the yeast to develop. Â Add the sugar and the oil and then the flour gradually. I learned recently that you should add the salt later, after half or more of the flour has been added, so it doesn't kill the yeast. I don't measure the flour, I just add it a little at a time until the dough is the right consistency. I mix it in a kitchen aid mixer with a dough hook at #2 speed setting. When it is right it pulls away from the sides of the bowl and forms a lump around the hook. Let it mix 2 minutes after all ingredients have been added. Dump it out on a floured bread board, divide in half if necessary and roll out to a rectangle (gets rid of air bubbles) about as wide as your bread pan is long. (If you want cinnamon raisin bread, you can sprinkle brown sugar, cinnamon & raisins at this point). Roll up tightly into a loaf shape, trying to avoid introducing bubbles, and place in greased bread pan. Let rise 1 hour in a warm place (should double in size). Bake at 350 for about 28 minutes (may depend on your oven).
Remove from pan to wire rack to cool. Enjoy! I hope you are having a great weekend!