This is about or 4th of July, it is pretty late, sorry I have no real excuse, no kids, just work. Anyway, below you can see our hosts the Amaros. This is before their baby as you can see, but they were still awesome enough to host everyone.
We all met at their house, and were going to have a big meal with everyone providing something.
This of course was a great time to take pictures of family. We did family pictures with everyone,and here you can see Tanya and I.
All of the family pictures turned out great, except for Grant and mine…. 🙁 I managed to blink in every single one, and I normally don't have that issue, so this is the best one from those.
As you can see, Simon was also here at this get together, and we needed up with a great picture with him.
Here you can see some of the yummy goodness of our feast.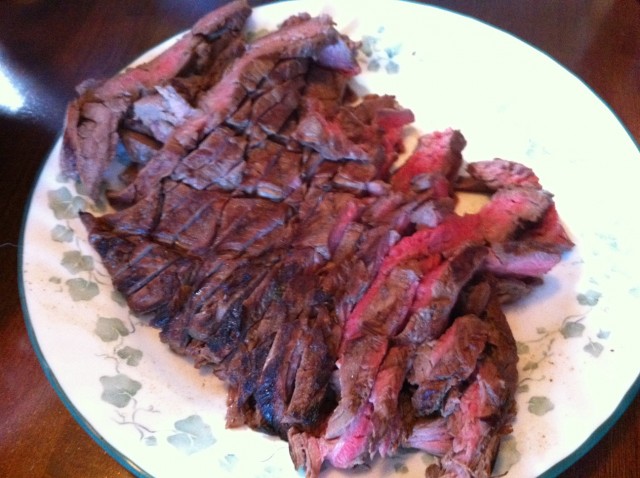 The Crofts provided meat that was tasty.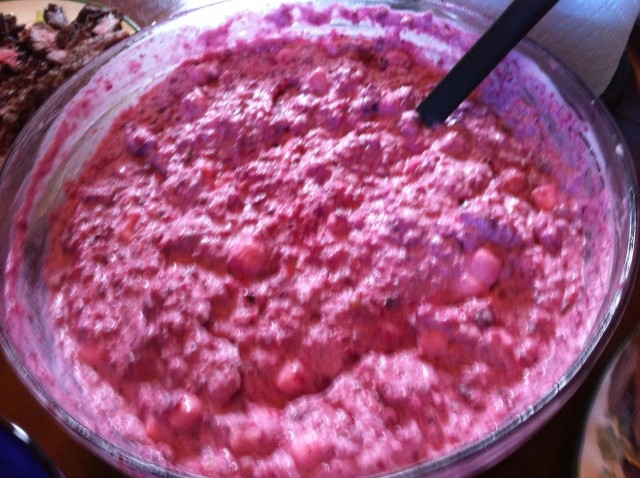 The cranberry fluff that I made since it was a great excuse to make it,but finding cranberries when it isn't close to thanksgiving can be hard.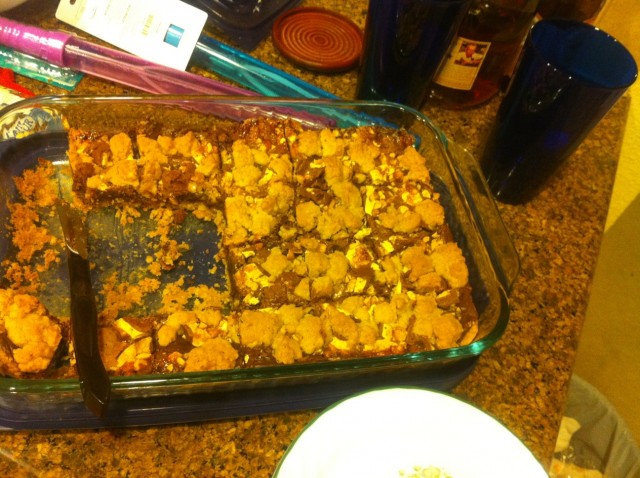 The the Warsnick Fielder bars, that I posted the recipe for earlier which were very tasty.
So all in all we had a great time with Family and friends, and I hope your time on the 4th was great too!!