I just realized that I hadn't posted about my sister Tanya's last baby shower!!!! My sister and her husband adopted my nephew Jonas, and this was their fourth child. Normally we don't do baby showers unless it is the first child,but they only had a few days to get ready for him since the process went faster than expected. So, we did a diaper, formula, and wipes shower for them to help get them started.
This shower was a little bit different because most of the girls I was hosting with had children, so, everyone signed up for one or two items and that was it.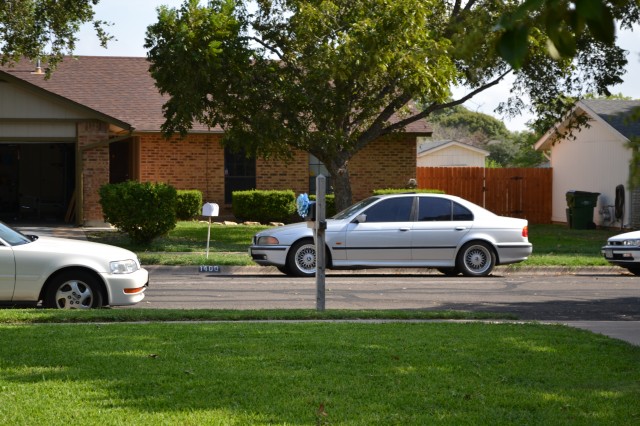 There was a little decor item put on the mail box.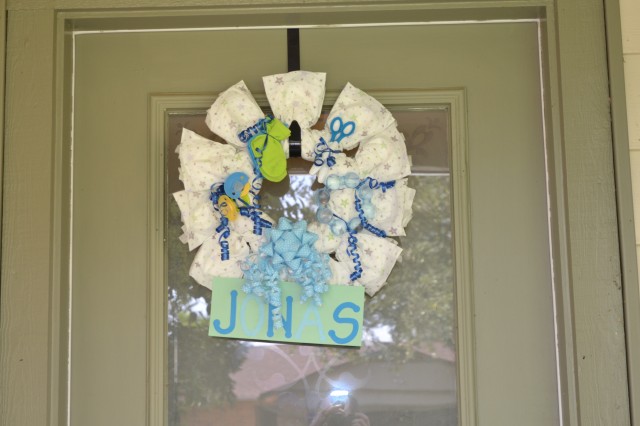 I was in charge of all of the decor, so here is the wreath on the door, it says "Jonas" but I think those colors weren't the best combo on the sign.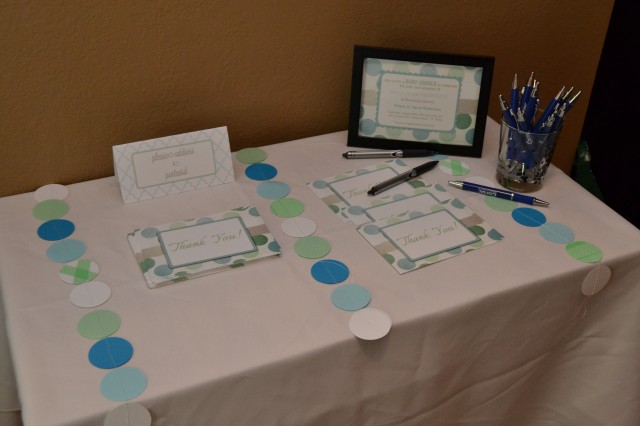 I used mint, white, baby blue, and cobalt as my colors. Here is where guests fill out their addresses on the postcards I made.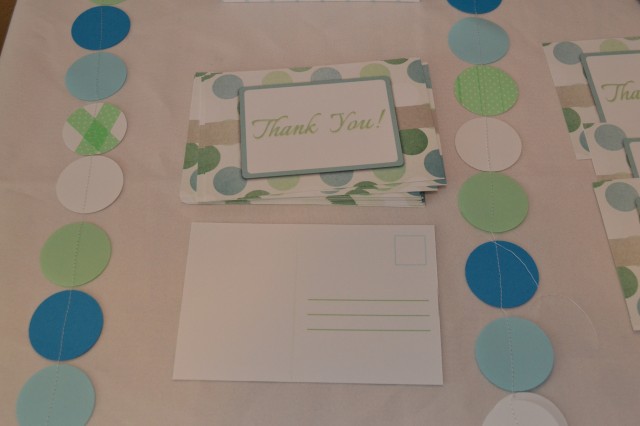 This way the person being honored(my sister), doesn't need to take the time to look up addresses for the Thank you cards. I also did Thank You Postcards because they cost less postage to send.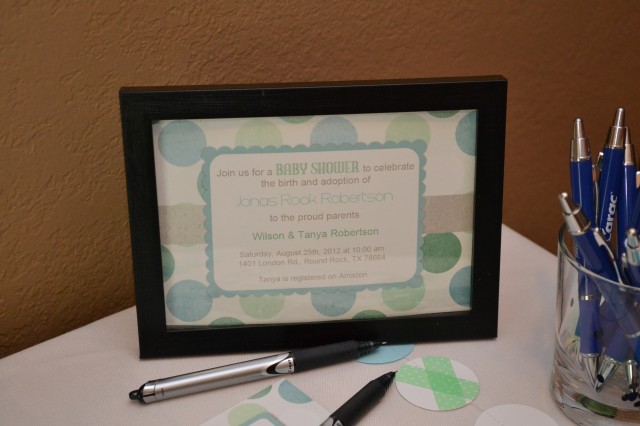 The invitation I made, we sent out an evite that looked similar so I wanted to display what the paper invitations looked like. I also printed out a couple extras for scrapbooking.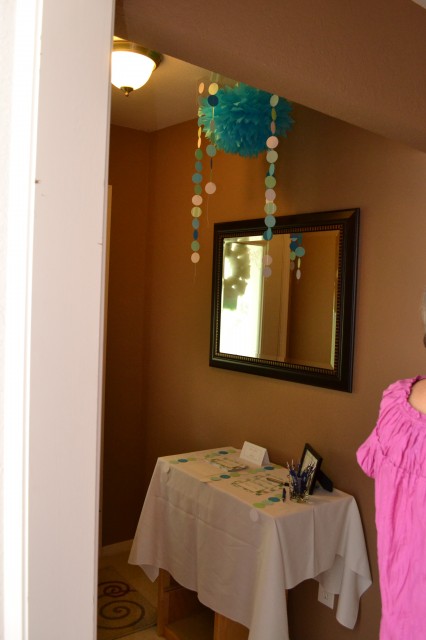 Another view of the sign in table.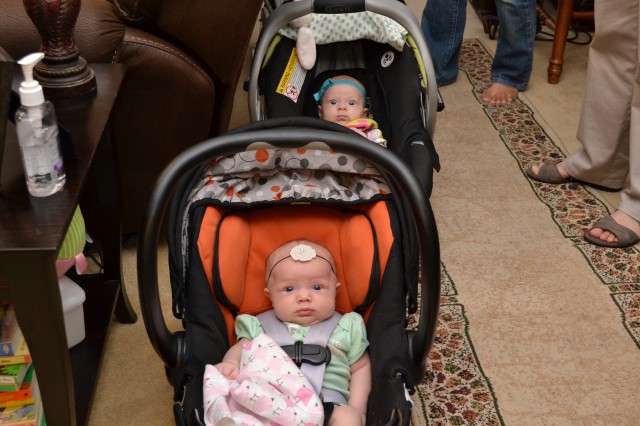 We had a LOT of babies at this shower, so this baby train made me laugh… there is even a third one you just can't see it.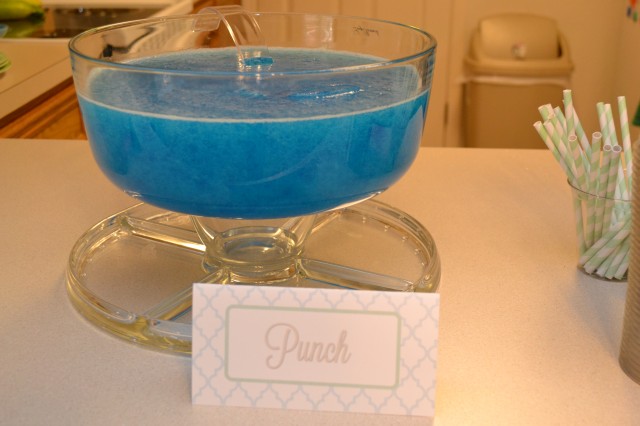 Blue punch that was super good.
Sparkling Blue Punch
Ingredients
1-6oz pkg blueberry-flavored gelatin
3 c chilled lemonade
3 c sprite or 7-up (or other favorite lemon-lime soda), chilled
2 c boiling water
4 c cold water
Directions
1. In large mixing bowl, combine gelatin and 2 c boiling water. Stir until dissolved. Stir in 4 c cold water. Cover and chill at least 4 hrs. Gelatin will be partially set.
2. To serve, stir gelatin with large spoon, fork or wire whisk until broken into small pieces. Place 1/4 c lemonade in a large, clear glass or plastic tumbler. Add 1/2 c gelatin to lemonade, then add 1/4 c of the soda. The fizz and texture are half the fun!
3. Stir slightly and do a taste-test. Ready to serve 12.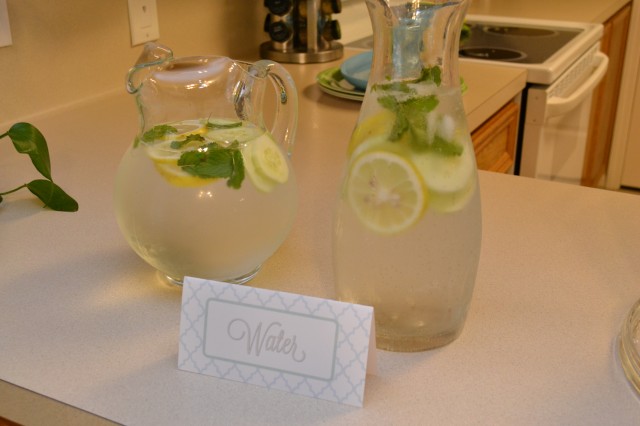 Amazing water with cucumber, lemon, and mint leaves.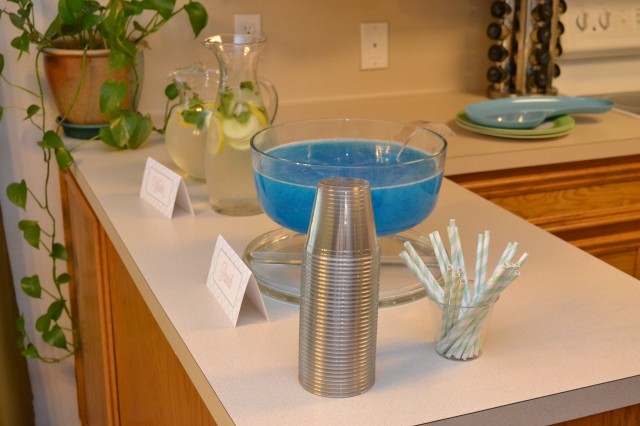 Part of the drinking station with some cute mint straws too.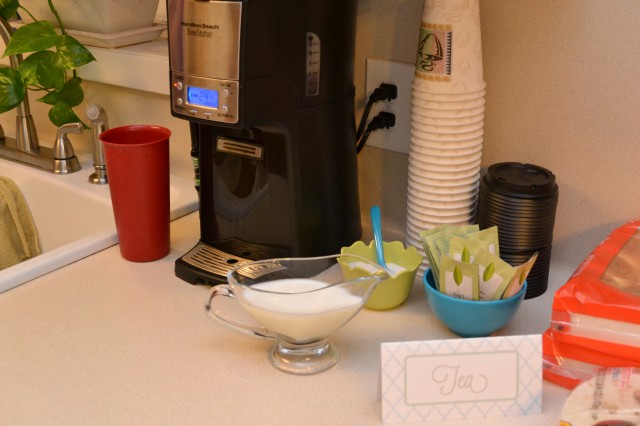 The tea and coffee area.
Our food was mainly for a brunch so each hostess brought one dish.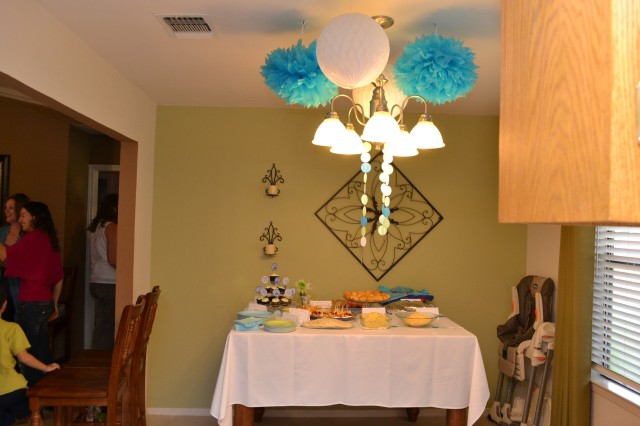 Some more fun decor.
We had so much great food, the kolaches and build your own breakfast tacos were a huge hit.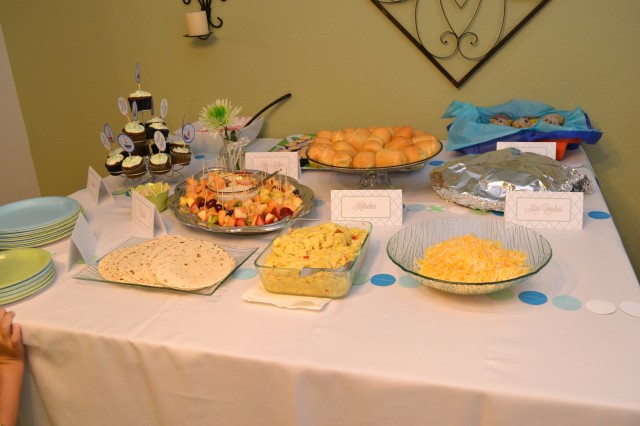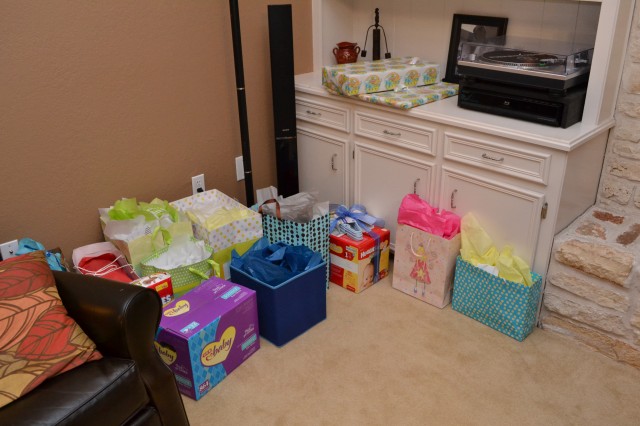 Some of the gifts.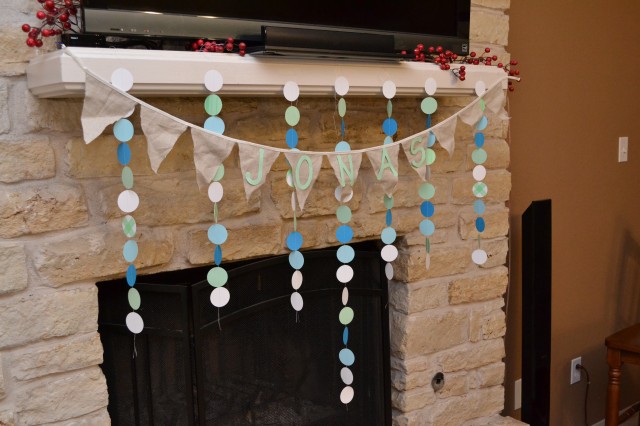 The fire place mantel.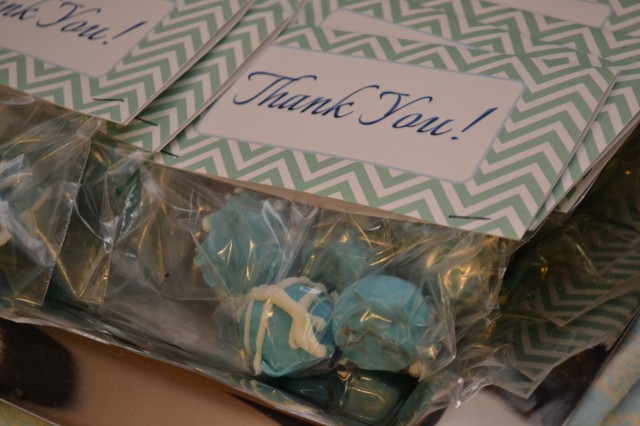 I made truffles as a favor to take home with you.
We had a ton of people and some kids come to this. I think we had over 30 ladies that came.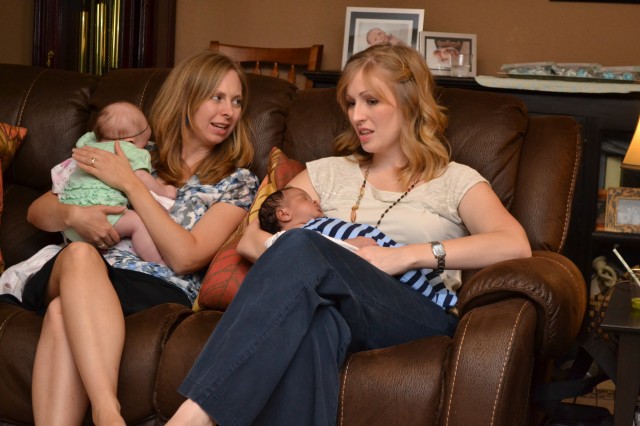 They really were happy just talking and looking serious. There you can see little Jonas sleeping.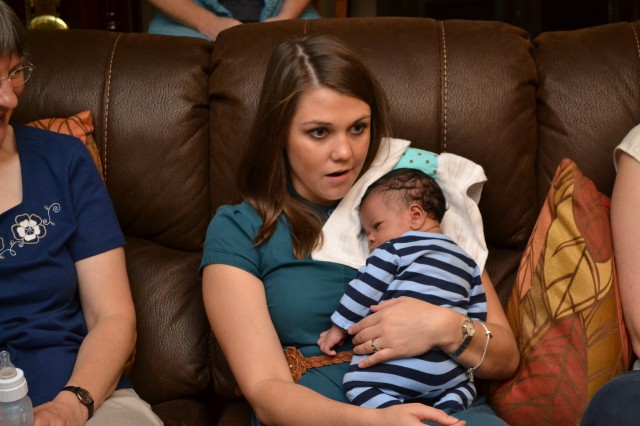 Another candid shot and Jonas.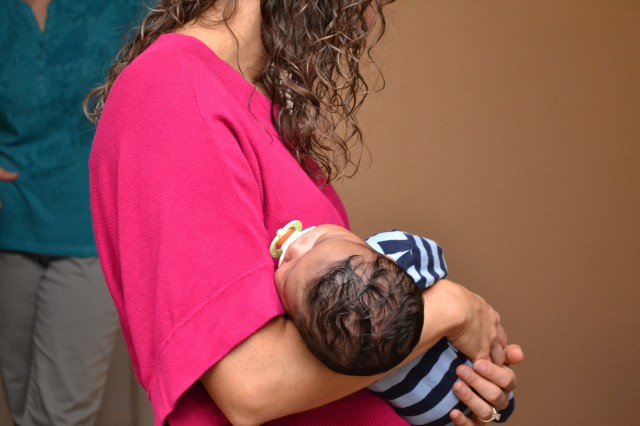 My sister with Jonas.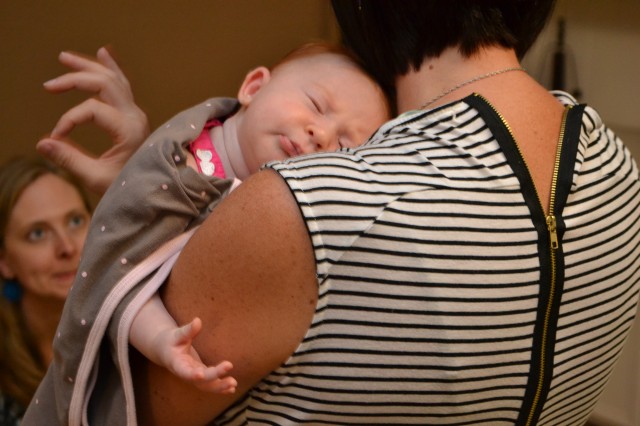 I loved how cute June looked sleeping here.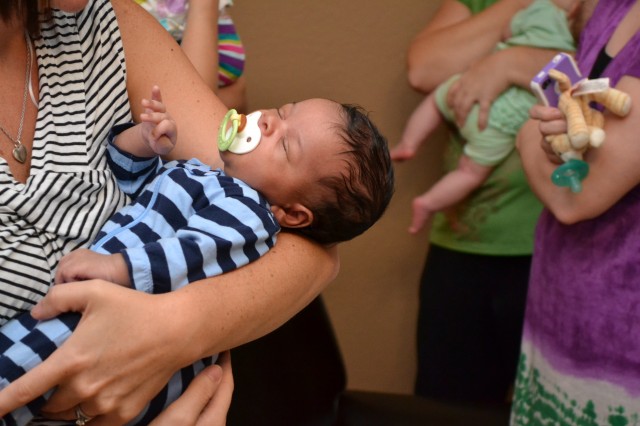 Jonas was getting so spoiled since everyone wanted to hold him.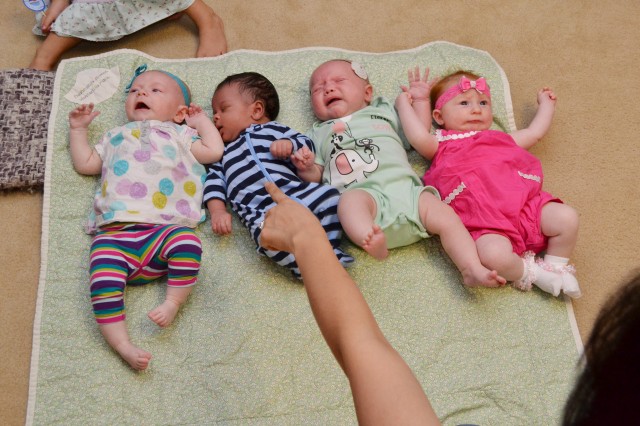 Just to give you an idea of how many babies that were there, and here Jonas was the only boy and VERY chill. Merci kept elbowing him in the face and he just kept sleeping.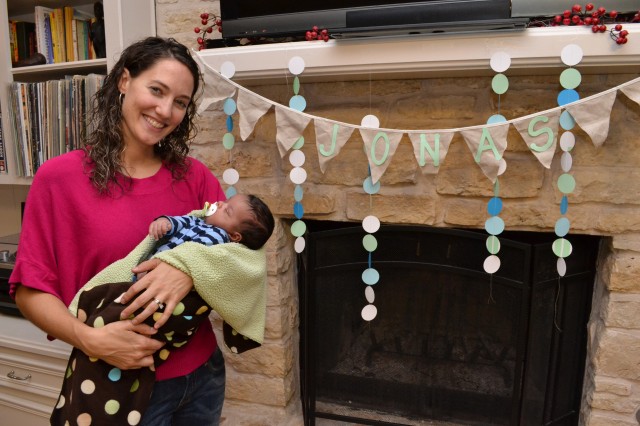 Here is my beautiful sister with Jonas.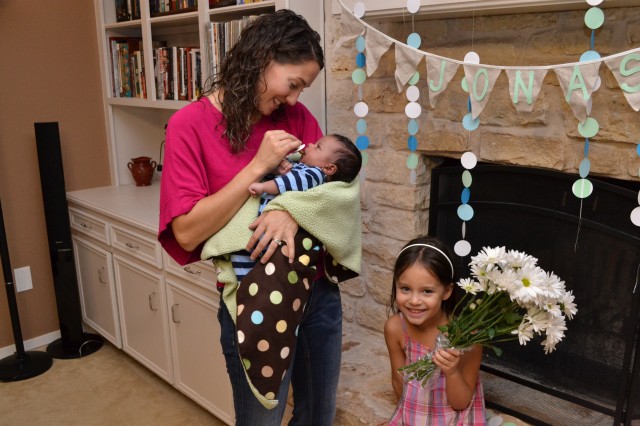 Here is his biggest sister Mia as well.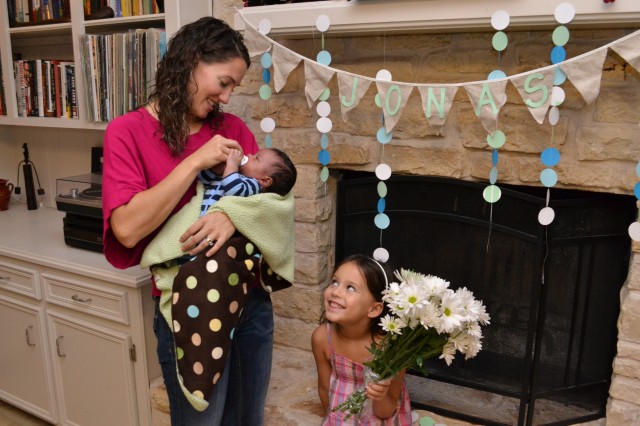 This one makes me smile!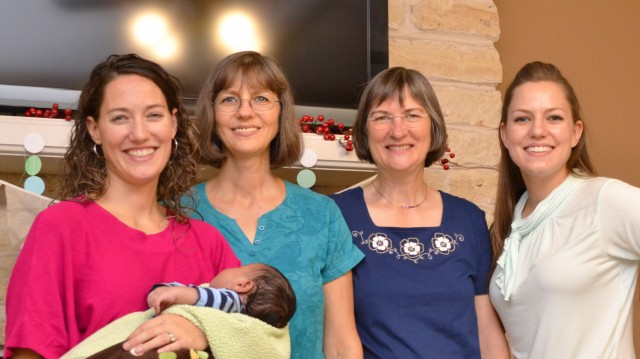 My mom and Aunt also came for this shower which I am sure meant a lot to Tanya!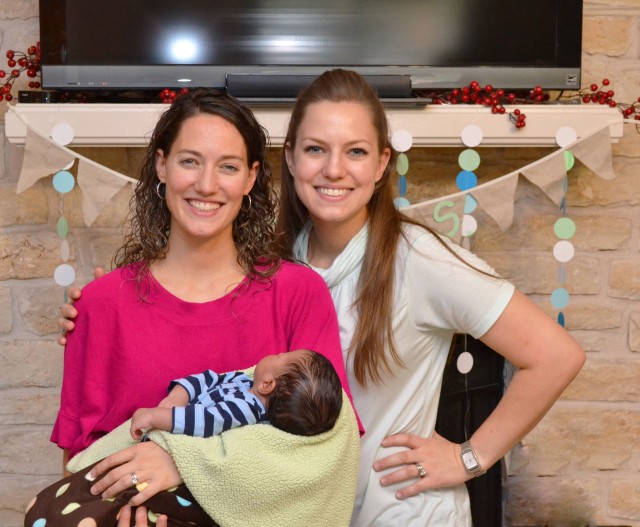 She and I!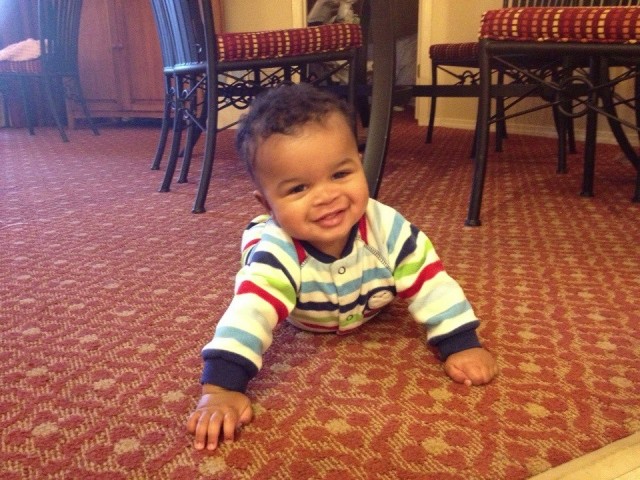 This is Jonas now, he looks so much older so this is how bad it is that I hadn't posted this shower yet.