I feel like everyone in my family on both sides and extended family have SO many great cooks! This is a recipe that Tanya made and is AMAZING! There is some prep work,but I have made it a ton of times because of how good it tastes.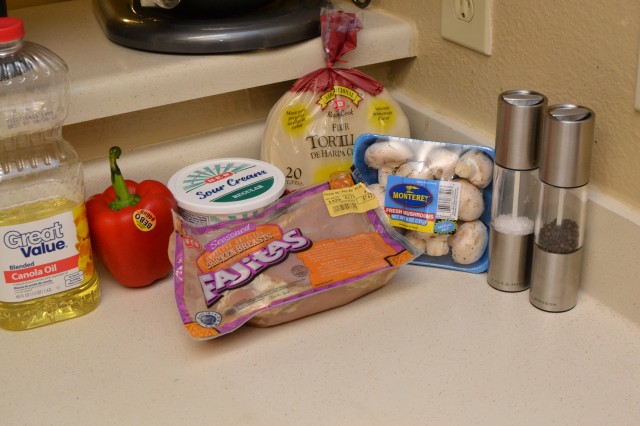 Here are the supplies, any toppings that you normally use for Fajitas, then mushrooms, bell peppers, salt, pepper, uncooked flour tortillas, flour, and fajita seasoned chicken or chicken and the seasoning to add to it.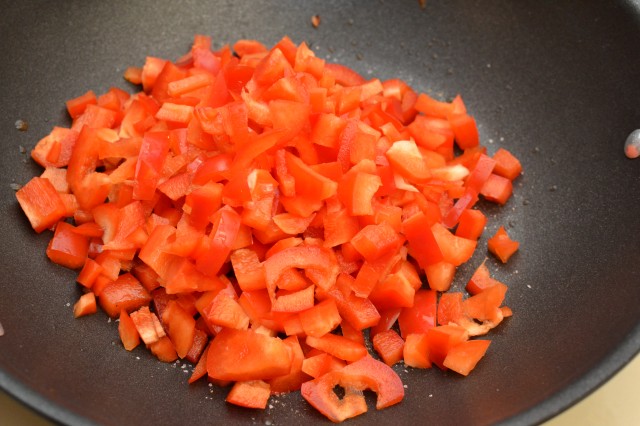 Cut up the bell peppers and start them in the pan since they take longer to soften than the mushrooms do. I add salt and pepper and a little bit of salt and pepper.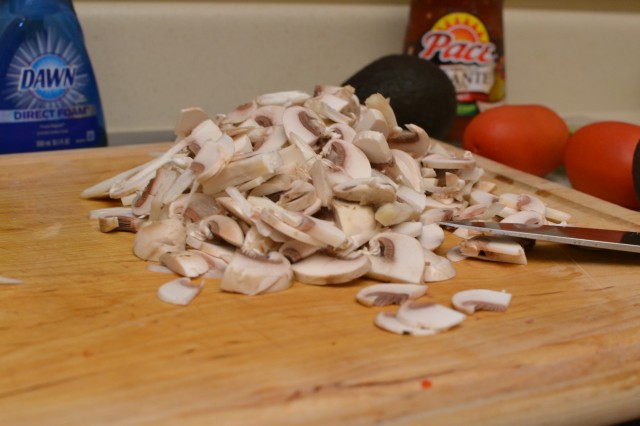 Chop up the mushrooms.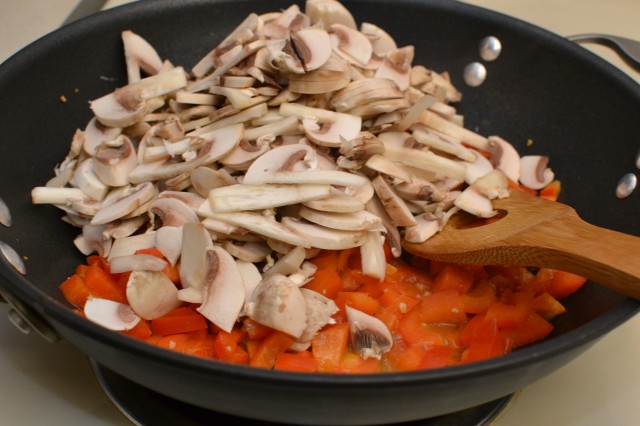 Add them to the pan at medium to medium high heat depending on  your stove. Stir occasionally while it cooks.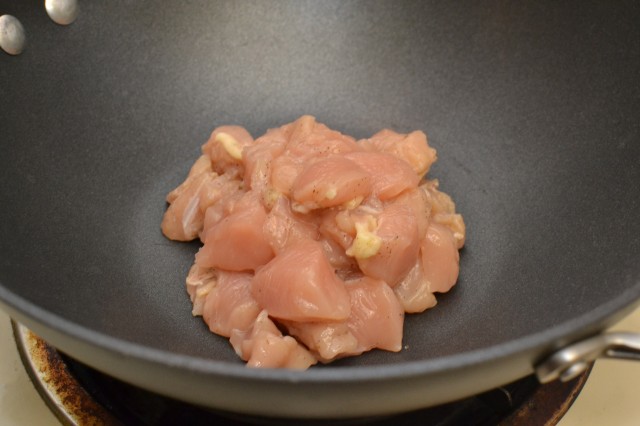 Cut up the chicken, I just added it as I cut it up. HEB here sells pre-marinated fajita chicken breast or thighs sothat is what I used here.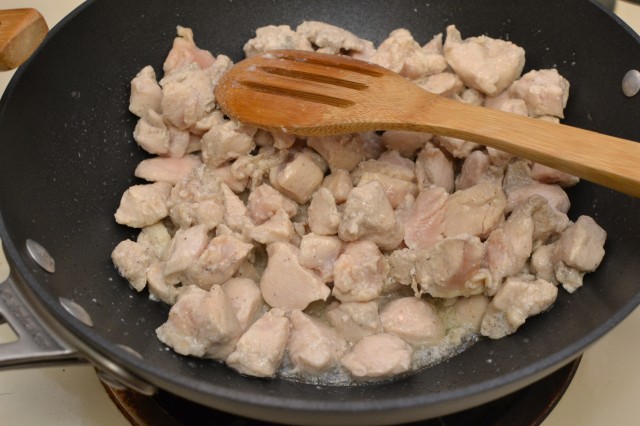 Wait till the chicken is completely cooked.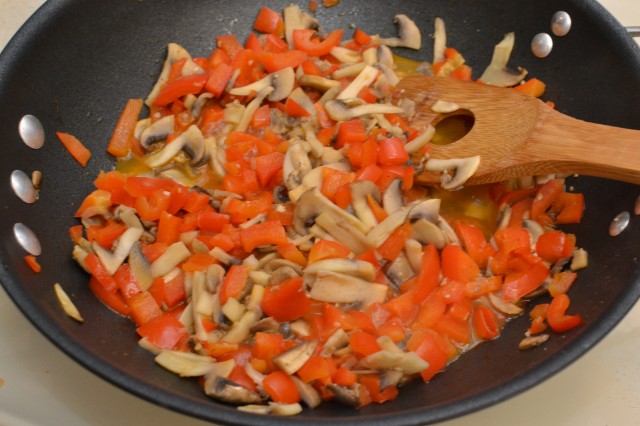 This is what my finished veggies looked like.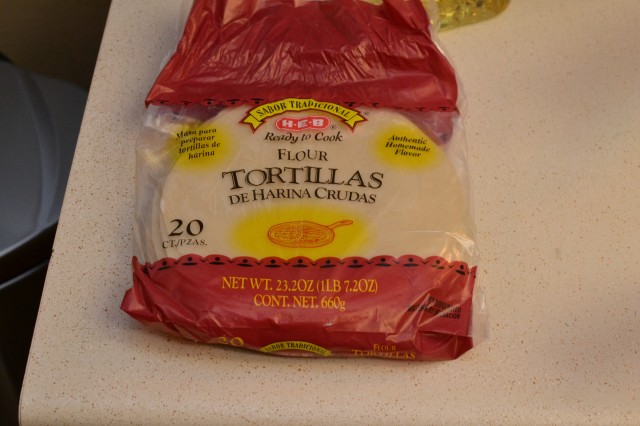 Here are the most AMAZING flour tortillas ever!!!! These are ready to cook tortillas, all you do is heat up a skillet on medium heat and place one tortilla in it. It will start to bubble up, and then it is ready to flip.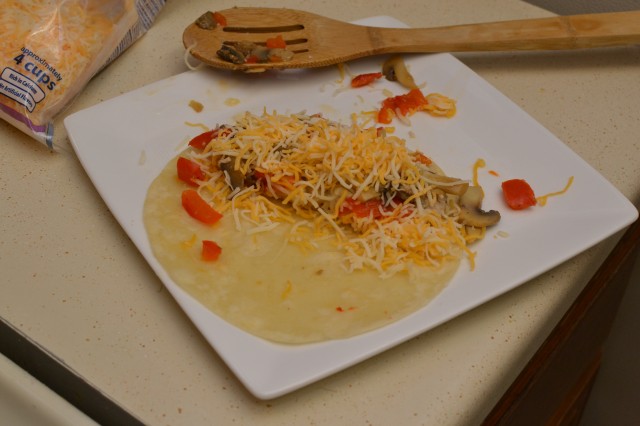 Since I will be cooking these longer, I cooked these tortillas for a shorter amount of time and put them on a plate and added cheese, chicken, sauteed veggies, and then more cheese so there is "glue" on both sides to the tortilla.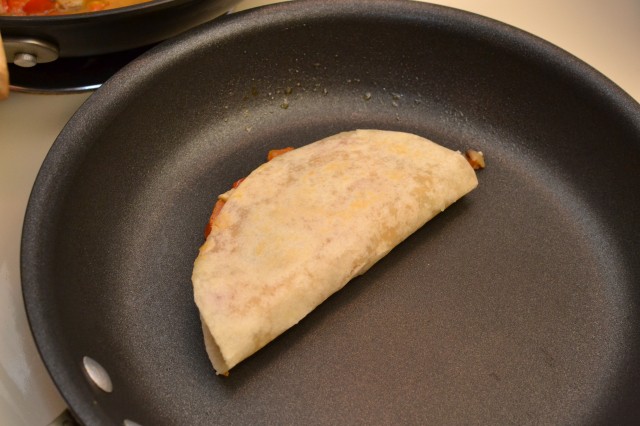 Put back on the pan and cook on both sides until they have some nice coloring.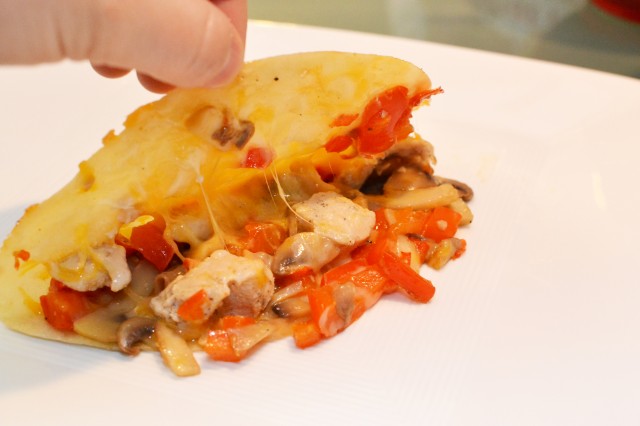 Here is the finished product put on your plate, open them up and add salsa, guac, sour cream, etc and enjoy. Â This one is also great for lunches and left overs, I will make all of the meat and veggies and portion them into tupperware and for lunches have precooked tortillas ready with condiments in little containers, so you assemble and eat. For leftovers, just heat the insides, and make the tortillas fresh and assemble. Â  Thanks Tanya for sharing this great recipe with us!