Grant and I have been doing the Keto diet which is a high fat, low carb diet, and here is just a glance at some of the foods we have been eating.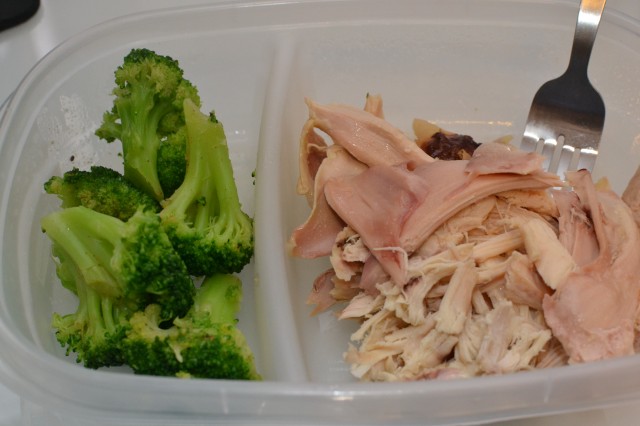 When we have been wanting to not cook, we have been buying a rotissery chicken from Sam's Club with some veggies.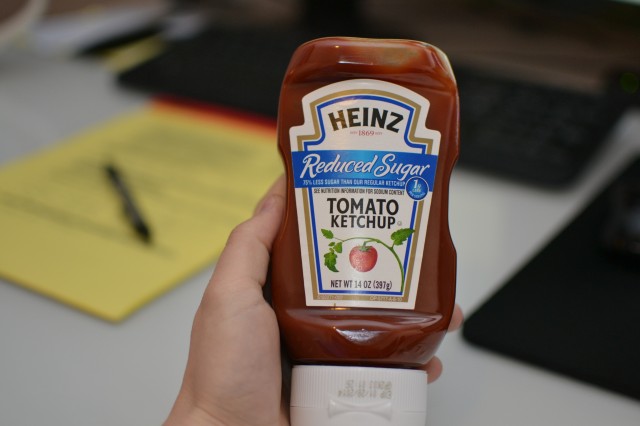 I don't eat ketchup much, but for some dishes, this is a nice alternative to have.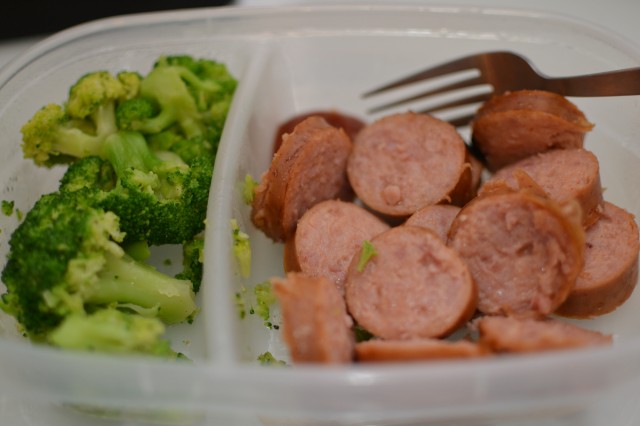 Polish Sausage with steamed broccoli.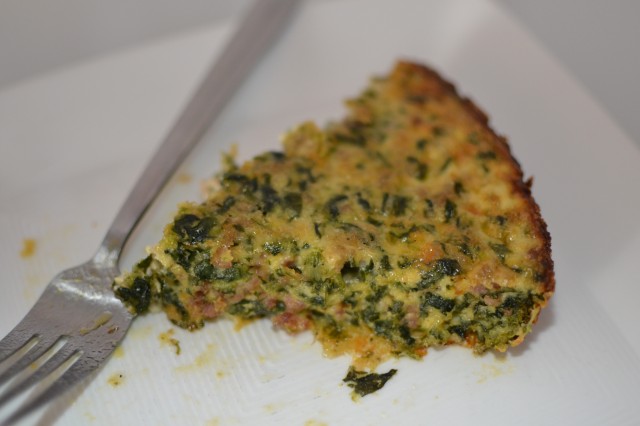 Some quiche without  a crust with spinach and sausage.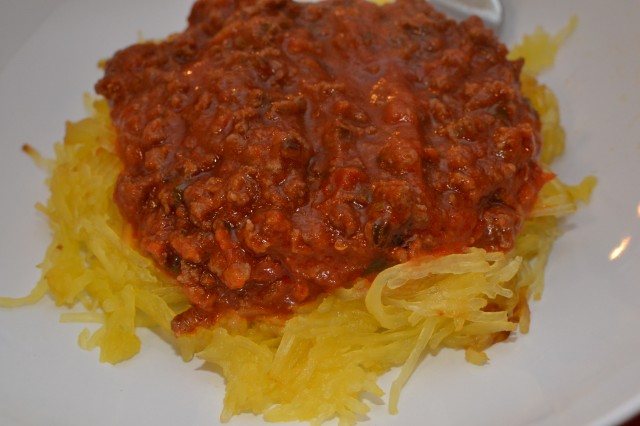 Made spaghetti squash following this recipe and adding homemade tomato sauce to it. http://picturetherecipe.com/index.php/recipes/cooking-spaghetti-squash/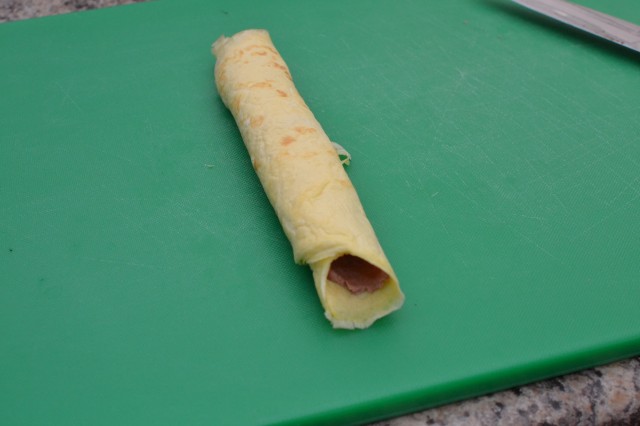 I made these crepes only without any sweetener and spread leberwurst on it, very tasty. http://eatingketo.blogspot.nl/2012/01/cream-cheese-pancakes-or-crepes.html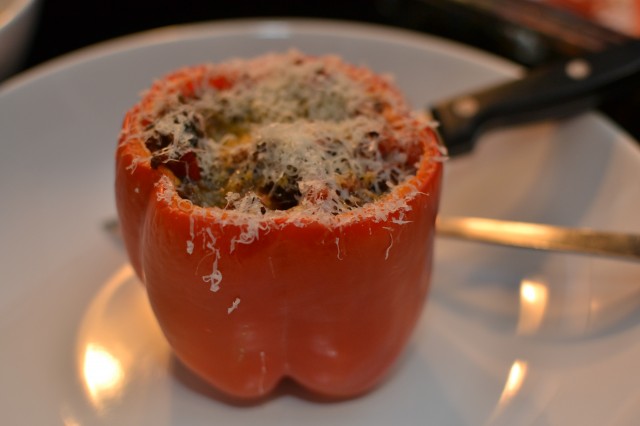 Stuffed Peppers. http://smallhomebigstart.blogspot.com/2012/08/paleo-stuffed-peppers.html?showComment=1346199617228&m=1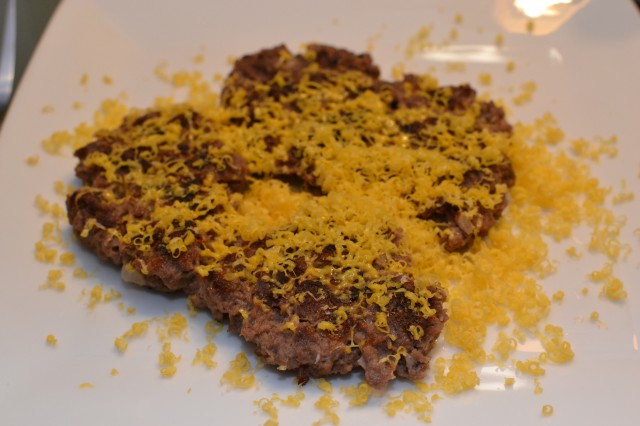 Burgers with cheese, sugar free ketchup, tomato slices for lunch are tasty too.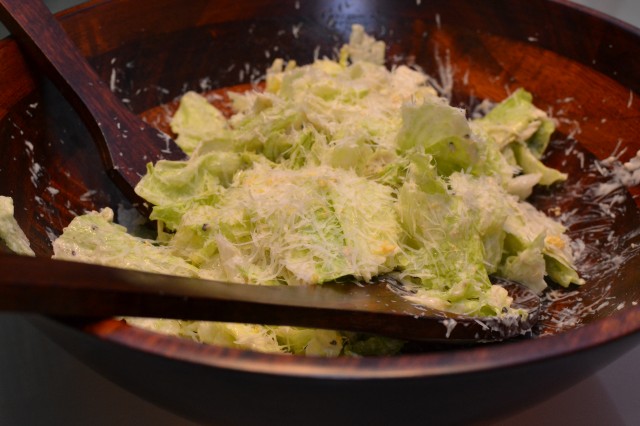 Caesar salad with caesar dressing and shredded parmesan. *Thanks Irene & Martin for the bowl*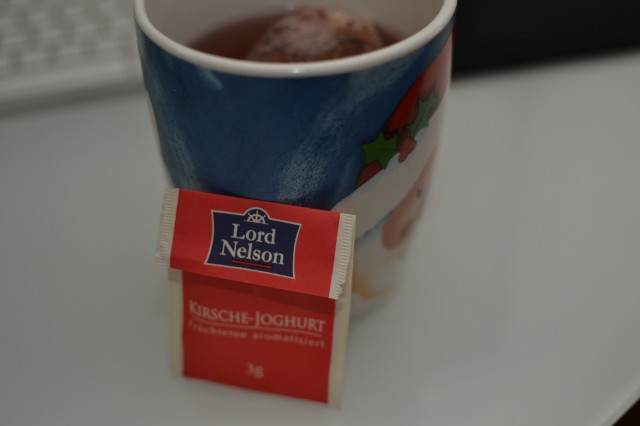 Just some herbal tea is always a great thing when I am craving something sweet.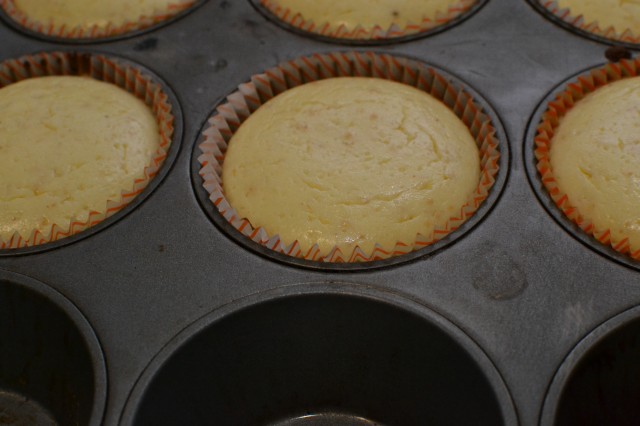 Same recipe as below, only I also added lemon juice and lemon rind for a change.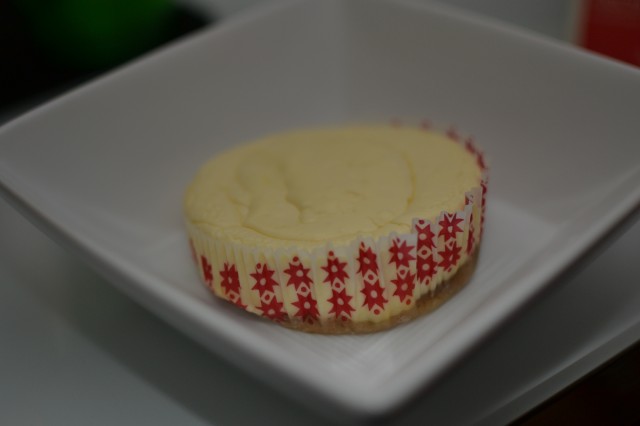 Keto Cheesecake. http://t1dandglutenfree.com/cheesecake-cupcakes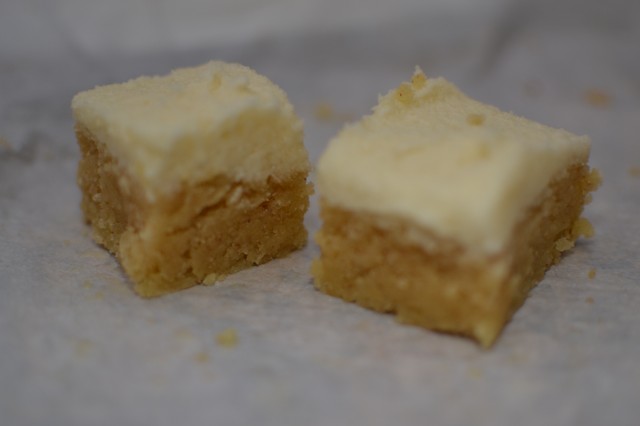 Sugar Cookie Bars! http://www.inkatrinaskitchen.com/2012/12/sugar-cookie-bars-low-carb-and-gluten-free.html *These were good but I liked it way better without the icing… it was way sweet already*
Another recipe, that I don't have a picture of is the cheesy chicken casserole which is really tasty, you can find the recipe here. http://cavemanketo.com/2012/06/05/cheesy-chicken-casserole/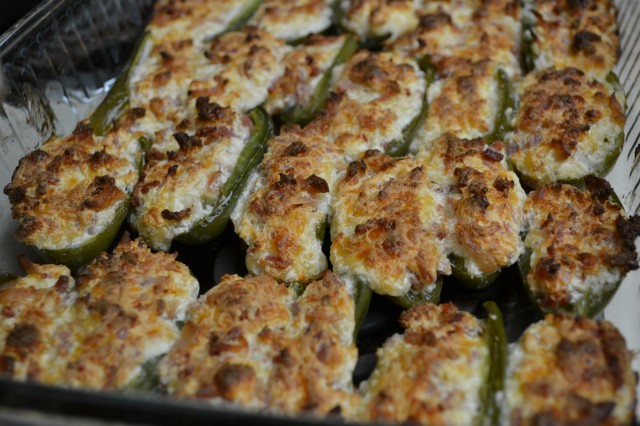 Jalapeño Poppers are a great snack! https://thesimplehaus.com/2011/10/jalapeno-poppers/
Have you ever tried the Keto diet?